Following Vietnamese law, many documents and archives, in general, need to be stored for a certain long time. The storage requirement may be 5, 10, or 20 years. In some cases, there are some documents that are required to be preserved eternally. Therefore, the volume of documents and records of an entity is sizable.
A small business needs at least 10-20m2 space to archive documents each year. Specialized document storage will help businesses release the "document archive burden", optimize unnecessary space and be lighter in querying and arranging documents and papers.

1. What is document storage?
Simply, document storage is a warehouse used to store papers, documents, and records under standard conditions (following National Archives Department's standards).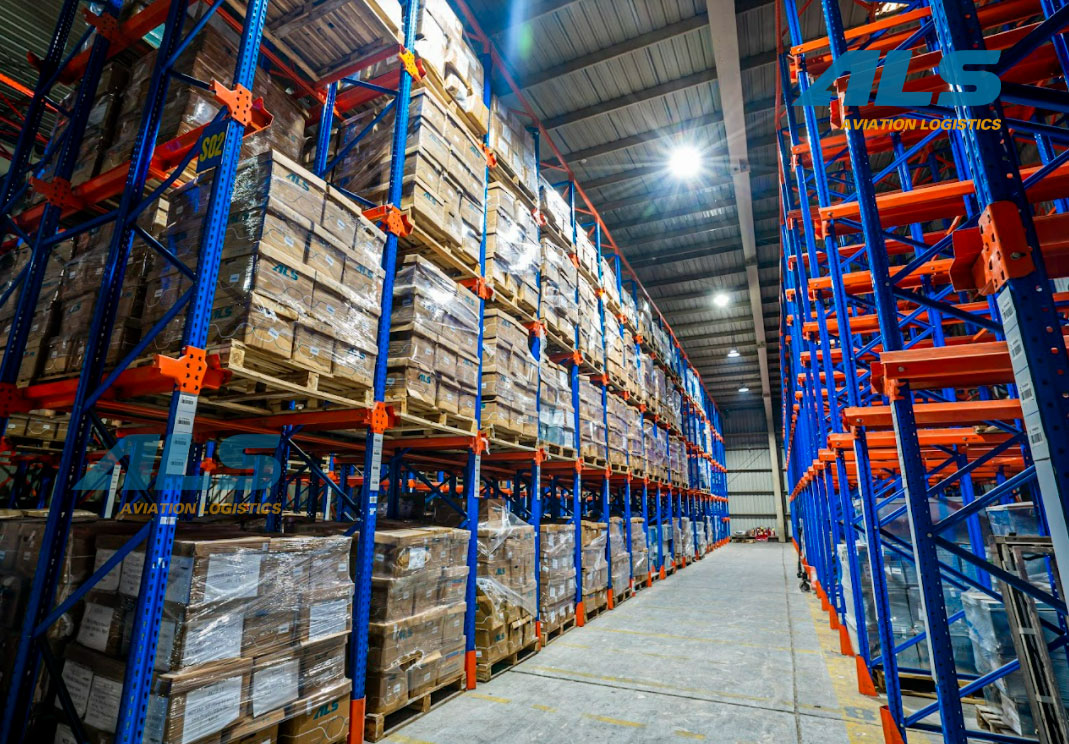 Document storage is often located in central areas or gateway locations where easily connect to customers' locations for management and delivery.
Documents will be sorted, and packed into standard boxes, and stored. Temperature and humidity are always ensured to keep the records from being moldy, rotten, or damaged.
2. Why should I use specialized document storage?
Specialized document storage service helps free up excess space and has more area to focus on business activities instead of the admin process.
In addition, using outsourced document storage helps:
- Save time, effort, and human resources: The document management process is supported by a storage service team fully equipped.
- Ensure safety, quick access: Centralized management, easy to find documents' location. The environment is guaranteed not to be damaged by termites, moisture, or other environmental influences.
3. What types of records and papers generally are stored in document storage?
Any documents can be stored in the document warehouse. However, depending on the purpose of usage, businesses can prioritize the group of essential documents that need the highest preservation to keep in the archives, service papers (some papers are not important, or frequent use may consider saving internally).
According to Archives Department's statics, there are several common papers are kept in document storage, including:
- Groups of bids offers, project documents
- Groups of audit records, accounting papers, payments, invoices
- Group of construction documents
- Group of training records, medical records
- Group of general documents
- Group of legal and administrative documents
- Group of authorities organizations
Depending on management purposes, enterprises can choose flexible document storage services to preserve their archives.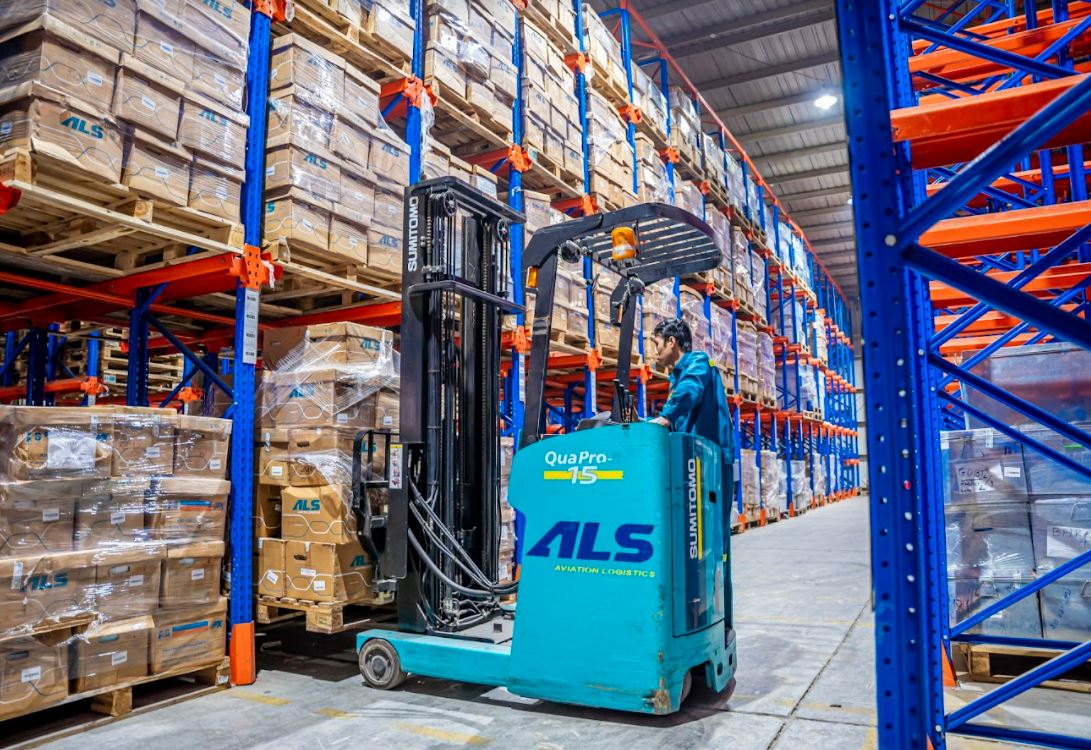 Reference factors in choosing a professional document storage services provider:
- Ability to secure and ensure customer information
- Capacity for storing documents, files (by cartons, pallets, etc.)
- Location of the storage
- Expansion capacity
- Facilities and equipment to ensure quality
If you have more questions, don't hesitate to send us faster support at 19003133 or contact@als.com.vn.