With the leading position in aviation logistics providers in Vietnam, ALS understands that investing in warehousing systems is the key to managing the logistics chain of any enterprise. Warehousing business services along with value-added services are ALS's strength.
ALS warehouse service in Vietnam provides international standards services for any kinds of goods in Ha Noi, Bac Ninh, Thai Nguyen, and key industrial zones in northern Vietnam. We classify our warehouse system into several categories:
1. Locations Warehouse in Vietnam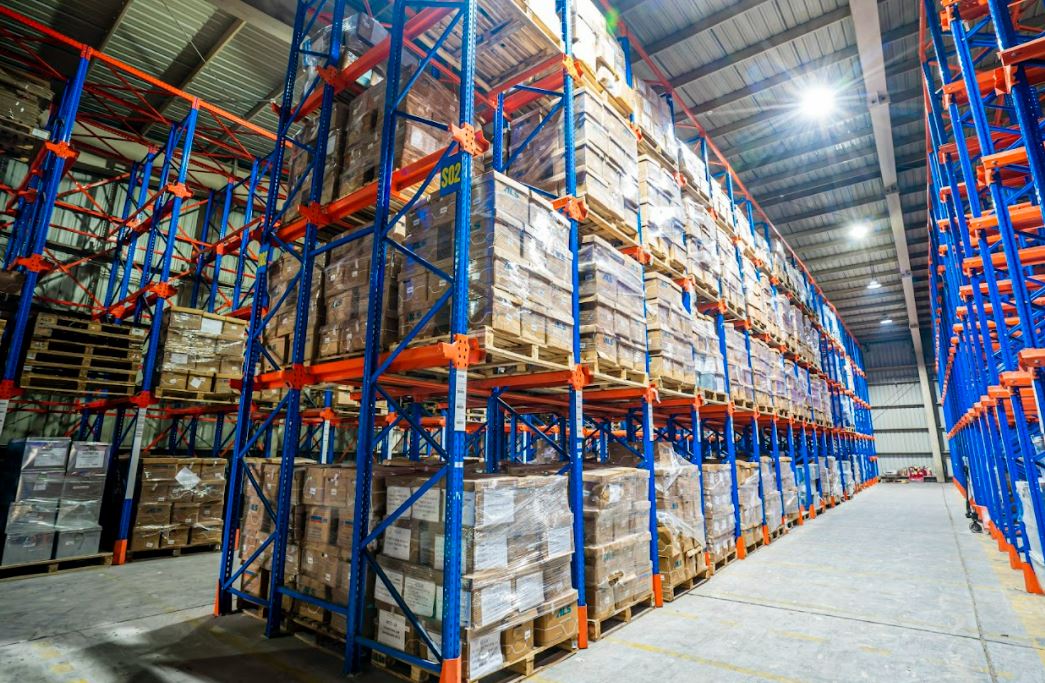 ALS warehouse in Vietnam can easily be divided into areas:
- Warehouse hà nội: Gia Lam, My Dinh, Long Bien and expanding rapidly.
- Warehouse Bac Ninh: VSIP, Yen Phong IP, …
- Warehouse Thai Nguyen: Yen Binh IP, …
And other provinces also show up some ALS warehouses. ALS is especially proud that warehouse service in Hanoi is one of the most robust systems of warehouse in Vietnam. The locations are defined in key areas to get many benefits of traffic, in – our ways, with smart management technologies to bring excellent experiment warehouse service for our customers.
2. By types of goods
Not only do we focus on the conveniences of locations, but we also care about customers' goods to bring satisfaction. Based on types of goods, customers can choose the best fit for their requirements: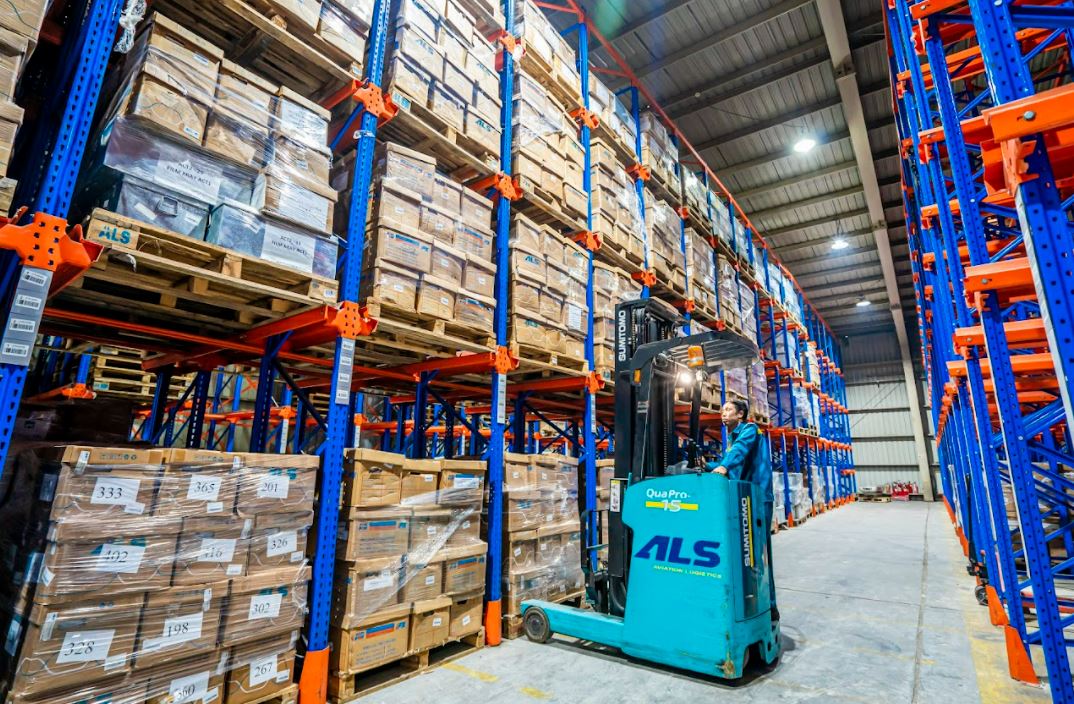 - Document warehouse: ALS provides document warehouse services with a total area of up to 1000sqm. Document warehouses are equipped with an optimum condition: documents are stored in sealed cartons in archives condition (20 degrees C and humidity of 50%)
- Food warehouses: ALS designed a technical warehouse for food storage only which requires strict conditions such as temperatures, in-out handling time, bacteria avoiding, …
- Common warehouses: if the customer's goods do not need any specific requirement, the customer can choose to use common warehouse rental to reduce price instead.
3. By temperatures
Most systems of warehouse Vietnam can be defined by this kind of category. ALS also owns:
Standard warehouse with room temperature: goods are safely stored in a warehouse in a range of 20 – 22 C degrees.
Cool storage: Temperature and humidity at this kind of warehouse are 24/7 controlled with periodic checks to ensure the best conditions. The range of temperature could be from 0 C degrees to 15 C degrees.
Cold storage: ALS cold warehouses are designed to store cargo in a temperature range from -20 C degree to 0 C degree, depending on specific kinds of goods such as seeds, frozen foods, or other items.
On-demand temperature warehouse: ALS could serve the most suitable temperature warehouse service based on customers' requirements.
4. By management ways
Customers can choose to manage their own goods by themselves or have ALS to do that, depending on their needs. We also provide independent warehouse services and general warehouses. ALS will store several customer's goods in a general warehouse and accurate export-import cargo management by optimized technology system without any concern of missing cargo.
So, don't hesitate to connect us – ALS – the leading provider in aviation logistics in Vietnam, to solve your warehouse problem via: Email: contact@als.com.vn. Hotline: (+84) 24 3795 3838.