On May 15th, Vietnam Deputy Prime Minister Le Minh Khai signed the Decision approving the investment policy of VSIP Lang Son industrial park infrastructure project.
Accordingly, the project investor is Vietnam Singapore Industrial Park and Urban Development Joint Stock Company (VSIP).
The project is oriented to invest in construction and conduct business of technical infrastructure of industrial parks with total capital of over $274.7 million, the investor's contributed capital is $40,6 million.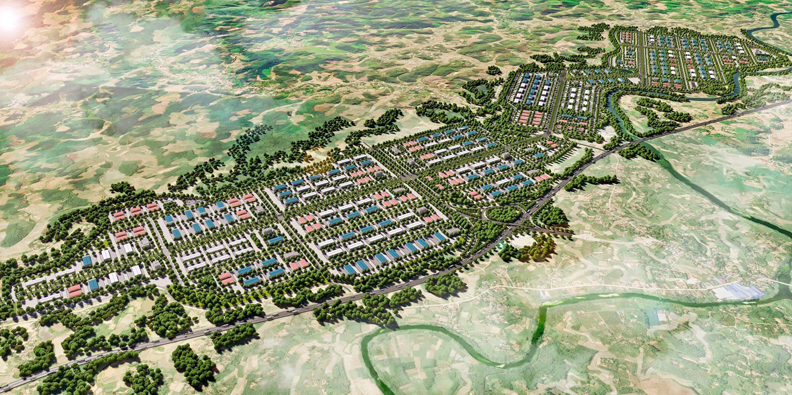 VSIP Lang Son project, also known as Huu Lung Industrial Park, has a scale of up to 599,76 hectares, located in Ho Son and Hoa Thang communes of Huu Lung district, Lang Son province. The project will be divided into 3 main phases: Phase 1 with a scale of 200ha, phase 2 with 250ha and phase 3 with 149,76ha.
Vietnamese gorvernment will hand over the land, the progress rate of the project implementation is not more than 60 months and the operation period is 50 years, counting from the date of approval, which is May 15th, 2023.
Source: https://fili.vn/2023/05/vsip-dau-tu-khu-cong-nghiep-hon-63-ngan-ty-tai-lang-son-4222-1071898.htm