How to improve the efficiency of manufacturing – businesses activities is the major questions for all firms on the goal of expanding and development. Like any other businesses when becoming professional in the field, procedures is the key to standardize any manufacturing or business activities in a safer, smoother, more constructive method
This is especially true in warehouse operations when a clear process can reduce obstructions from two machines in the facility, and minimize human errors when handling goods. So how to do it? In this article, ALS will suggest some tips to manage warehouse for businesses so that you can design your own procedures in warehouse operations.
I. Managing warehouse with ISO standard?
As you may know, ISO is the international standard organization to standardize nearly all aspects of commercial and industry, and warehouse is one of the major links in the supply chain, so ISO published unified standards for warehouse owners around the world to become more synchronous and efficient.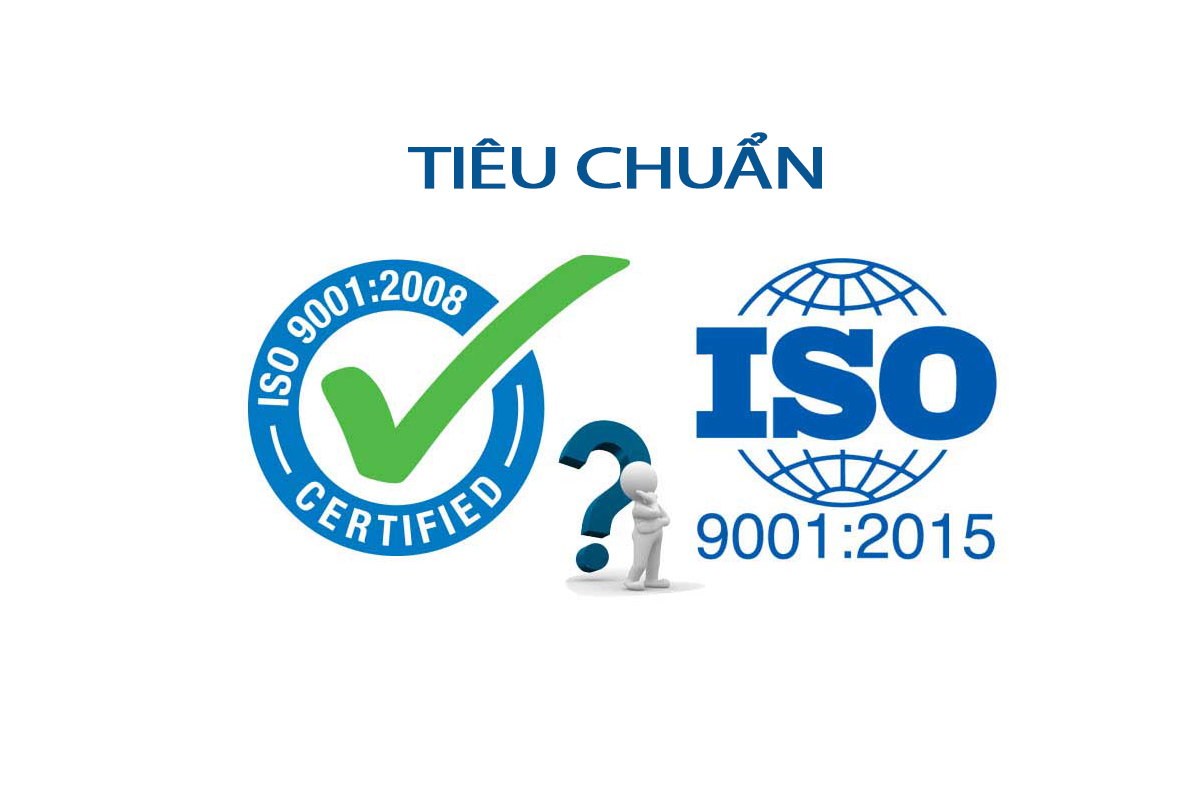 Up to now many businesses in the world have applied ISO standards in managing warehouse and proven its actual efficiency. According to many surveys, when applying ISO standards for managing warehouse, the circulation of goods regulates faster, more optimal and convenient.
II. Steps to build warehouse procedures in business
To simplify the procedure, we can divide into 3 main groups:
Initial stage (The stage that relates to creating new, adjusting or canceling)
Importing stage (The stage that relates to bring new goods into the warehouse)
Exporting stage (The stage that relates to bring goods out of manufacturing – business purpose)
1. Initial stage
All goods in the warehouse should be supervised and processed throughout the barcode system, this initial stage strictly related to labeling and managing barcodes for all goods in the warehouse. In essence, the operations in initial steps include: creating, removing or adjusting codes of different categories.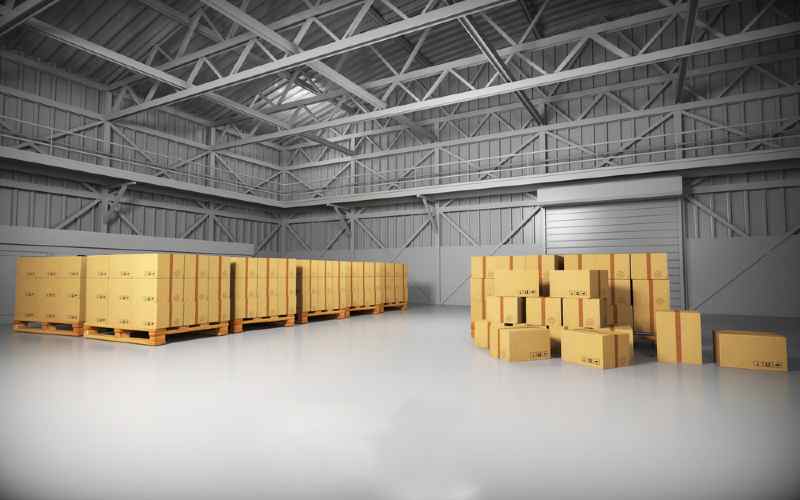 Here's the common steps to establish initial stage:
Step 1: Receiving all code requests (creating, removing, adjustment) for goods
Step 2: Comparison and confirmation of goods information that need to update
Step 3: Updating as requested

For newly imported goods that haven't got codes, management board needs to put suitable codes for the new ones and update the system, this process should be based on common regulations and the nature of the goods.
For existing goods in the warehouse: Management board will assess the necessity of each adjustment (update or remove), if the board approves, the adjustment will be applied, otherwise, the sending request body will need to clear out the reason for doing so.
2. Importing stage
The procedure to manage importing goods should be divided into 2 categories: Managing imported raw material and finished products. The following paragraph describes detailly about each category: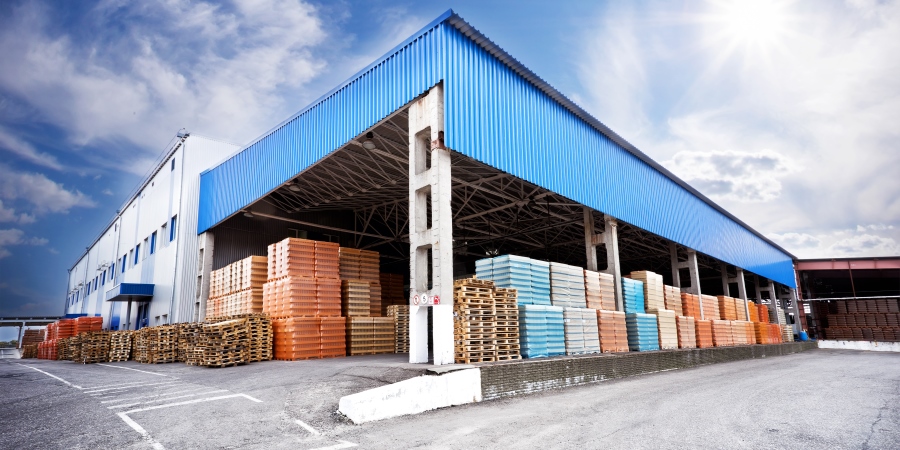 For imported goods as raw material:
Receiving raw material importing plan
Inspecting the correctness of import request, comparing the quantity and quality, input figure
Establishing import received docket (Confirming successfully imported goods into warehouse)
Complete the rest of import operations
For imported goods as finished products
Similar with raw material process, the finished products import process have the following steps:
Receiving finished products importing plan
Inspecting imported goods and confirmation of receiving goods successfully
Accounting department makes received docket and confirm signing
Update goods information to the system
3. Exporting stage
The exporting stage also divided into 4 categories, including:
Exporting goods for manufacturing
Related departments send exporting request for manufacturing raw material
Review and approve the request
Accounting department inspects the request and actual inventory. If the exporting numbers sufficient with current inventory, account department will print the goods delivery note (GRN)
Warehouse department will conduct exporting order based on GRN
Warehouse department updates warehouse tags, remaining number of raw material to the system
Exporting foods for selling
Related departments send request about exporting goods
Checking number of inventory
Filling GRN and bill of sell (B/S)
Conducting exporting goods operations following the request and regulations of the organization
Updating information of goods after exporting to the system
Exporting goods for assembling
Sending exporting request for assembling goods
Review and approve the request
Establish GRN
Exporting department conducts export operations of raw material according to the request
Assembling department receives raw material to assemble and labeling
Updating information about raw material to the system
Assembled goods will be transferred into the warehouse based on finished product import procedure as mentioned above
Exporting goods for transferring
This process relates to transfer to many locations, so this may have some significant differences:
Sending request about transferring warehouse (Details about the sources and destinations, the purpose are all required to describe clearly).
Reviewing the quest and approve
Account department establishes GRN
Conducting transfer warehouse operations according to GRN
Updating information about new and previous warehouse to the system
We hope that our article has provided sufficient suggestions for your business about managing goods in the warehouse procedures in a more well-arranged and efficient way.
III. Location of ALS warehouses for rent vietnam
Please be advised with ALS warehouse locations in each bullet points:
All of the mentioned procedures have been applied by ALS in the actual situations throughout professional activities when providing warehouse services for businesses and organizations. If you are looking for professional and reliable warehouse provider in Vietnam, please don't hesitate to contact us.