E-commerce businesses have significantly increased the demand of outsourcing logistics to fulfillment, which has been the driving force behind the growth of 3PL logistics services over the past year, even as container trade has become more back to normal.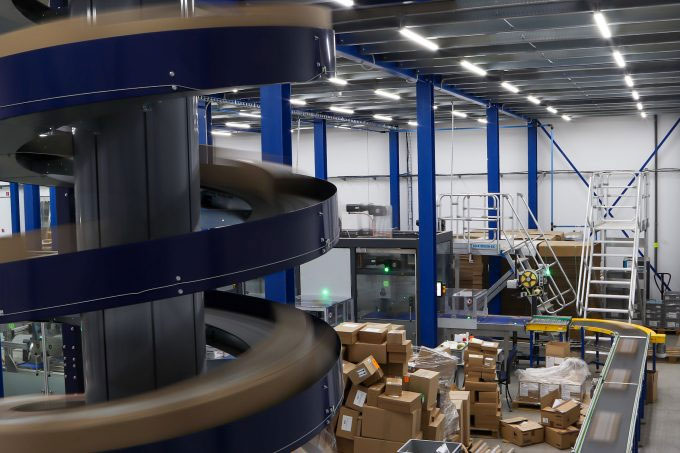 According to a representative of FHB Group – 3PL fulfillment firm from Slovakia, said: Outsourcing has now developed in the European market.
"We handle logistics for clothing companies and electronics retailers, for example, from Asia that want to sell their products to Europe, but that is complicated to do from Asia."
"They outsource part of their logistics to us, and we store electronic [goods] and deliver orders. The cross-docking system is used by many e-commerce businesses nowsaid a representative from FHB.
FHB's revenue in 2021 has increased by 42% compared to last year
Mr. William Xiong, Caniao's Chief Strategy Officer and GM of Southeast Asia and Europe, said that the company's continued growth despite falling container volumes and freight rates, the main motive is providing customized supply chains, such as shipping fragile goods and expanding door-to-door delivery networks with free assembly.
In the last three months of 2022, Cainiao's revenue increased 27% year-on-year to $2,57 billion. Mr. Xiong also added: "The shift of online shopping has been the main driver for logistics service's demand."
The Asia-Pacific e-commerce market is expected to achieve a CAGR (Compound annual growth rate) of 10,24% for the period 2022 - 2027
According to Mr. Xiong's estimation, with online shopping revenue growth at $630 billion in Asia-Pacific, about 500 new warehouses per year will be needed for the distribution network. During Alibaba's 11.11 promotion last year, the number of daily delivery orders exceeded 18 million.
Another logistics company from Japan - Nippon Express also said that despite the adjustment in current rates, the company handled more containers due to increased online sales.
According to Nippon's representative: "The shipment volume of office equipment such as mobile PCs and related miscellaneous goods grew, thanks to the increase in working from home (mainly from Asia to Europe and the US). To maintain the supply chain, the number of customers (mainly manufacturing industry) who have shifted from direct use [shipping lines] to [NVOCCs] has increased."
Source: https://theloadstar.com/online-shopping-boom-and-outsourcing-continues-to-power-3pl-growth/