Recently, TT Meidian - UK logistics service provider has announced the opening of an air cargo route between the UK and Vietnam via Turkmenistan operated by Turkmenistan Airlines.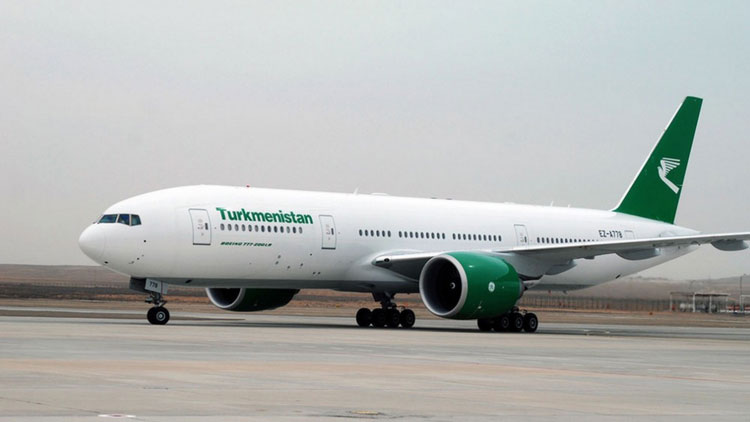 After Vietnam and the UK signed the UKFTA trade agreement, which took effect from May 2021, this route has the potential to promote trade activities of the two countries and is expected to pave the way for the development of air freight between UK and Vietnam
According to TT Meridian's director, the company believes that this service will bring more options for importers and exporters in addition to the direct and indirect services currently available in the market.
The first flight of the new air transport route between the two countries started in May 2023, departing from Stansted Airport - London, and will then pass through Turkmenistan's Ashgabat International Airport on weekly Wednesday evening (local time), then from Ashgabat airport to Noi Bai airport on Thursday afternoon (local time)
The other way round will depart from Noi Bai airport on Thursday night to Stansted next Wednesday morning, transit time ranges from 5-6 days.
Reportedly, each flight can carry 30 tons of cargo and allows shippers to send large shipments that out of limit of passenger flights
Source: https://thesaigontimes.vn/viet-nam-anh-mo-duong-bay-van-chuyen-hang-hoa-dau-tien/