Korean Air is beginning to move towards electronic air waybills (e-AWB) for all shipments to create efficiencies in the shipping process.
The carrier said that initially e-AWBs would replace paper documents for general cargo departing from Korea bound for North America, Europe, Japan and "other select markets".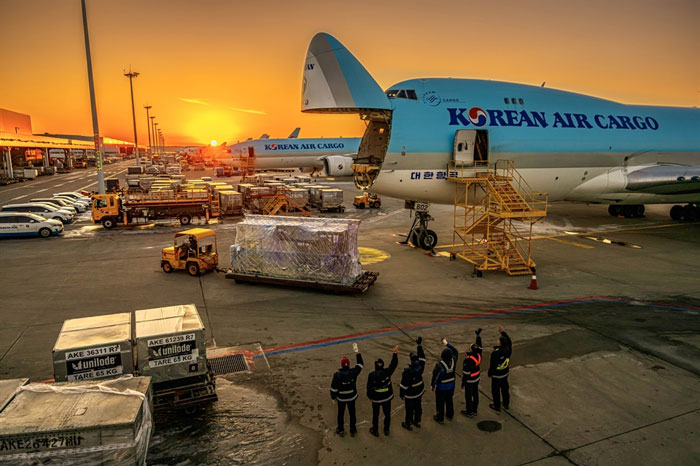 The airline will mandate e-AWB for Korea-outbound cargo starting from January 2024, and plans to expand the digital transition for all Korean Air Cargo departing from all global stations in due course.
"Whereas paper air waybills require in-person visits for documentation, printing, and submission, the digital transition will streamline the entire process from reservations to final delivery," the airline said.
"The transition will also enhance data quality and accuracy to allow the airline to share essential information more transparently.
"Simplifying processes and eliminating costs will also increase efficiency in the AWB framework."
The airline has already completed trial operations with all stakeholders, cargo clients and forwarders.
Source: https://www.aircargonews.net/technology/e-air-waybill/korean-air-to-fully-transition-to-electronic-air-waybills/