According to the latest analysis from Technavio report "Freight logistics market 2023 - 2027", the freight logistics market is forecasted to grow to $319,65 million in the period 2022 - 2027 at a CAGR average is 3.59%.
The report summarizes specific data on market size, forecasts, trends, key growth drivers, challenges and detailed analysis of 25 service providers.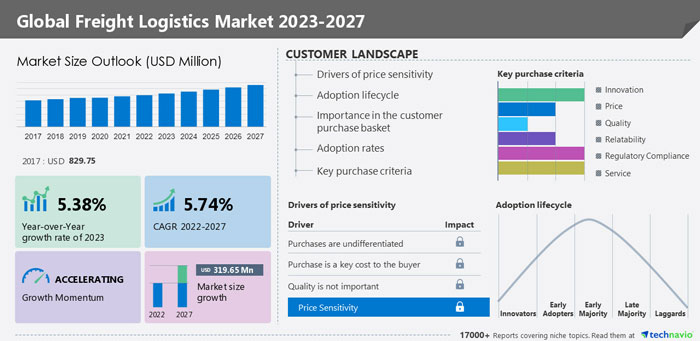 Specifically, the main drivers driving the growth of the freight logistics industry from the following factors: increased demand for logistics outsourcing, food production and delivery, perishable goods, medical supplies.
The size of the report's analysis is based on the modes of transport (freight, sea, rail and air), end-user (Manufacturing, automotive, consumer goods, food and beverage and others), geographic location (APAC, North America, Europe, Middle East, Africa, and South America).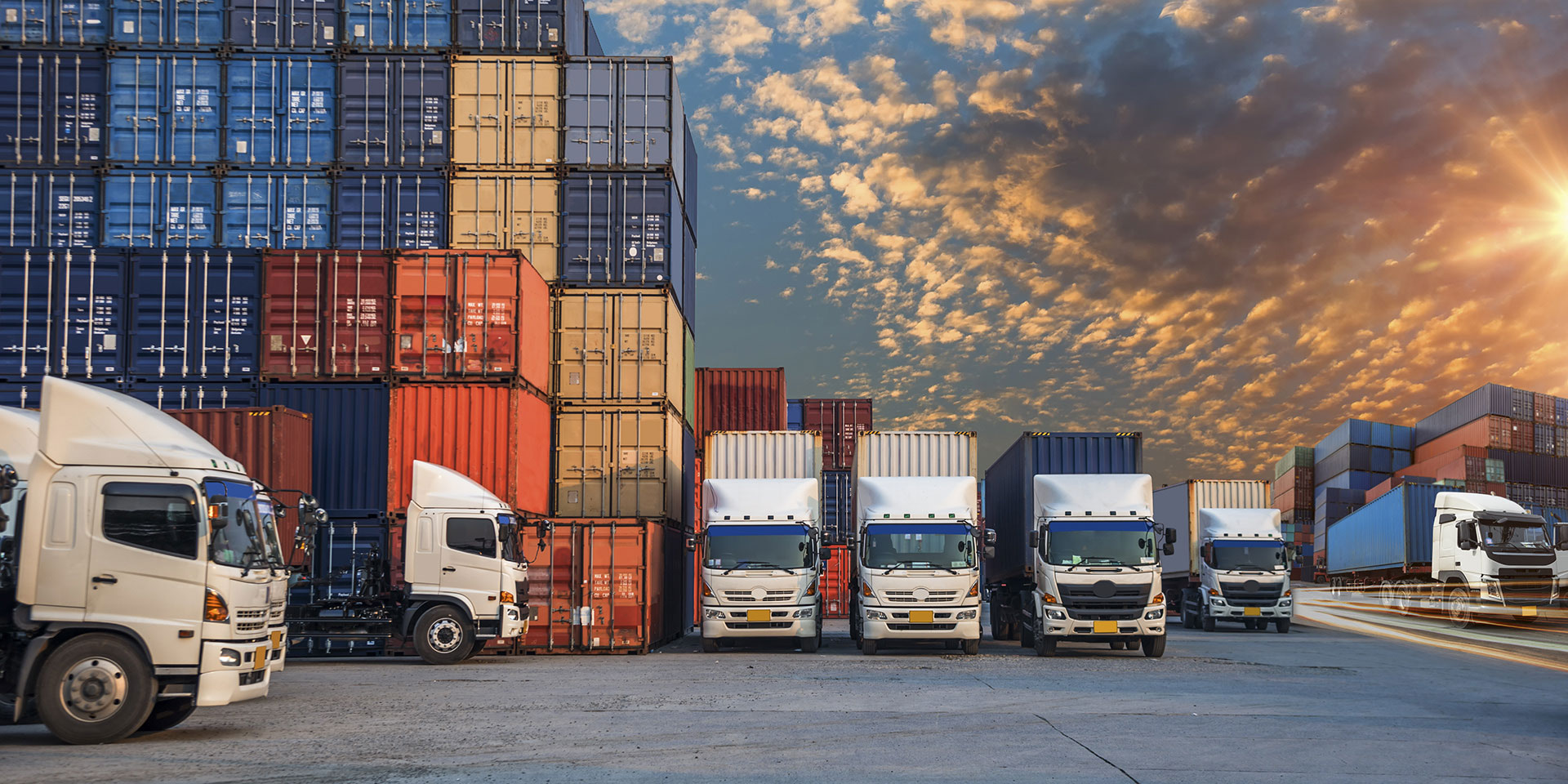 In which, the APAC (Asia - Pacific) region is forecast to contribute 43% of the growth in 2023 – 2027 period. The trend of increasing disposable income and aging population in countries such as: Japan, China have increased the cost of health care, thus leading to the demand for medical equipment that need to be kept at controlled temperature such as pharmaceuticals, vaccines, clinical materials.
Key drivers for market growth:
- Increased demand for outsourcing logistics services
- Many companies increasingly preferring contract logistics services over internal logistics
- Logistics services such as 3PL and 4PL are customized to each demand of the shippers to add value for supply chain management
- Growth in import and export activities will increase demand to improve supply chains and logistics, which will continue to increase demand for 3PL and 4PL services to customers.
Major driving trends of the market
- The growing popularity of multimodal transport is the main trend of the market
- The transport logistics market is witnessing an increased demand for intermodal transport by shippers
- Thus, a transport carrier will be responsible for transporting goods in many different modes
- This method will reduce the risk, loss or damage of goods and related personnel
- This trend makes it easier for shippers to track packages with a single point, minimizing the need to store different types of documents.
Key challenges for the market
- High cost of infrastructure
- Transporting goods by multimodal transport will require large investments in infrastructure
- Several other investments in installation of gantry cranes and other heavy-duty cranes to lift containers in various ports while changing modes of transport
- This also requires investment in rail and road accessibility to ensure efficient cargo handling.
- However, large investments are often delayed and time-consuming, thus having a negative impact on the demand of the transport logistics market.
- These factors are threatening the growth rate of the industry
Source: https://www.prnewswire.com/news-releases/freight-logistics-market-2023-2027-a-descriptive-analysis-of-the-five-forces-model-market-dynamics-and-segmentation---technavio-301721117.html