With many years of experience in customs declaration and get the direct support of the local customs department, ALS bonded warehouse solution is a secure and convenient choice for organisations/ individuals wishing to rent a bonded warehouse for storing goods in Bac Ninh.
1. ALS's bonded warehouse rental service in Bac Ninh?
A bonded warehouse system is dedicated to goods awaiting export/import procedures. Currently, ALS bonded warehouse area in Bac Ninh was built ​​up to 15,000m2, a modern investment with an equipment system of international standards.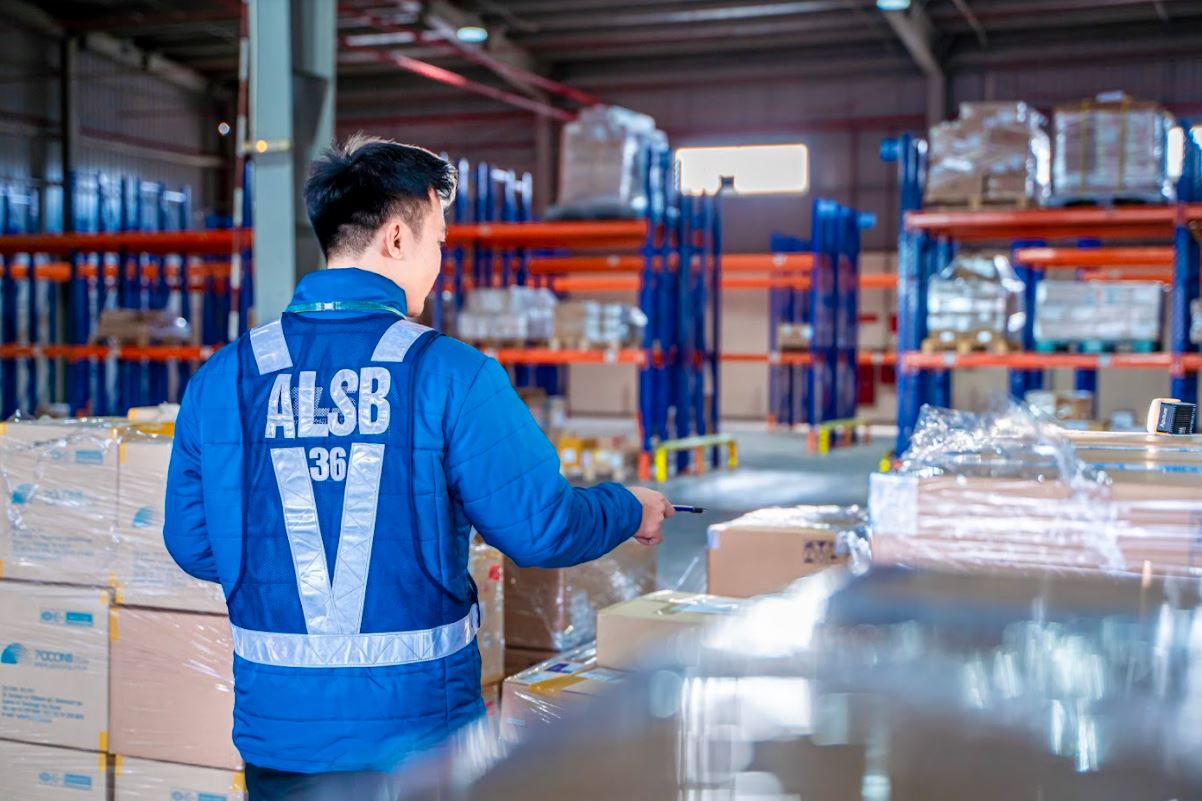 Import and export activities are double-checked and guaranteed 24/7. Besides, IT management helps to improve the management process, ensuring handling activities quickly and accurately.
Facilities:
- Dock – Levelers – Racking shelving system
- CCTV security camera system
- Fire-righting protection
- Customs offices, documents, and handling area, ... inside the bonded warehouse.
2. Quotation for renting bonded warehouses in Bac Ninh?
The rental price of bonded warehouses is flexible depending on customers' requirements, types of goods, other value-add services, etc.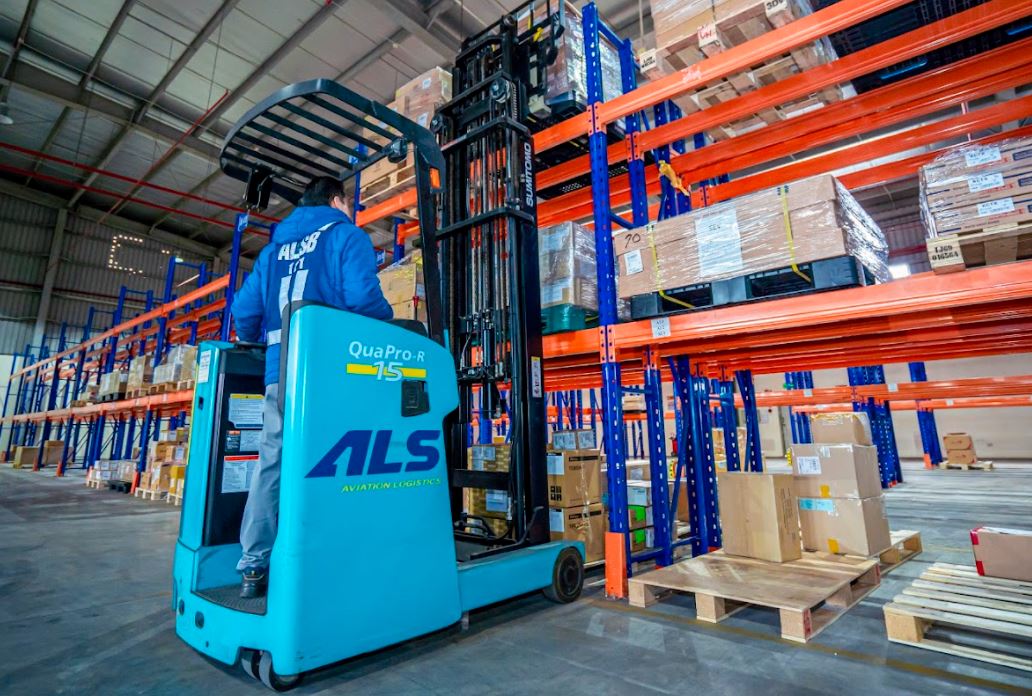 Some contents renting a bonded warehouse in Bac Ninh in 2022 as follows:
NO

Contents

Unit

1

Bonded warehouse rental

USD/m3 ( or tons/month)

2

Customs services

USD/Cont/time

3

Container shipping fee for imported goods

USD/Cont

4

Loading and unloading fee (LCL/FCL)

USD/m3 (ton)

USD/Cont

5

Service charge for packing export goods (LCL/FCL)

USD/m3 (ton)

USD/Cont

6

Document fee




USD/DO

7

Other charges

…
Don't hesitate to connect us for the detail quotation.
3. How to rent a bonded warehouse in Bac Ninh of ALS?
If you need to rent a bonded warehouse, take a tour with us and give us your requirement directly.
Otherwise, find other services points of ALS in Bac Ninh at: https://als.com.vn/services/bonded-warehouse
(Details in the Location of the Bonded Warehouse System)
You can also leave a request to rent a bonded warehouse by reaching us at the below channels:
- Website: https://als.com.vn/en
- Call center: 1900 3133
- Email: contact@als.com.vn
- Fanpage/Linkedin: Aviation Logistics Corporation