After strong development in Wuhan, China, the COVID-19 pandemic has entered an outbreak phase and spread to countries worldwide. Up to the beginning of 2020, the Coronavirus has caused more than 21,000 deaths worldwide, with a total of 470,000 diseased cases.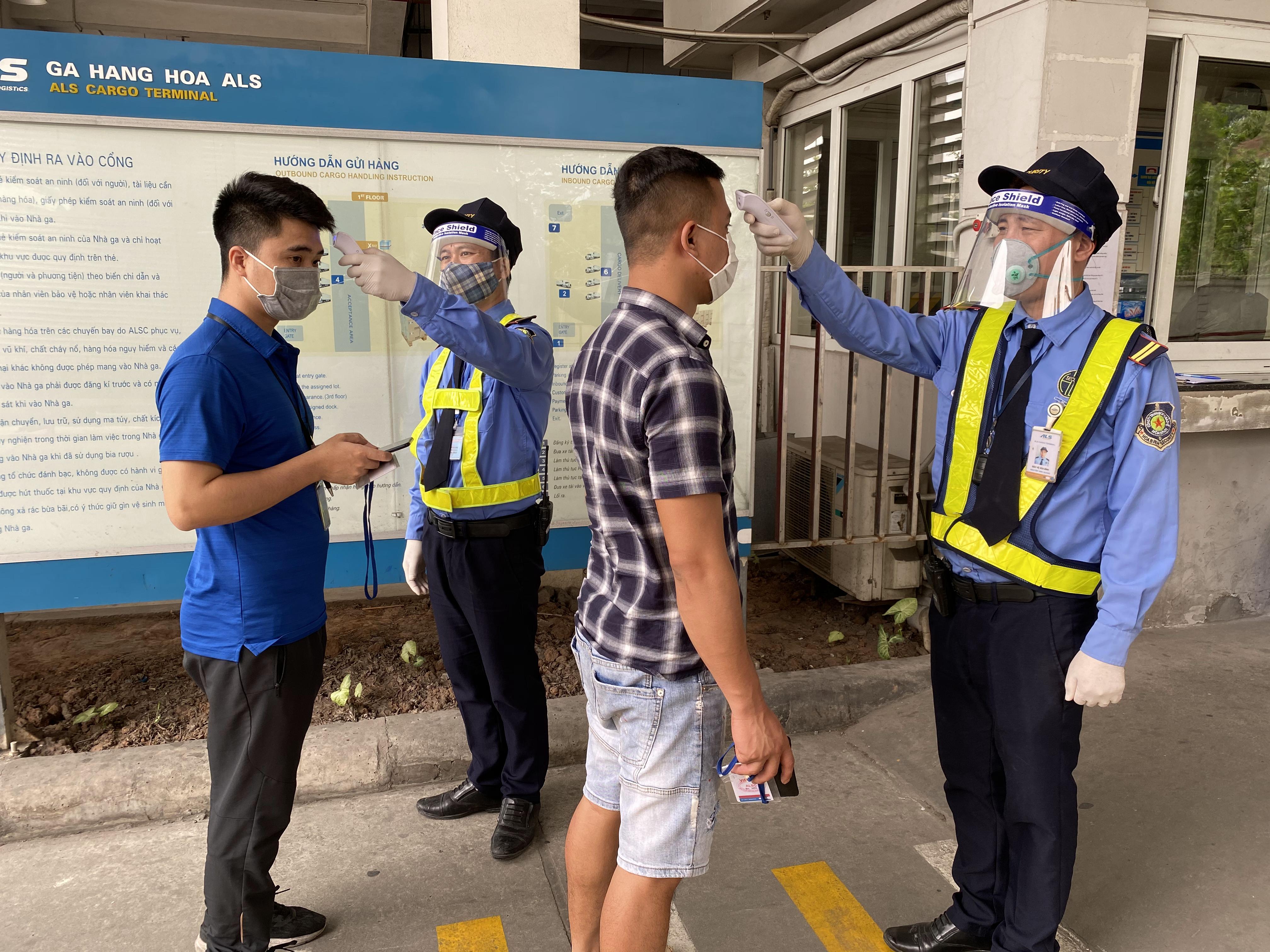 From the first working days after the 2020 Lunar New Year, ALS Cargo Terminal Joint Stock Company (ALSC) has determined "Guarantee health mission for all employees and customers." The anti-epidemic strategy has been taken drastically. The principle of 5K (face masks, disinfection, no gathering, health declaration, distancing) is mandatory for every subject in/out the terminal.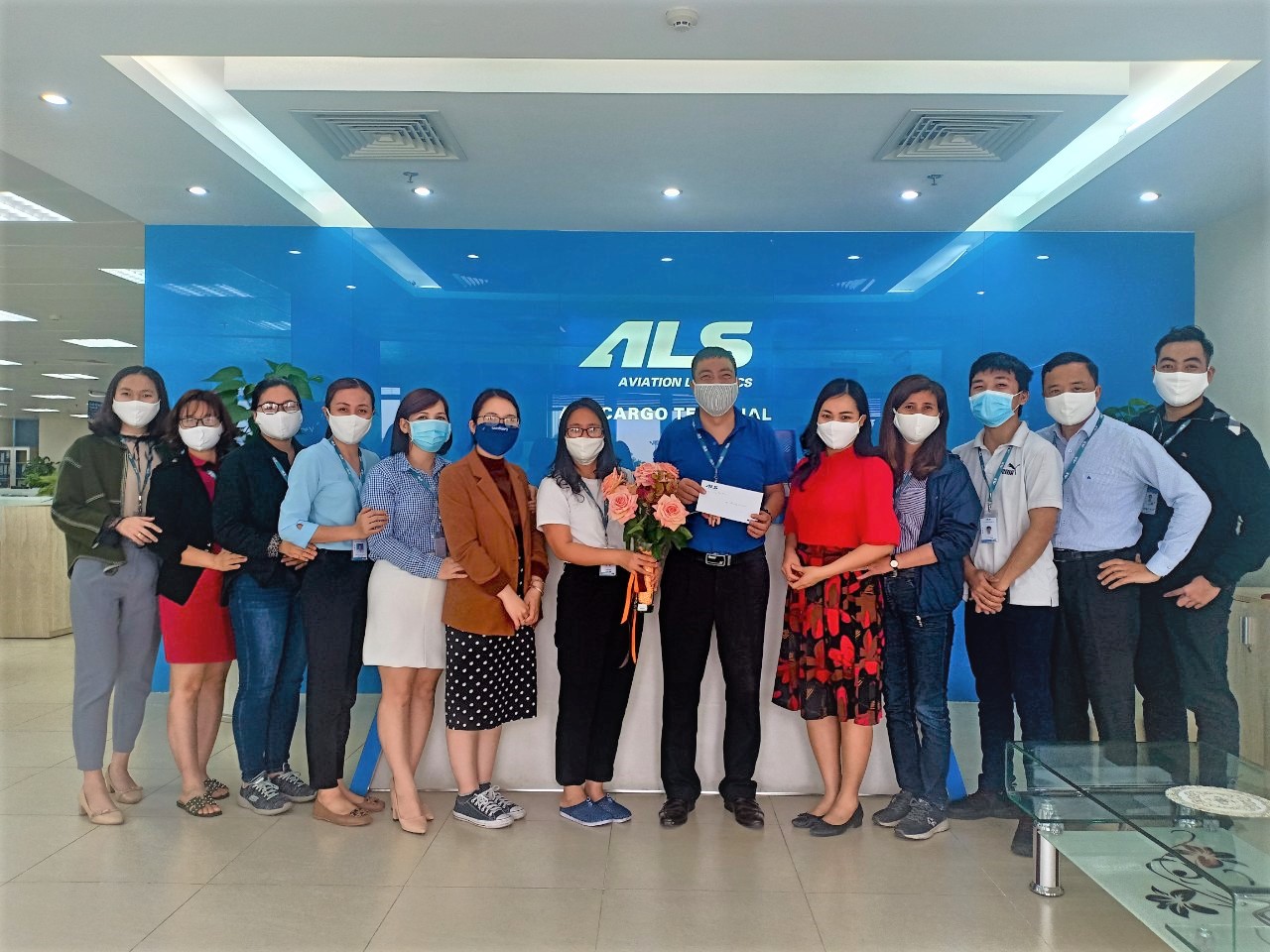 In addition, ALSC also applies a series of solutions to closely check and monitor the health of workers, such as health declaration and monitoring with individuals suspected of being infected or in contact with people infected with Covid-19. We also check the body temperature daily of all subjects in/out the terminal. Besides, ALS rearranges working locations, canteen tables to ensure safe distances, regularly cleans and disinfects working areas, and continuously communicates with all employees: daily updates on Covid-19 news, bulletins recommended by the Ministry of Health on disease ...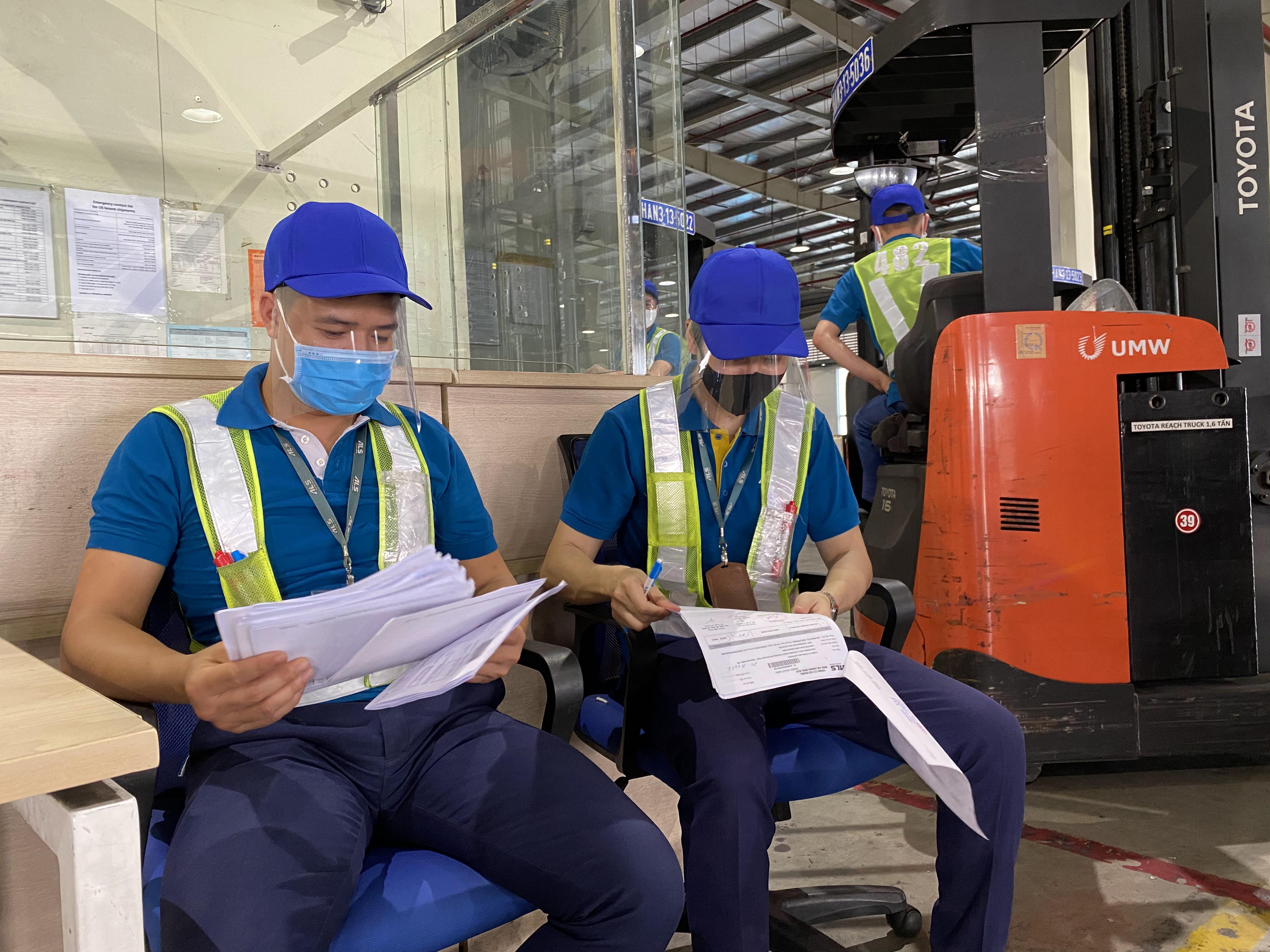 Besides internal communication, employees are proactive and creative in epidemic prevention. One excellent idea to protect employees' health better is the ALS face shield. A medical face shield is about 155,000 - 400,000 VND/piece in the pandemic circumstance and is often in a state of scarcity. ALS purchasing department has designed face shields from low-cost components that could help reduce the transmission of infections. The ALS face shield's cost is only about 11,000 VND/shield. ALS workers have taken these shields since March 26, 2020.
We are trying our best to reduce any risks and preparing for the worst situation of Covid pandemic.