We can not purchase time. We must learn to appreciate time so as not to waste days that are passing by.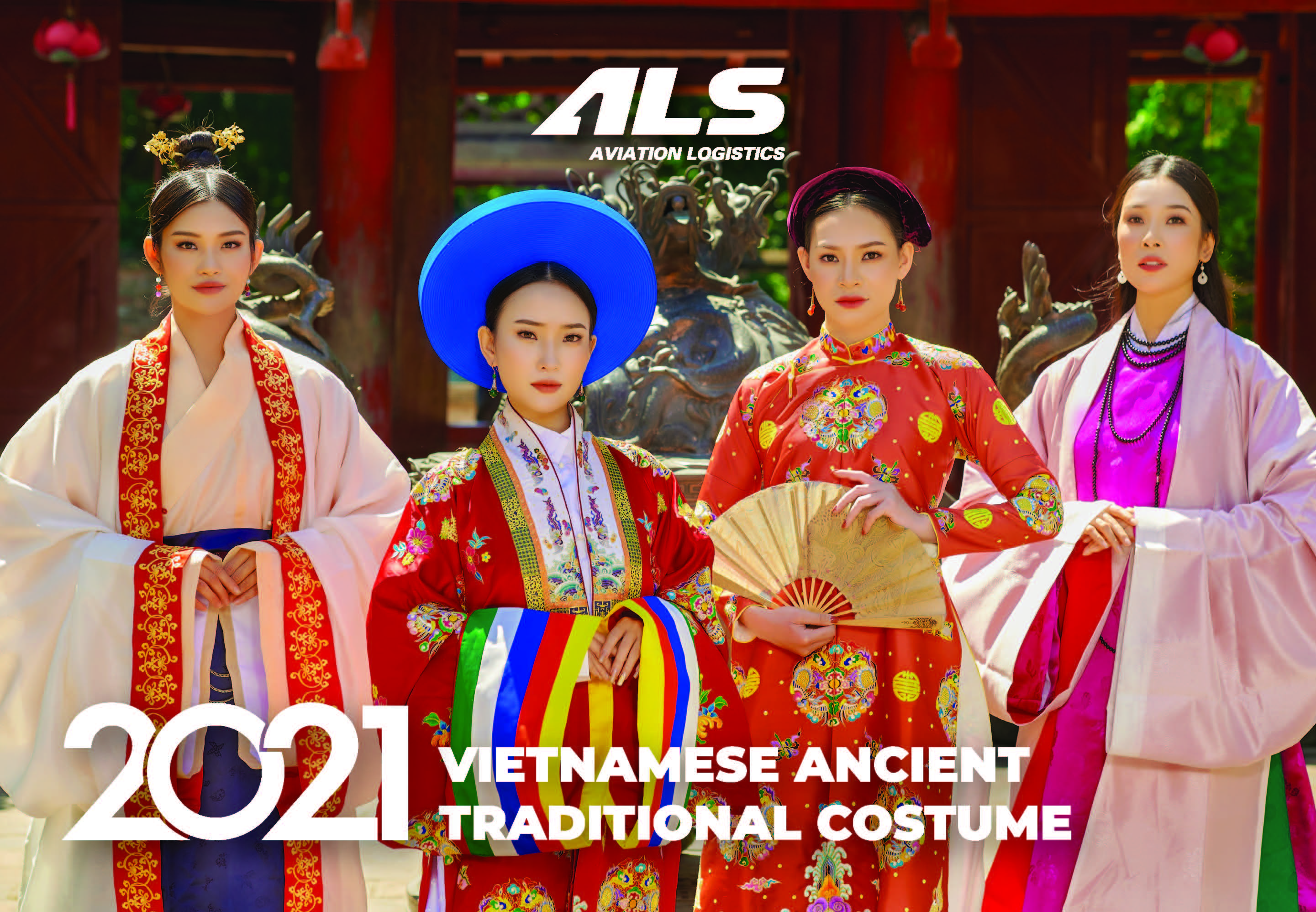 Understanding time value, catching up on opportunities in the way ALS runs our business. Therefore, the ALS calendar has contributed to the time machine, helping us with companion tools, enhancing brand value, inspiring motivations.
ALS calendar is the place to send the most profound messages to express ALS spirits. "Great love for motherland and country" has always been a theme throughout calendars over the years.
ALS calendar is expressed consistently with traditional maintaining along with creativity and renovation. Convenience is the priority. ALS calendars are designed to easily read or take notes, with suitable size and information.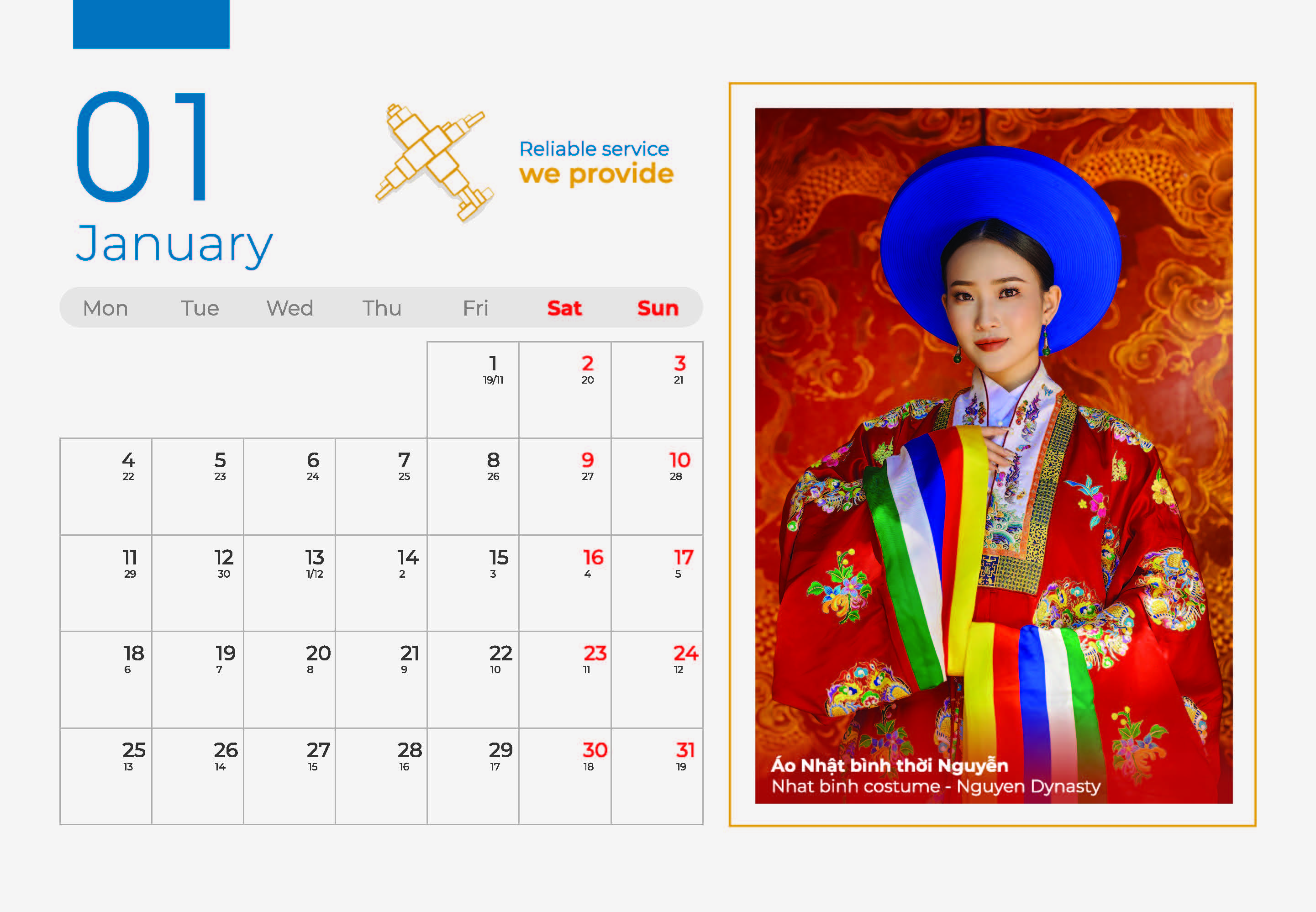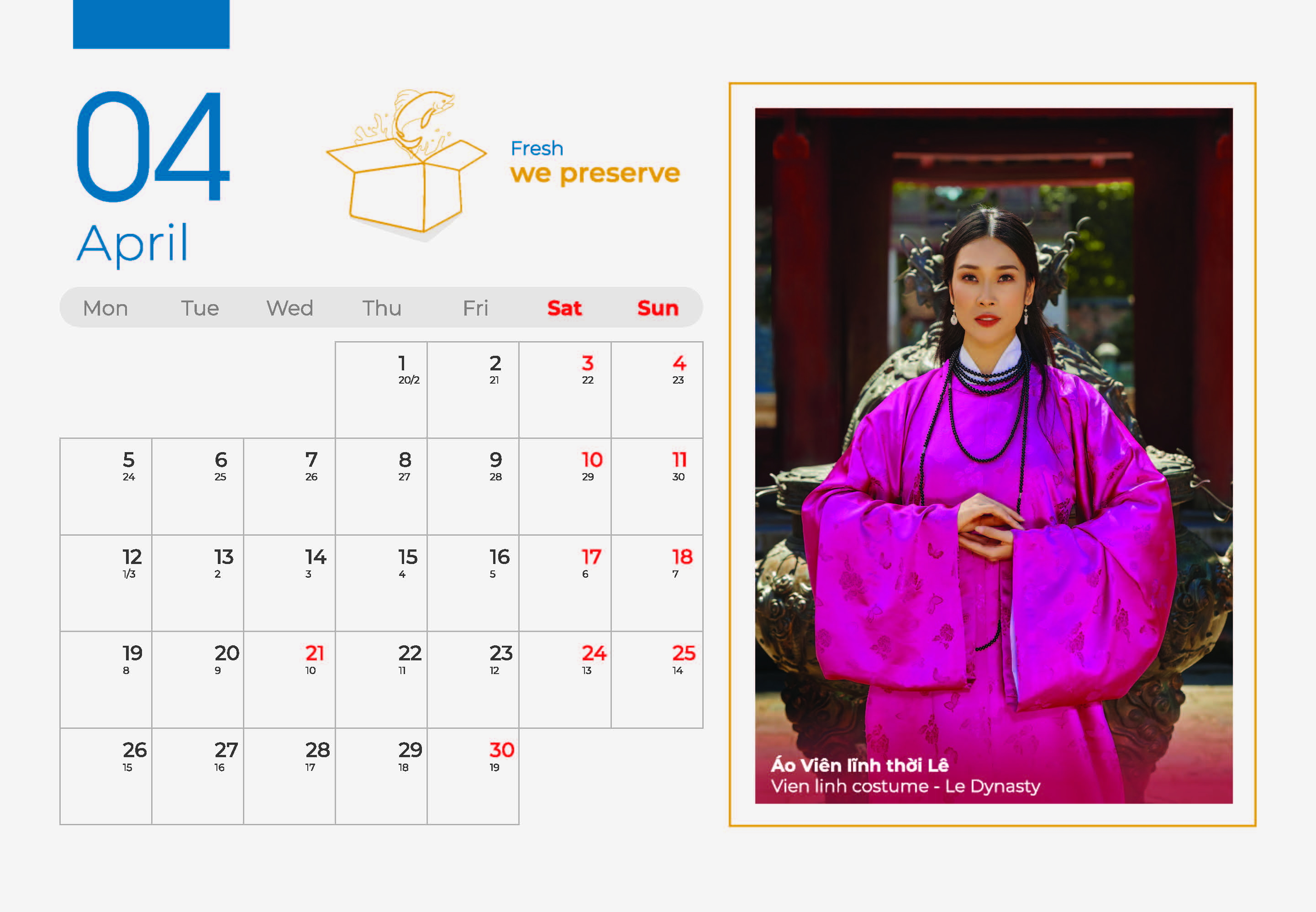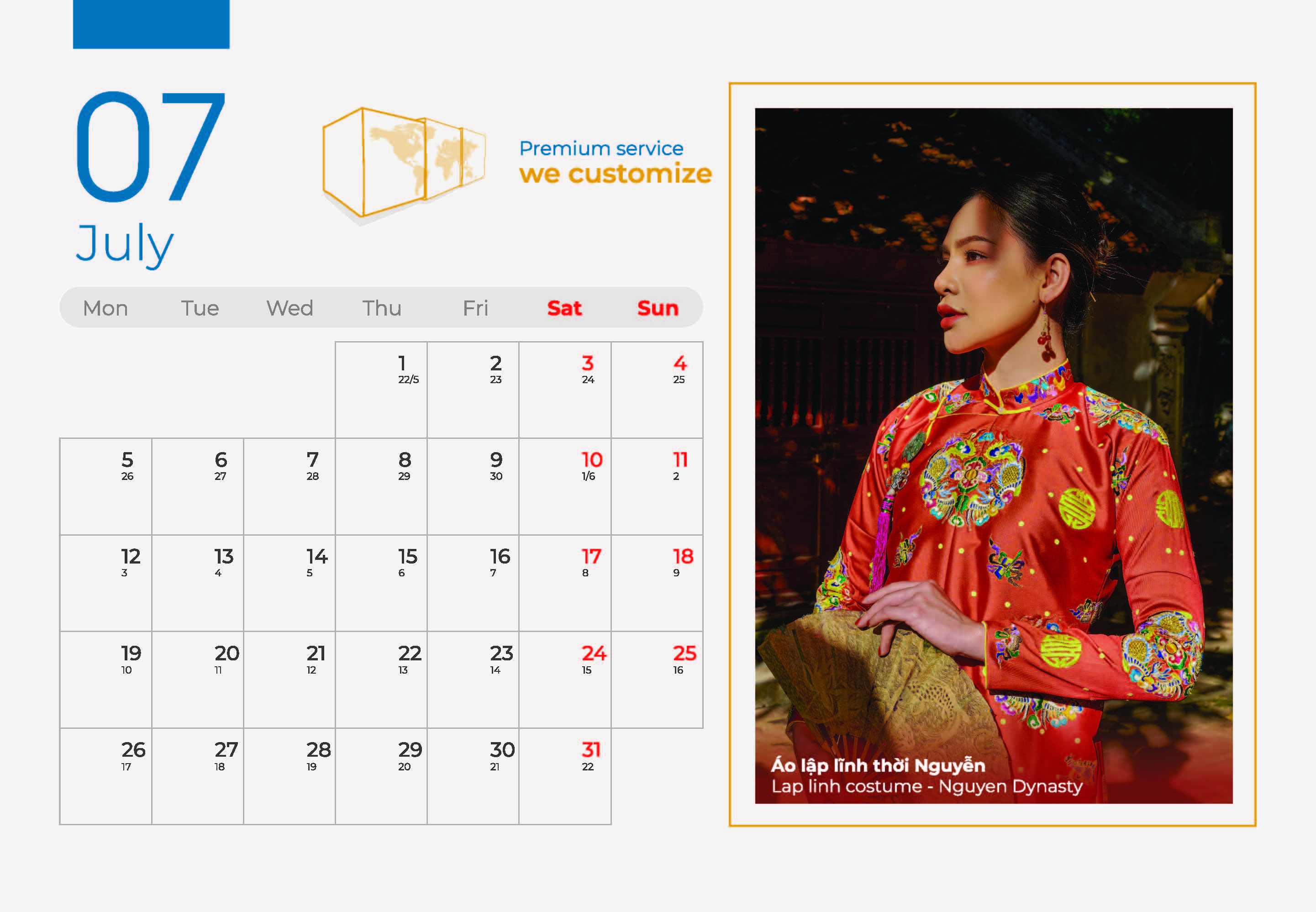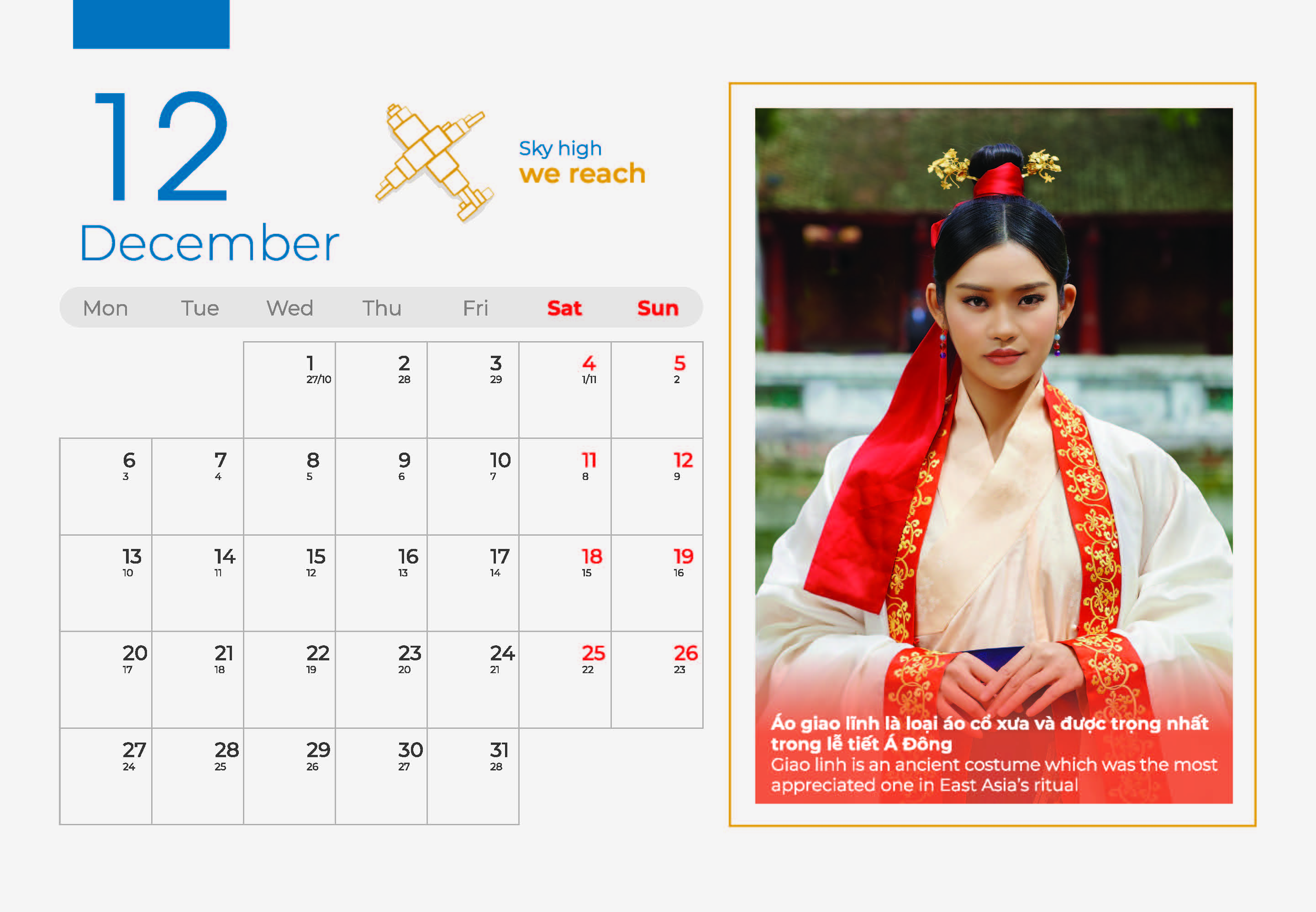 Images in the ALS calendar are made exclusively by the concept of ALS/ Directed: ALS.
Costumes of the Le & Nguyen dynasties were meticulously restored and simulated by Y Van Hien.
Model & photographers were cast by ALS.
Ancient patterns were consulted by Hoa Van Dai Viet.
Images copyright and derivative works belong exclusively to ALS.