Internal document storage is not a cost-effective option, as many people think.
Storing records and documents internally is much more expensive than leasing an external document warehouse service.
Find out more details through the opinions below.
1. Leasing an external document storage warehouse or preserving it internally?
It's a fact: Internal document storage may expense three times more than using external document storage services.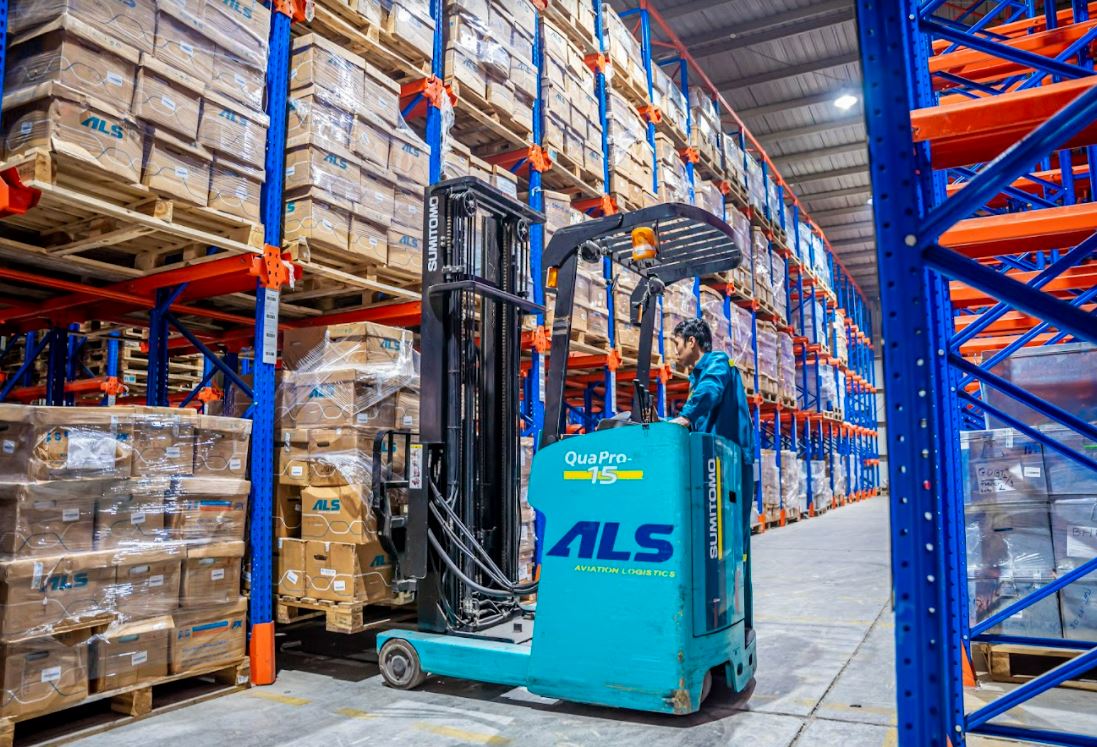 To save records and documents in document storage internally, we will have to:
– Investing in construction or finding a storage space: The medium-sized business could need 20sqm – 50sqm, and larger businesses may have to rent several buildings only for storing documents. Currently, office rental costs in Vietnam are $20 - $50/sqm/month. Let's multiply this number by the year; we will see how expensive the fixed cost is to save archives only.
- Management and personnel costs: to operate the document warehouses by themselves, businesses often hire staff and suffer general management fees every month.
Monthly utility fees are the most basic costs to run a warehouse. Although the total fee of electricity, water, air conditioning, maintenance, etc., might be not too much, adding up is also a relative amount that businesses need to pay attention to when considering the efficiency and cost.
In conclusion, we can see that the internal documents storing fee are not cheap. In addition, the business will:
– Wasting working space instead of taking advantage of production and business area.
– It may not be possible to guarantee archival documents due to the lack of professional logistics personnel or unqualified warehouses to ensure long-term storage (temperature, humidity, fumigation, arrangement method, etc.)
Moreover, to manage or search for documents, sometimes employees have to spend all day looking for the documents they need.
Don't worry; an external document warehouse service can quickly answer all of the above problems.
2. What does the document warehouse service could do for customers?
The advantage of document warehouse services is that they will help businesses disengage and release their archives problems.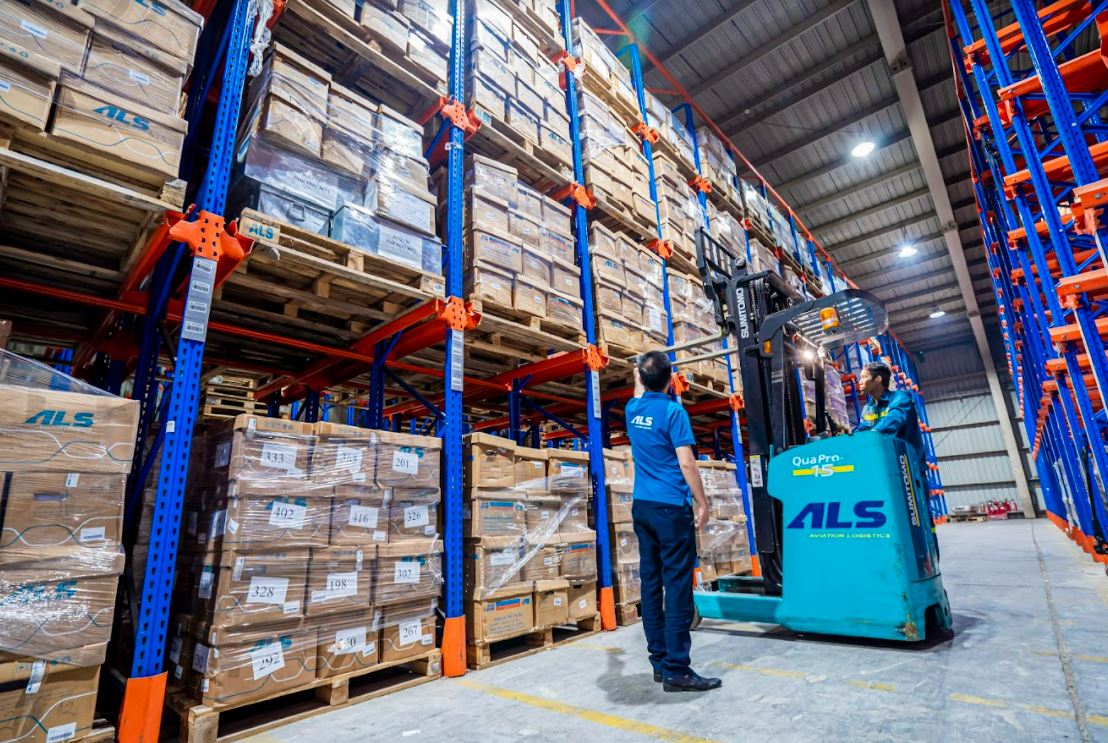 By constructing large-area document warehouses which meet the standards of the National Bureau of Records, these services could bring more benefits for customers by:
– Ensuring standard conditions and fit for long-term storing
– Supporting to quickly access and pick up documents when needed
– Editing, arranging documents, delivering documents to the appointed location.
Enterprises can safely store 5, 10, 15, 20 years, or even eternal. Enterprises may consider using document digitization services to facilitate later use with frequently used documents.
3. Contact to use the document warehouse services for business
ALS is a leading enterprise in providing reputable document storage services for businesses. Currently, ALS is a trusted partner of many large domestic and international corporations/organizations.
We have experience storing records and documents for businesses in many fields: finance, insurance, securities, publishers, schools, hospitals, etc.
If you need more advice on document warehouse services, don't hesitate to contact our experts to get support at 19003133 or contact@als.com.vn.