1. Definition of CFS warehousing
CFS stands for Container Freight Station. In Vietnam, CFS is usually known as a retail delivery place or consolidated area. Generally, a CFS warehouse is a system of storage and yards used to collect and separate retail goods, also known as LCL (Less than container load). At this kind of warehouse, there will be a service department to support gathering, preserving goods. They will charge an operating fee called the CFS fee because each owner has a small number of goods, which is not enough to pack into a full container. The goods must be put into CFS warehouse to pack items of different owners into one container. The function of CFS warehouse will help split or consolidate cargo of independent owners in the same container. It both brings more efficiency and cost-saving for many parties. Also, this model helps to slow down global warming by reducing energy-wasting and emissions by the logistics industry.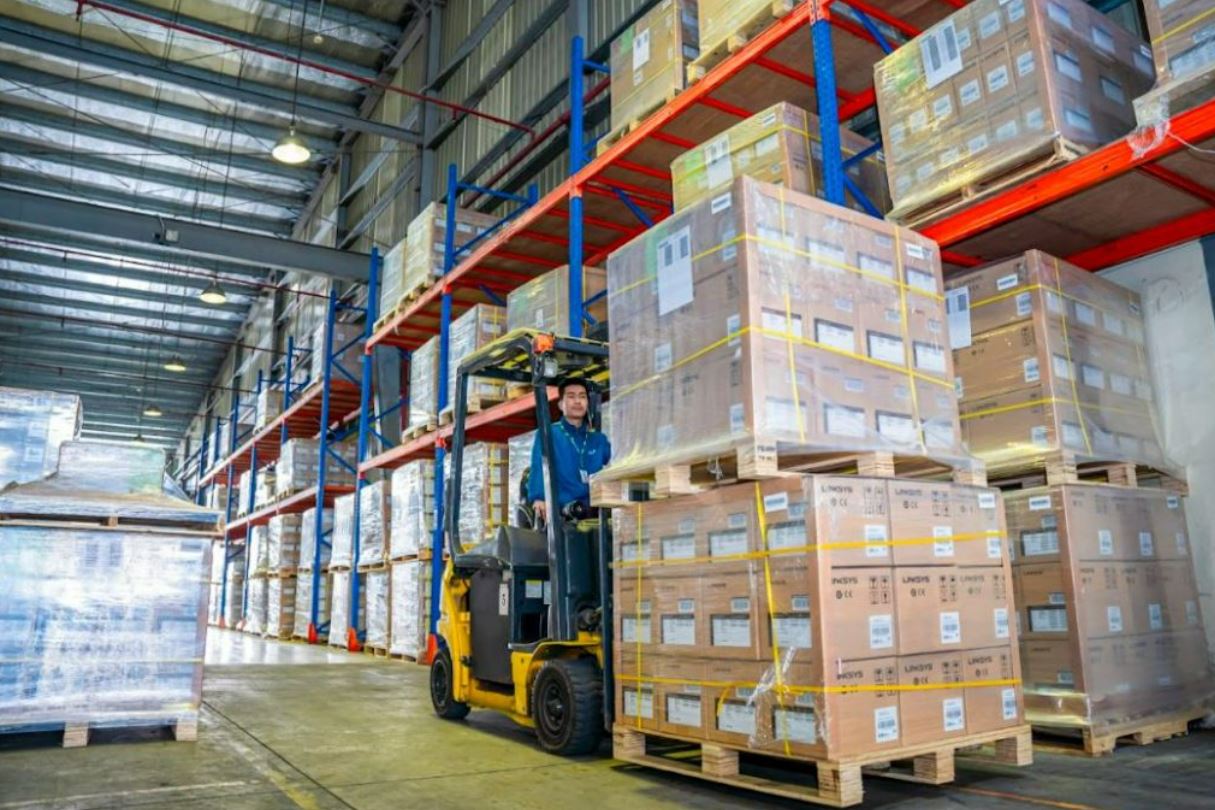 2. Types of goods that can be stored in CFS warehouse
There are a variety of goods that can be stored in a CFS warehouse. However, several categories banned by Vietnamese laws, such as counterfeit goods, prohibited goods, and goods of dangerous nature, are forbidden from being stored in a CFS warehouse.
According to Clause 3, Article 61 of the Customs Law 2014 stipulates that CFS can be used to store:
Imported goods that have not been cleared from customs
Exported goods that have completed customs procedures or have completed customs declaration registration. They are stored in CFS warehouses for physical inspection.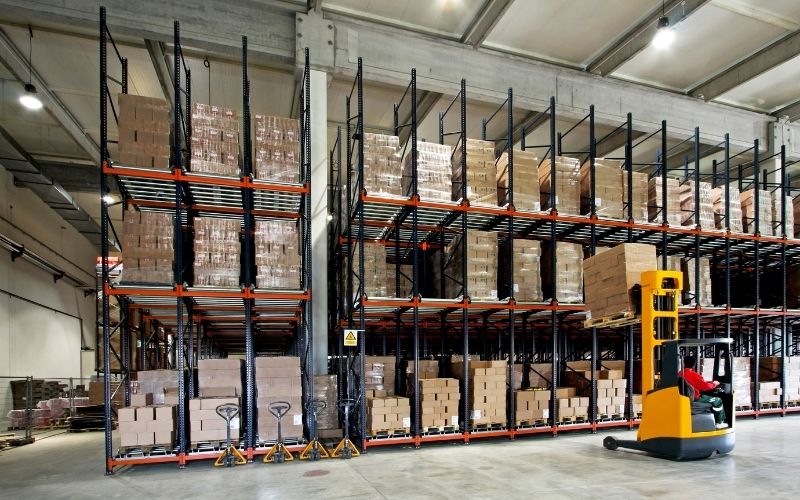 3. The CFS warehousing services
The list of services that a CFS can provide are as follows:
Packing, repacking, arranging, rearranging goods before exporting.
Receiving transitted goods, transshipped goods are brought to consolidation area inside the port to separate, pack to export containers, or combine with Vietnamese exports goods.
Support shippers, carriers to split import shipments to wait for customs clearance or pack containers for export to the 3rd countries.
Change of ownership of goods during storing time.
4. The process
Consolidators receive shipments from many different shippers
Goods are sorted, gathered, and conducted customs inspection. After that, goods are packed into containers at CFS warehouse.
Containers are delivered to destination by appropriate ways (railway, train, air, etc)
At the destination, the consolidator's agent will receive these containers, unload, and deliver the goods to the consignee.
5. Tips that you should know about CFS warehousing
If you are an owner selling retail goods to many different customers in an importing country, packing goods at a CFS warehouse can be the best option to help you reduce costs because clearance export customs can be conducted inside a CFS. This model allows owners to save the cost of transportation and customs procedures charges to deliver shipment from arrival to destination.
However, there are some common difficulties that you should notice:
The regulation about the time limit for storing. If cargo is stored beyond the time limit, it will be sanctioned.
The whole process is implemented under customs inspection and supervision, and there is a certain fee for this.
We hope this information above can answer your questions about CFS warehousing. Don's hesitate to connect us if you want to study more about this logistics activity. Contact us at 19003133 or email contact@als.com.vn.