Air transport is the most rigorous mode of transport in the world today that being monitored by standards and certifications, the goal is helping to ensure aviation security and safety level from facilities to professional personnel. Currently, IATA is the main body to establish aviation standards for its members, including personnel training.
So what exactly is an IATA certificate? How many types of IATA certifications are there for training currently and which is the most reliable center in Vietnam that is authorized by IATA? Let's explore in the following article
What is an IATA Certificate?
As we all know, the aviation industry is operated strictly and precisely to minimize human errors, to control and standardize these conditions for workforce in the aviation industry, IATA has provided certificates to personnel who have completed the course and are eligible for certification under each specific program.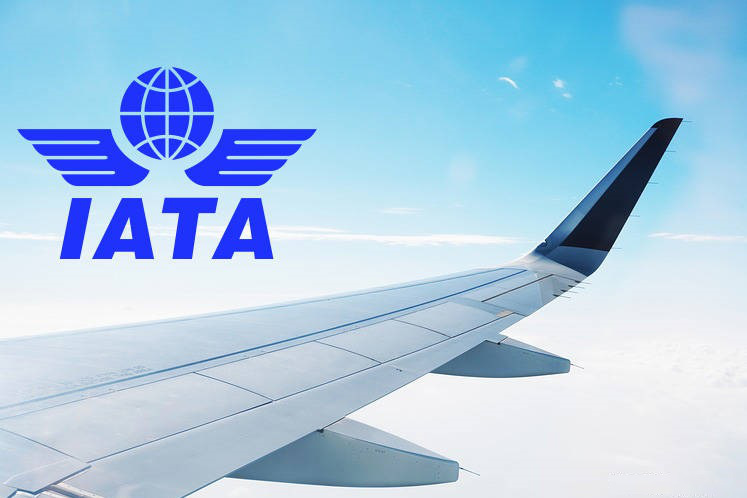 In short, the IATA certificate is the evidence from IATA itself or the training center authorized by IATA to certify that the training participants have completed the course and are eligible to receive the certificate from the organization.
With IATA certificattion, personnel can be eligible to participate in one or more of the stages in aviation.
How many types of IATA certificates are there today?
Currently, IATA has issued 727 different types of courses and certificates depending on different fields, majors of study, level and training methods.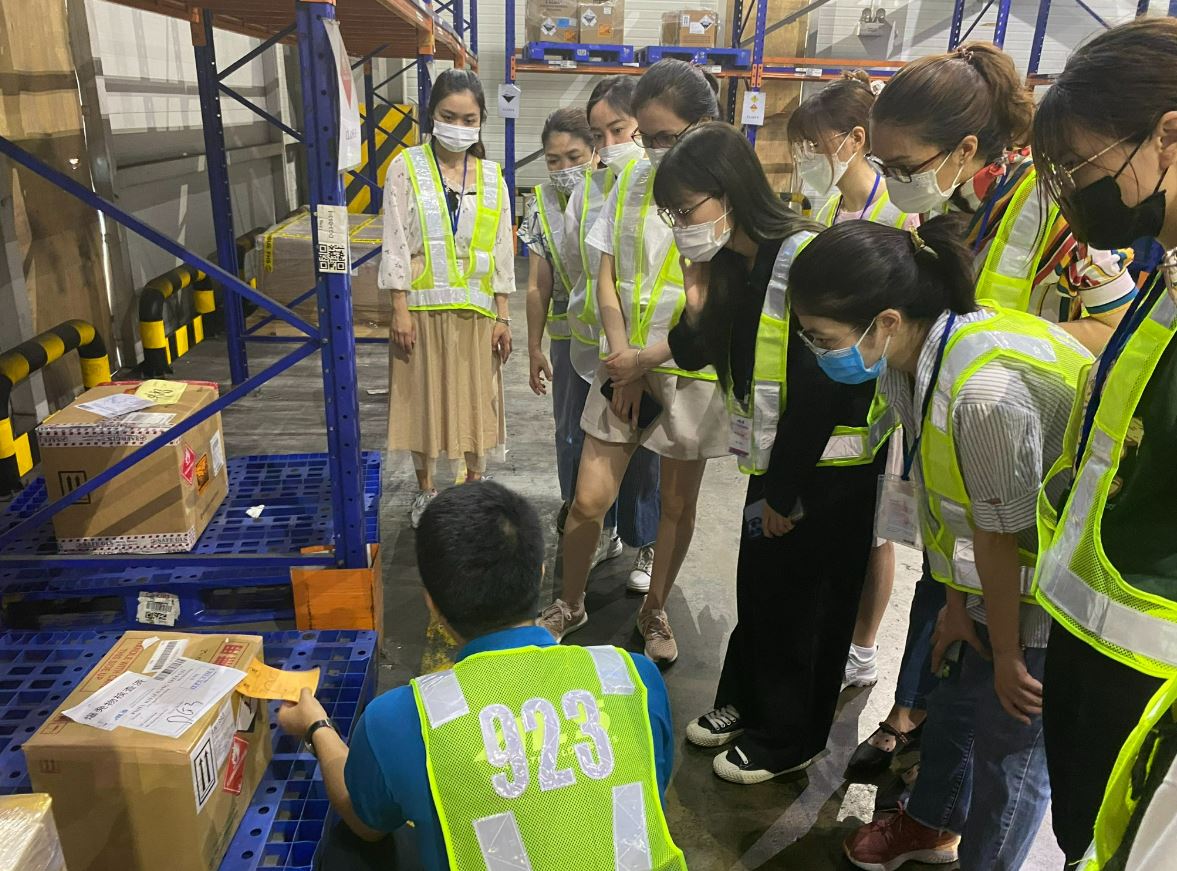 Specifically, if divided by field, including the following IATA certificates:
- Air navigation service: 76 courses and certificates
- Aviation: 437
- Airport: 138
- Air cargo: 140
- Civil aviation authority: 91
- Corporate (General): 61
- Ground services: 145
- Travel agency: 63
By training majors:
- Overview of air transport
- Dangerous Goods
- Fares and ticketing
- Human Resources and Training
- Operations
- Regulations and laws
- Sales and marketing
- Business administration
- Environment
- Finance and accounting
- Infrastructure
- Quality
- Safety
- Security
IATA certification training levels:
- Entry
- Intermediate
- Advance
Some more information about IATA certification:
- Main topics in IATA courses includes: Knowledge of world geography, IATA city codes, flight booking and PNR generation process, airline tickets and reservation system (CRS), structure of air fares and ticket, scheduling itinerary and customer care, managing facilitation, building customer relationships.
- Currently, IATA is starting to convert training from traditional CAT (Category) to CBTA (Competency-Based Training and Assessment) from January 1st 2023 globally according to ICAO regulations.
- Most of the training for IATA certification will be through centers authorized by IATA
- Forms of training for IATA certification can be: Classroom teaching, online training, partner-taught or self-study, virtual classroom.
Which is the most reliable IATA-certified provider in Vietnam?
After passing all rigorous standards for the quality of training materials, exams and teachers in the evaluation rounds of IATA training experts, ALS Training Center was granted certification authorized training of IATA ATS since 2018. ATS stands for Accredited Training School – Authorized Training School. As an ATS training facility of IATA, ALS Training Center helps students to follow international programs, curriculums and to be granted IATA dangerous goods certificates. As a result, you will save a lot of time and money compared to studying abroad but still be trained according to international programs.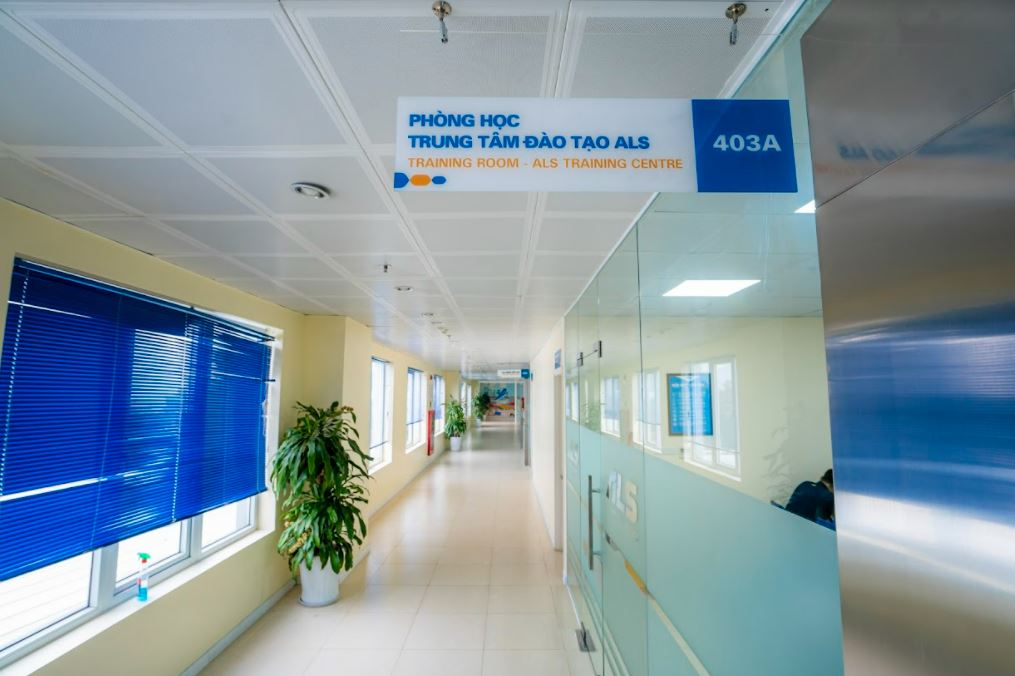 Currently, ALS is the only IATA ATS (IATA Accredited Training School) training facility in the North that trains regulations for transporting dangerous goods by air and issues IATA certificates - an internationally valid certificate. Participating in dangerous goods transport regulation courses at ALS, students will experience IATA's training program with 100% English materials under the guidance of teachers who are experts working in Vietnam's aviation industry with many years of experience related to aviation dangerous goods service. More specifically, the ALS Training Center always keeps in mind that learning goes hand in hand with practice, so students can always experience theory and practical exercises in parallel, and also visit and practice serving dangerous goods at the ALS Training Center. warehouse system of ALS.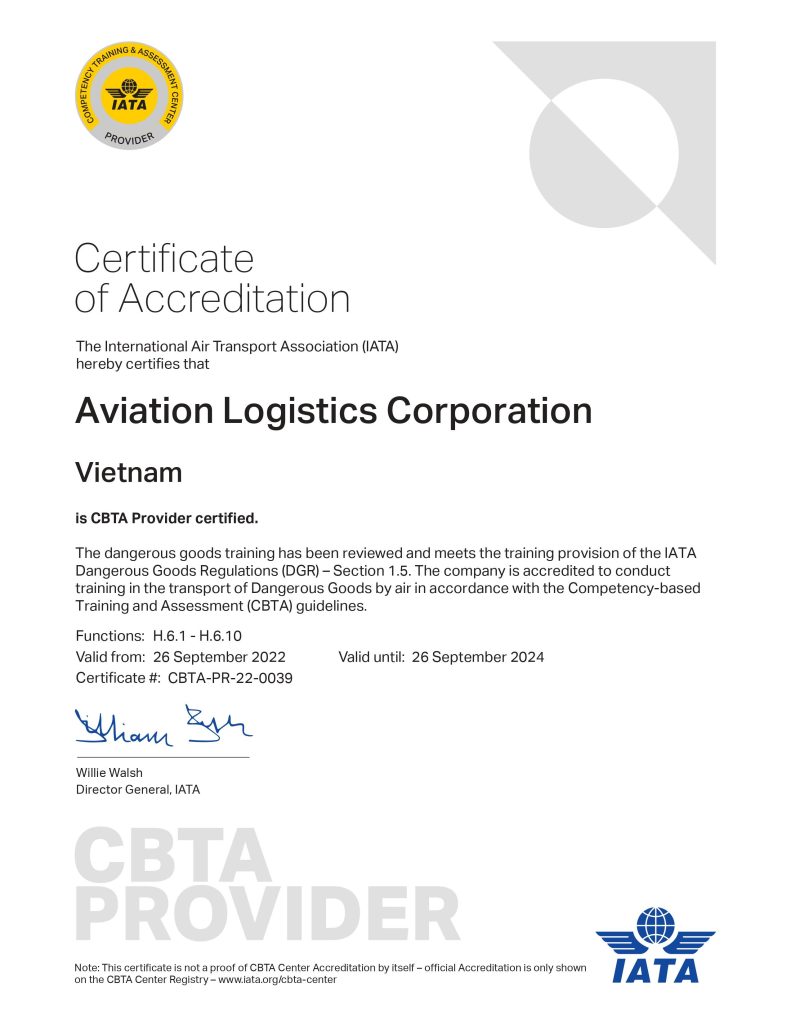 In additions, on September 26, 2022, ALS was recognized by IATA as a Dangerous Goods Training Center (IATA CBTA Provider) with full 10 Functions from H.6.1 to H.6.10.