Transporting dangerous goods by air is a rather difficult form of transport and must comply with IATA regulations. To operate dangerous goods, you must have a Dangerous Goods - DG certificate issued by IATA. The following article will help you learn about IATA's regulations for transporting dangerous goods.
1. What is IATA?
IATA stands for International Air Transport Association. It is a trade association of international airlines headquartered in Montreal, Canada. At its founding in 1945, IATA consisted of 57 airlines from 31 countries and now it has 290 members from 120 countries. IATA members account for 82% of global air traffic.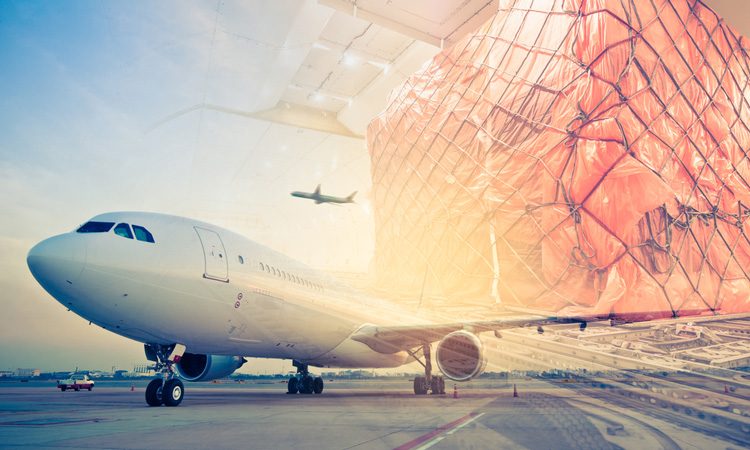 IATA operates in all areas related to the technical, legal, financial aspects of air transport. IATA is also the body that makes regulations and guidelines for the transportation of goods by air.
In particular, IATA's dangerous goods shipping regulations are very important regulations that that cargo service companies and shippers must understand.
Learn more about IATA at: https://www.iata.org/
2. IATA's Dangerous Goods Regulation (DGR)
Dangerous goods are defined as articles or substances which are capable of posing a risk to health, safety, property, national security or the environment when transported in commerce. the product's specific chemical and physical properties. they are classified by IATA into 9 classes as following: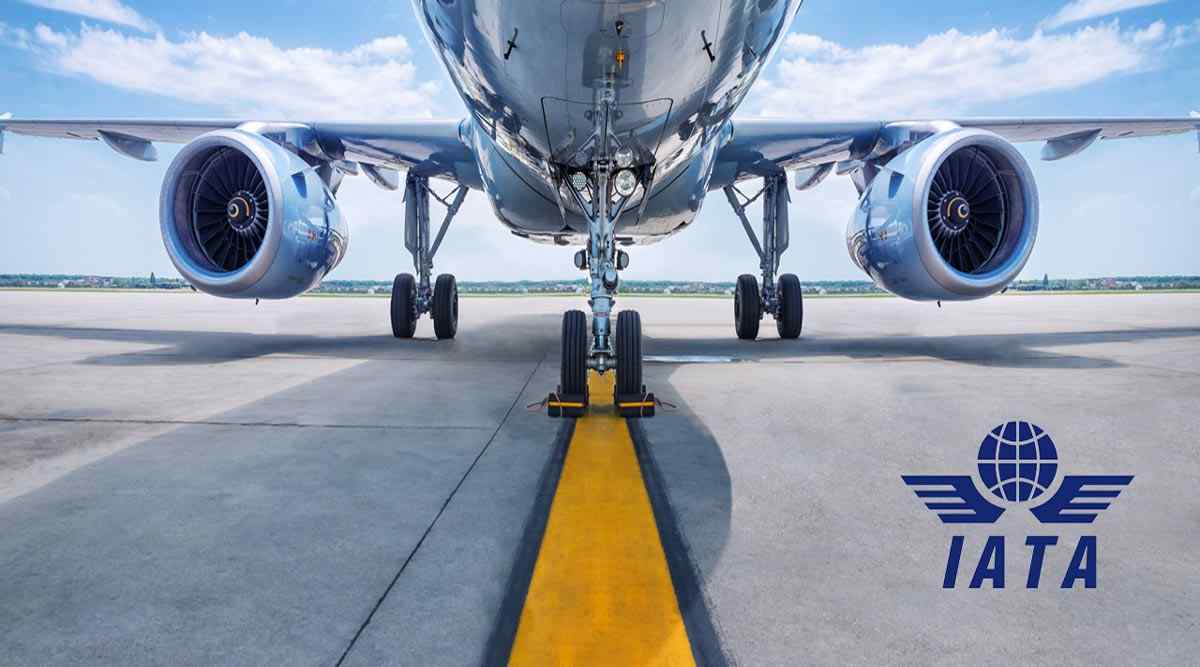 | | | |
| --- | --- | --- |
| Class 1: Explosive | Class 2: Gases | Class 3: Flammble liqid |
| Class 4: Flammble solid | Class 5: Oxidizing substances and organic peroxide | Class 6: Toxic and infectious substances |
| Class 7: Radioactive materials | Class 8: Corrosives | Class 9: Miscellaneous dangerous goods |
For example, some types of dangerous goods:
| | | |
| --- | --- | --- |
| | | |
| ➷ Oxygen gas | ➷ Explosive | ➷ Lithium batteries |
Therefore, to ensure the safety of aircraft and passengers on board, IATA has introduced regulations in the IATA Dangerous Goods Regulation Manual (IATA DGR) for shippers, Agents and Airlines involving in transport of dangerous goods as following:
Regulations on the marking and labeling of dangerous goods: Any package that is not marked and labeled appropriately in accordance with the IATA DGR will not be accepted for shipment. Every label must include an English version in addition to the language of origin.
Dangerous goods packaging regulations: Dangerous goods should be packed in accordance with the general packing requirements, the hazard-specific general requirements, as well as the materials' packing instructions in the IATA DGR. Any package with signs of leakage or uncertain structure will not be accepted for shipment until repackaged and this new packaging must be completely safe and compliant with IATA DGR.
Dangerous goods transport license: Each type of goods will be used for different purposes and managed by different ministries and sectors. Therefore, depending on the dangerous item, it will be licensed by the appropriate authority.
Material Safety Data Sheet (MSSD): the shipper needs to provide an MSDS containing data related to the properties of the goods. MSDS will help people understand the properties of materials to prevent themselves from poisoning, contact accidents or if there is a risk, always get quick first aid instructions.
Dangerous Goods Training: Airlines as well as logistics companies and shippers must be trained and have a certificate of "Dangerous Goods – DG" issued by IATA to ensure compliance with regulations when serving dangerous goods, avoiding causing unfortunate accidents and incidents.
3. Training on Transport of Dangerous Goods by Air in Vietnam
Transporting dangerous goods by air is very complicated and strict, to understand and qualify for licensing, please contact IATA licensed training schools for the most accurate advice.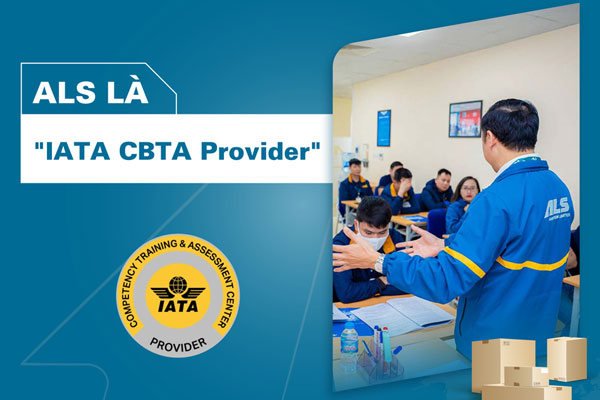 Currently, ALS is the only facility in the North that is simultaneously licensed by the Civil Aviation Authority of Vietnam and IATA to organize dangerous goods training courses. Participating in Dangerous Goods courses at ALS, learners will experience the IATA standard training program and supplement with exclusive practical content at ALS.
With nearly 10 years of experience in training for nearly 120 partners such as: Vietnam Airlines, Bamboo Airways, Jetstar Airways, China Southern Airlines, Van Don International Airport, NCTS, Turkish Cargo, Expeditor, DB.Schenker, Hoang Ha logistics, Nippon, Kuehne + Nagel, KGL, Indo Trans, Viettelpost... So you can rest assured that the knowledge and experience of handling dangerous goods will be fully communicated and easily understood to do for even those who have never studied.