1. What is a freight forwarding
A forwarder (forwarding agent) is an individual or company that organizes shipments for individuals and organizations to bring goods from the factory to the agent or retailers. The forwarder signs contracts with one or several carriers to deliver goods from one country to another.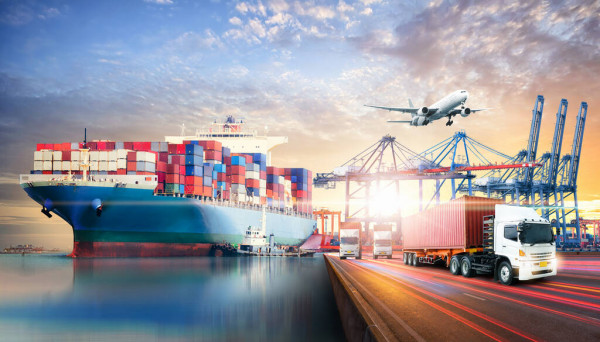 Basically, this is an intermediary, receiving freight from the shipper, consolidating many small shipments (consolidation) into larger shipments, then hiring a carrier (shipping line, airline) to transport move from the starting point to the destination point.
2. "Experts" capability
Although forwarders don't directly move the goods, they perform as an expert in the logistics network. Carriers can use multiple modes of transportation, including ships, planes, trucks, and rail, and often use various ways for a single shipment. For example, a forwarder can arrange for goods to be transported from the factory to the airport by truck, flown to the destination city, and then transferred to the customer's building by other vehicles.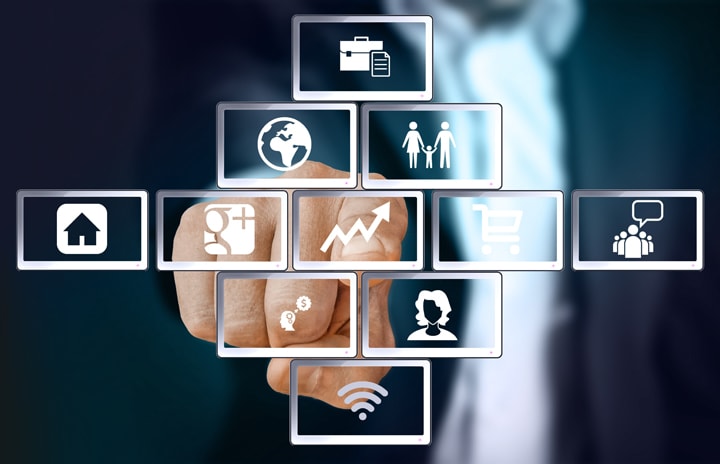 FIATA describes that freight forwarder is as a "Transportation Architect" who illustrates the commercial position of a freight forwarder compared to their customers. In Europe, some forwarding companies specialize in "niche" markets such as rail freight, collection, and delivery around a major port.
3. Why is freight forwarding necessary in logistics?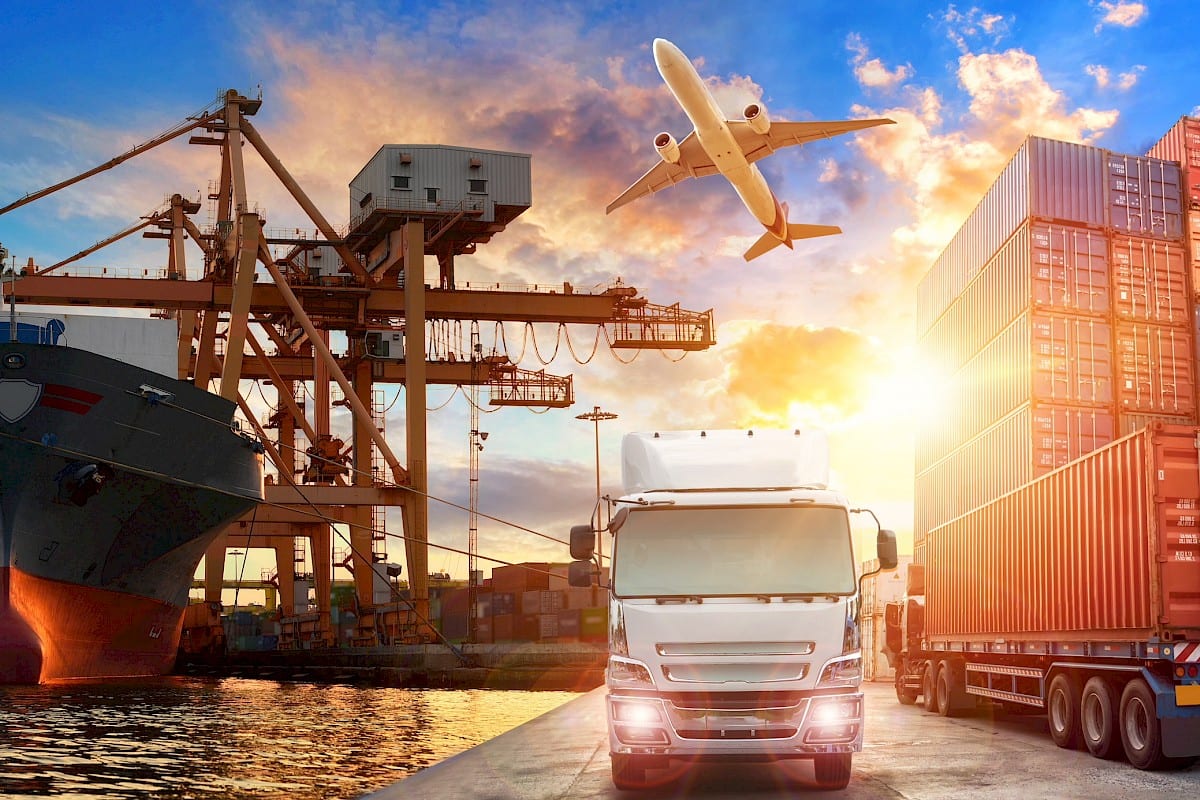 3.1. Negotiation power
Small customers cannot access and work directly with carriers, so an intermediary will have enough strength and power to deal with carriers.
3.2. Costs saving
Using forwarder companies' services will help customers reduce costs because freight forwarders will find the most proper shipping modes, routes, and suitable carriers. Forwarders can arrange many small shipments into packs and transport them to the destination, reducing costs for every party.
3.3. Network value
Also, forwarders could bring added value to customers, especially in terms of service quality, flexible response ability when it is possible to cooperate with more carriers. Freight forwarding's regional support network is often more expansive than that of transport companies.
4. The difference between logistics and freight forwarding
As mentioned above, basically, freight forwarding services are known as the services of transporting goods from departure to destination (by one or some transportation modes). While Logistics includes transportation, warehousing, inventory management, etc., and can also provide forwarding services.
5. Several well-known freight forwarders in Vietnam
There are diversified scales of freight forwarders globally as well as in Vietnam.
Many successful businesses in Vietnam marked their reputation in this field, including Vinatrans, Sotrans, Vinalink, etc. They determined their success with many years of experience in the industry and remarkable business results.
Globally, brands like Panalpina, K+N, Schenker, Expeditors ... also provide freight forwarding services (and logistics) on extra-large scales, under the corporation of thousands of employees and annual revenue up to numerous billions of US dollars.