According to statistics from the Vietnam Ministry of Transport (MOT), in February 2023, freight transport was estimated to reach nearly 191 million tons, up 27,8% over the same period in 2022.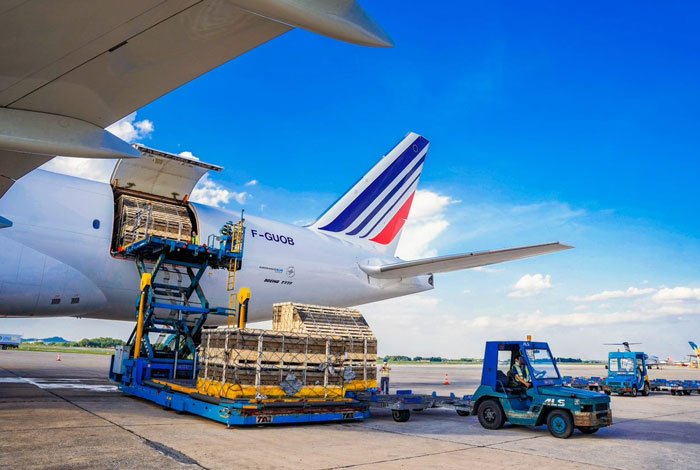 In which, aviation led in growth rate with an increase of 50%, followed by road increased by 24,6%, waterway increased over 43%, sea route increased by 17,6%. For rail freight, this sector decreased by 7,5%.
Regarding passenger transport, the transport volume is estimated at 363,6 million passengers, up 23,7% over the same period in 2022; In which, passenger transport by sea ranked first with a growth rate of 61%, followed by aviation by nearly 60,7%, railway by nearly 59%, waterway by 57,5% and by road up 20,6%.
Referring to the tasks in March 2023, the leader of the MOT said that the Ministry will continue to tighten transport activities in all fields, strengthen inspection, examination and strictly handle violations in transportation activities, especially road transport. At the same time, promoting the application of information technology in transportation management and effectively exploiting data from cruise monitoring devices of transport business vehicles...
Source: https://vtc.vn/hang-khong-dan-dau-ve-tang-truong-trong-nhom-van-tai-hang-hoa-ar745386.html