The recently established GLP Vietnam Development Partners I (GLP VDP I), with an investment capacity of US$1.1 billion, is set to be one of the largest logistics development funds in Southeast Asia (SEA).
The fund has received commitments from a well-diversified investor group across Asia, Europe, North America, and the Middle East representing pension funds, sovereign wealth funds, and insurance companies.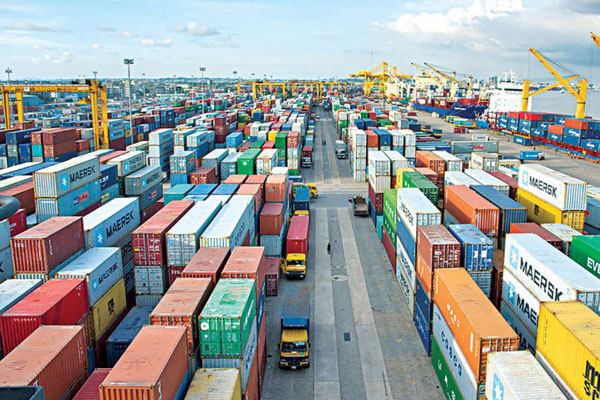 Through this transaction, several new investors to its fund management platform included the Dutch pension fund manager APG Asset Management (APG) and Toronto-headquartered global financial services provider Manulife.
GLP VDP I focuses on developing modern and environmentally-friendly logistics facilities in Hanoi and Ho Chi Minh City. It started with six development sites covering 900,000 sqm and has a robust development pipeline of further opportunities.
Craig A. Duffy, Managing Director of Fund Management, said institutional investment in APAC's logistics sector has been substantial. Within SEA, Vietnam is one of the most attractive markets given its population dynamics, growing economy, and middle class, which support domestic consumption.
"We see similarities between Vietnam and our logistics businesses in China and India and know we can leverage our expertise and knowledge from our experiences in those markets to create a sustainable, market-leading business in Vietnam," he added.
Graeme Torre, Managing Director and APG's Head of Asia Pacific Real Estate, said: "With the continued global supply chain shifts to Vietnam, a growing middle class to uphold economic growth, as well as having one of the fastest-growing e-commerce markets in SEA, we believe Vietnam logistics is an attractive opportunity for us to enter in the region."
According to Manulife, this investment is one of its first few real estate investments in the market, and it bodes well with its long-term real estate strategy in the region.
According to Agility's report, Vietnam was among the top 10 leading emerging logistics markets and has an expected compound annual growth rate (CAGR) of 7% in 2021-2026.
Source: Vnexpress