Recent advancements in logistics due to new technologies that also intrigue high demands in Vietnam to gasp sprouted opportunities from e-commerce and develop efficient logistics.
Vietnam has great potential for both e commerce and e-logistics, since the country's demographic population includes large proportion of young people and characteristic of easily adapt to new technology, digital economy market is forecasted to be over 50 billion USD.
However, logistics cost in Vietnam still high, applying technology to utilize the operations is important.
Agility's 2021 report of Vietnam showed logistics cost hold 20% of GDP, as the world's average was 11% at the time of the report.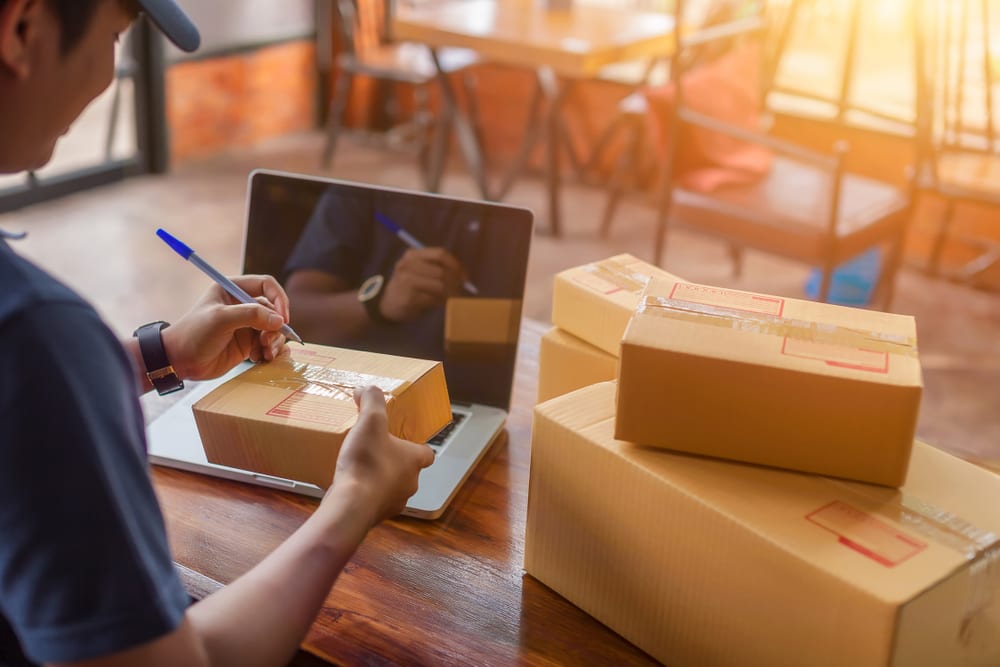 According to Mr.Hai, main problems in current logistics industry included: the weak connection of infrastructure system for transport and largely relied on road.
Many logistics operations have digitalized into working apps, platforms to track vehicles, warehouse space optimization and automate operations by using AI. Technology brings benefits of optimized operations and reduce costs in logistics industry, Mr.Hai said.
He stressed the importance of technology in e-commerce since orders distributed into various locations, in this sector, automation would improve accuracy, efficiency and shorten time. Vietnam rural areas expanded largely across the country with low population density and shopping rates, shipping required to cover long distances.
The success rate of first delivery may not depends on cost element, but the travelled distance itself, the solution is cooperation for businesses to build warehouses locally.
Also, automated solutions like drones should be considered to shorten distances, which can function regardless of the terrain.
Source: https://en.vietnamplus.vn/tech-to-transform-elogistics-landscape/235188.vnp