Logistics industry has gained impressive growth for years recently. Total value reached 7,641.2$ billion in 2017, but then, due to Covid-19 pandemic situations, the number was down to 5,200$ billion in 2021.
While some industries struggled to survive, others have positively impacted logistics, such as manufacturing, e-commerce, healthcare, and pharmaceutical. The Covid-19 pandemic seems to have declined in many countries, and companies are adapting to the new situation. This industry has been expected to grow up to 12,975.64$ billion by 2027.
Experts forecast bright outlooks with new trends that will dominate the entire logistics industry.
1. Last-mile logistics and Micro warehouse
Micro-warehouses provide services to bring inventory closer to local customers, especially places with intense populations. The Micro-warehouse model will help improve the speed and efficiency of the last-mile supply chain to serve the daily needs of shipping.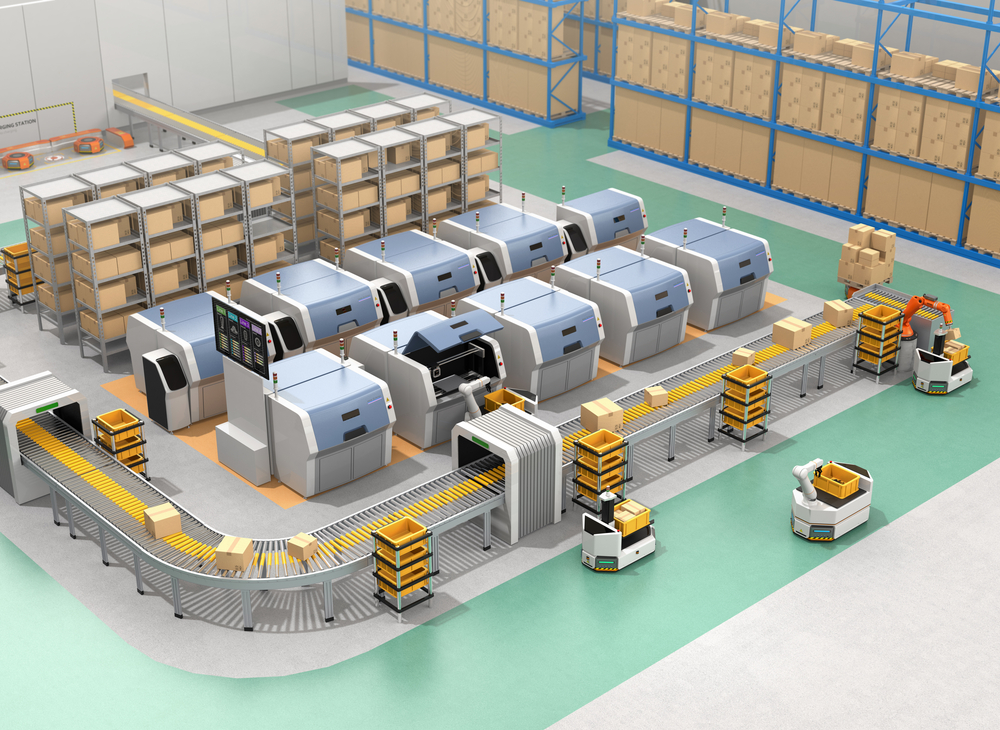 However, sizes of micro-warehouses are not suitable for products that need to be stored in a temperature-controlled area, such as food, beverages, and pharmaceuticals.
2. 3PL and 4PL services demands
With the rapid growth from e-commerce, the demand for 3PL (Third-party logistics) and 4PL (Fourth-party logistics) services are predicted to grow remarkably in the next few years.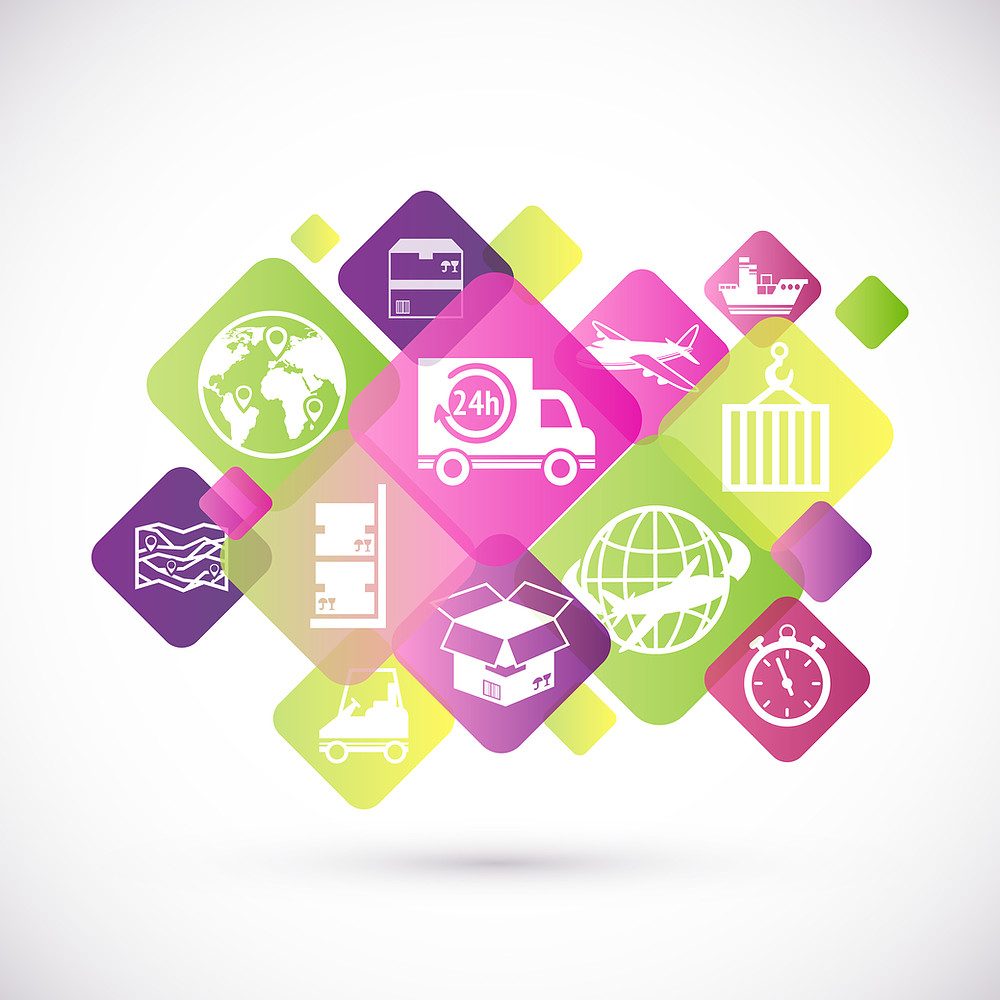 According to the recent report from AMR (Allied Market Research), the 3PL market is expected to reach $1.1 trillion within the next six years. 3PL providers with various locations will gain more demands to optimize last-mile logistics.
3PL and 4PL services bring multiple advantages such as high profit, faster speed. However, they also have some disadvantages, such as lack of direct control, increased dependency on providers; and in case of conflict, the logistics providers will not take responsibility.
3. Big data and the Internet of Things (IoT)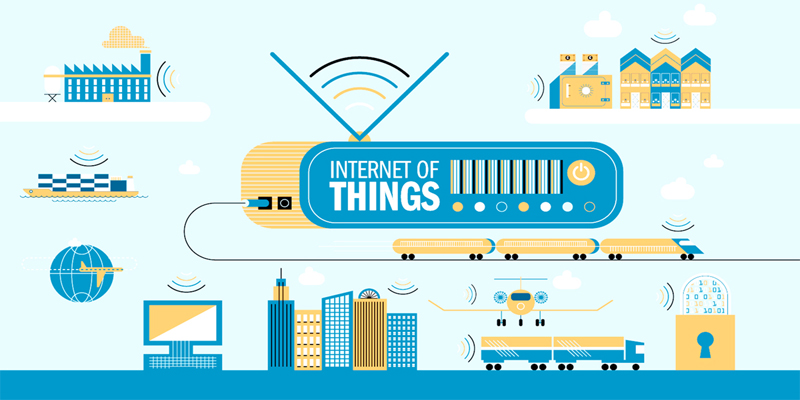 Big data offers the advantage of analyzing and forecasting possible events, which can include:
Minimize the risks of productivity deficiency and provide information for decisions
Indicating specific fields to maximize profit and on-time delivery scheduling
Forecasting accurate upcoming demands based on understandings of customer journey circulation
Internet of Things (IoT) connects devices with sensors to create a continuous exchangeable data flow in cyberspace. IoT is predicted to be used more frequently in the logistics industry because of the following benefits:
Improving operations with more effective
Providing accurate and real-time truck's location or cargo status
Enhancing security and recent situation of missed or stolen goods
Precise estimation of delivery duration and more satisfied customers
4. Automation and technology
According to McKinsey Group, automation will be the most exciting topic in the logistics industry, increasing online retail demand, solving labor shortage, and applying for technological advances.
Fully automated logistics models with high-rack warehouses and autonomous vehicles will appear more often. Management-level personnel equipped with AR (Augmented Reality) glasses will have an overall view of the operation and coordination between machines and people.
5. Specialized staffs
The requirements for specialized skill sets in the logistics industry will change significantly in 2022, which requires a certain level of understanding of modern technologies from the experts.
Some of the most sought-after recruitment conditions will be automated operations, big data, AI. Also, candidates who can develop intelligent environments through IoT will be highly valued.