Are you looking for a trusted cargo transport company that could serve diversified transport services with high frequency?
The following article will provide you with a lot of helpful information.
1. Top company serves trucking services?
ALS now provides trucking and on-demand freight forwarding services. We deliver total integrated solutions to ensure customers' constant moving cargo flow.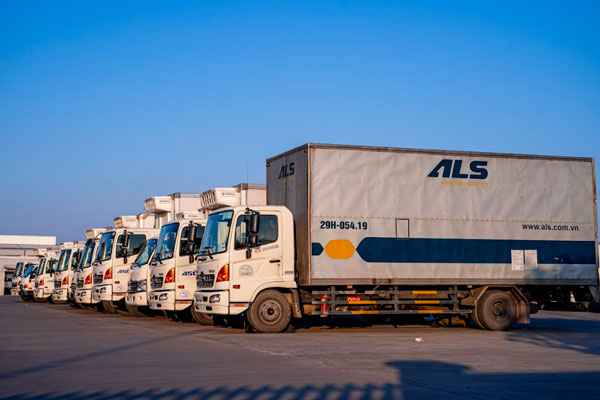 In other words, not only providing transportation services, we create modified services for businesses to maximize handling cargo ability, bringing efficiency. Other logistics procedures also can be done by ALS skilled labor with carefulness.
With years of experience providing logistics solutions and trucking services for many domestics and aboard businesses, ALS is proudly the leading partner to thoroughly solve transportation problems for customers in Vietnam with international standards.
2. Trucking services for businesses?
ALS trucking service focuses on full-time freight forwarding services.
We aim to design and build solutions for transporting industrial goods, serving the needs of transporting large volumes of goods for businesses.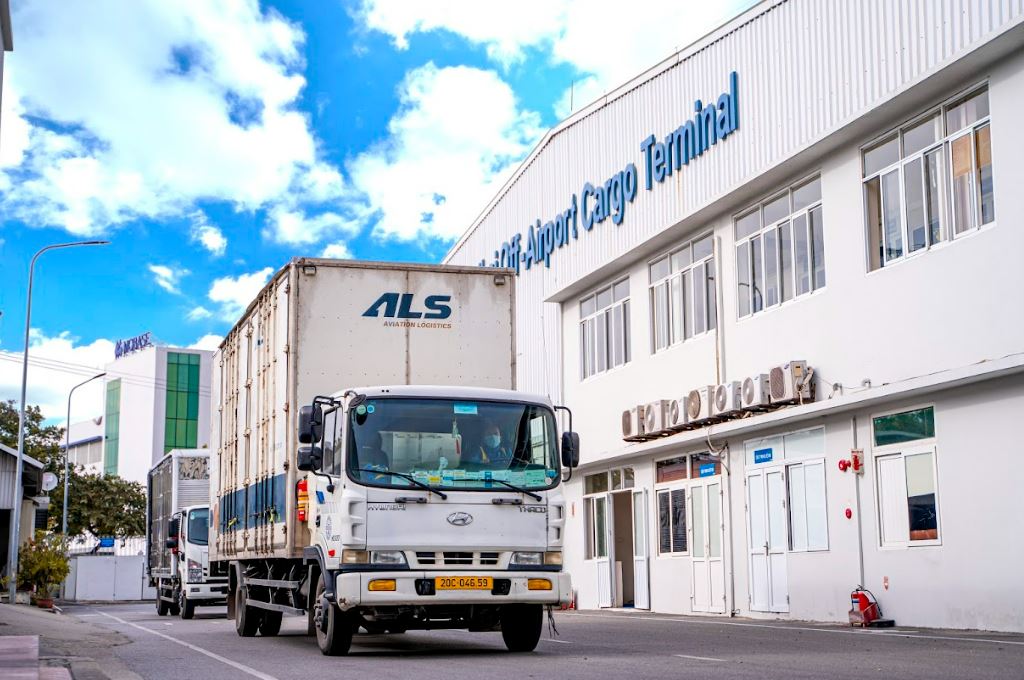 Besides trucking services, ALS also offers a comprehensive service ecosystem, including Cargo handling services at the airport, Extended Cargo Warehousing, AFS, Express Delivery Center, etc., to help fasten goods' moving speed in the supply chain.
Currently, ALS manages more than 350 vehicles of all types (normal/refrigerated vehicles), with varied payloads from 1.25 tons to 15 tons, situated in provinces and ready for running.
You can easily catch sight of ALS vehicles moving continuously around industrial parks, airports, and logistics centers in Hanoi and the northern provinces.
3. How to get a quote for trucking service ALS?
If you are looking for a trusted trucking company, ALS will be the suggestion that exceeds your expectations.
We always design and bring road transport solutions to fit goods requirements. To discuss more in detail, customers can set an appointment with our experts or leave us a message via: :
- Website: https://als.com.vn
- Email: contact@als.com.vn
- Call center: 1900 3133
- Fanpage/Linkedin: Aviation Logistics Corporation
- Domestic Freight Services: Road Transportation, Cold Transportation
Your order will be processed immediately upon receipt.
Hopefully, the above article has provided you with more suggestions about the most suitable trucking company.