Land transportation plays an essential role in socio-economic life. Currently, in Vietnam, land transportation accounts for 94.23% of the total volume of passenger transport and 77.47% of freight transport. Therefore, land transport generally is vital for Vietnam's economic development.
1. Why is land transportation expensive but preferable?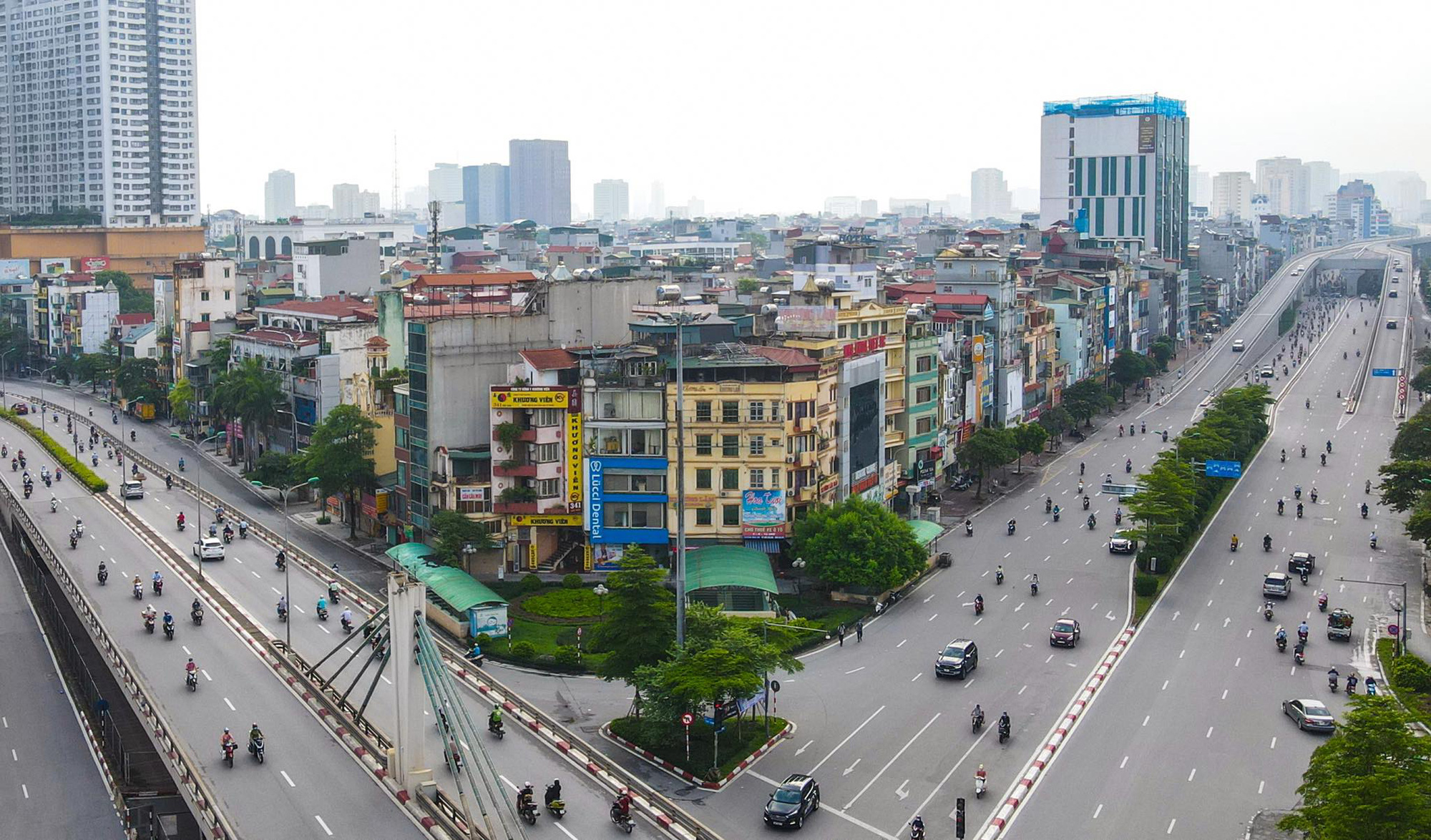 1.1. The government policy
Since the Government advocated the socialization of road transport, the means of transport business have increased rapidly in both quantity and quality, meeting more and more demands. Along with the development of the transport force, the management of road transport activities has also made positive changes and is increasingly being improved. Therefore, the volume of transport is constantly increasing.
1.2. The demands of passenger and freight transport
Currently, road accounts for the majority of the market share for passenger and freight transportation. However, the total cost of this transportation method is much higher than other types such as seaways and maritime. Despite that, many businesses choose to transport their cargo via roadway.
According to calculations, the cost of transporting a 40-feet container from Hanoi to Ho Chi Minh City is about 40 million VND, which is 9.7 times higher than shipping by sea and 2.5 times higher than shipping by rail. Still, shippers decide to use roadways because they could directly connect to seaports, airports, and railway stations which are highly adaptable to all terrains and can be proactive about shipping time.
1.3. The connection with regional countries and opportunities
Roadway transportation is one of the important ways in logistics flows for export and import activities by connecting with regional countries such as China: Laos, Cambodia, and Thailand. Road transportation contributes to Vietnam's economic growth. Taxes can increase the state budget from warehousing, loading and unloading, maintenance, repair services. Besides, land transportation also creates many jobs for laborers.
Road transportation is still an indispensable link, combining well in the transportation process to create high efficiency.
See more: On-demand Transportation Solutions
2. How to improve the competitive capability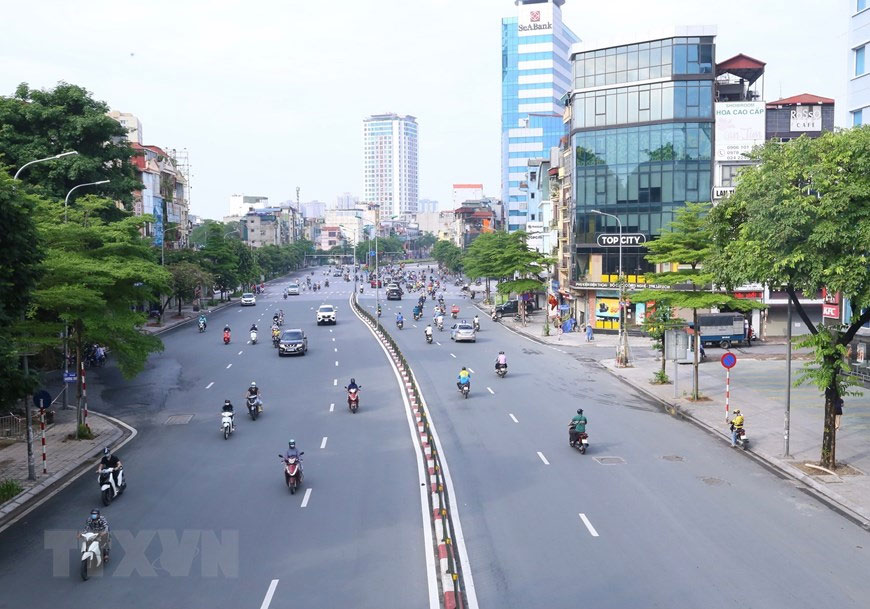 2.1. Big issue of land transportation
According to experts' analysis, land transportation accounts for over 70% of the freight transport market share with high costs, and road transport is partly causing high logistics costs. Regionally, Vietnam's logistics costs are pretty high compared to some Asia countries, accounting for about 20.9% of GDP. This is a big issue affecting the supply chain value and Vietnamese goods competitiveness.
2.2. The voice of Directorate for roads of Vietnam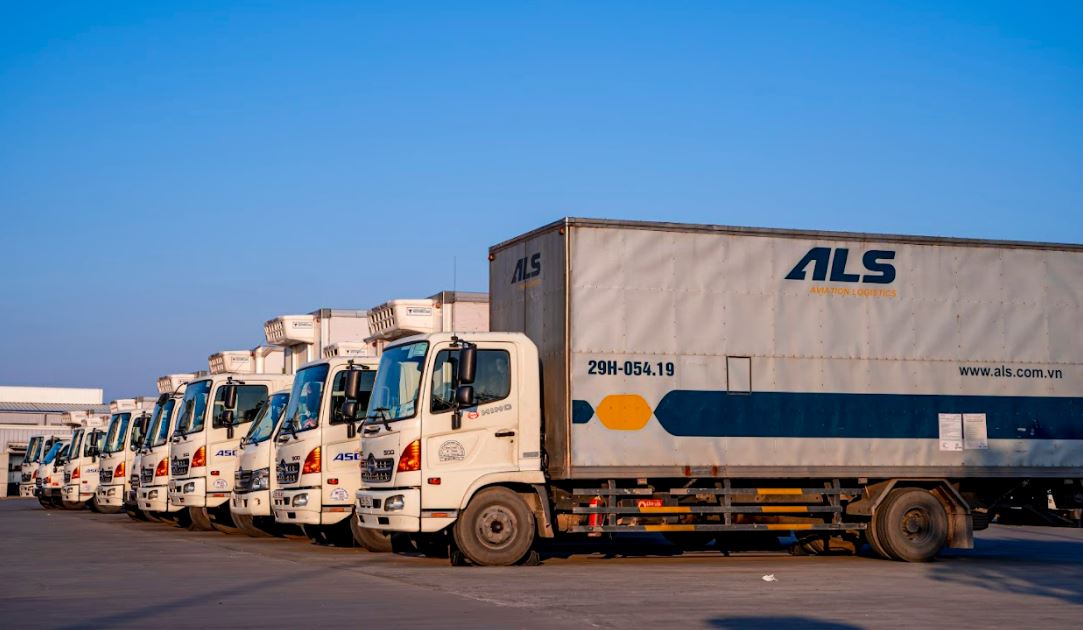 Therefore, to reduce logistics costs, land transport costs need to concentrate. Ms. Phan Thi Thu Hien - Deputy Director of Directorate for Road of Vietnam, mentioned that they were planning to design and conduct operate model transport routes to reduce the market share of road transport and thereby reduce costs. Also, applying information technology to connect freight exchanges with other transportation means as integrated logistics solutions are one of the key targets. Vietnam's logistics industry is managing to decrease empty vehicles and establish a standard trading floor for transportation means.