Logistics in Vietnam is one of the industries with hot growth recently with double-digit mark around 12 - 18% yearly, according to the assessment of the Ministry of Industry and Trade of Vietnam.
In addition, according to World Bank ranking, Vietnam's LPI (Logistics Performance Index) at 39th position (From 2018 statistics), which has increased by 25 ranks compared to 2016.
From such statistics, Logistics market in Vietnam is currently receiving great attention from both domestic and international investors. Among more than 3000 logistics companies currently, which one is the prestigious name and deserves to be chosen as the leading logistics company in Vietnam?
1. ALS – The leading aviation logistics company in Vietnam
Established in 2007, ALS is a pioneer in Vietnam in the field of providing international standard aviation logistics services including: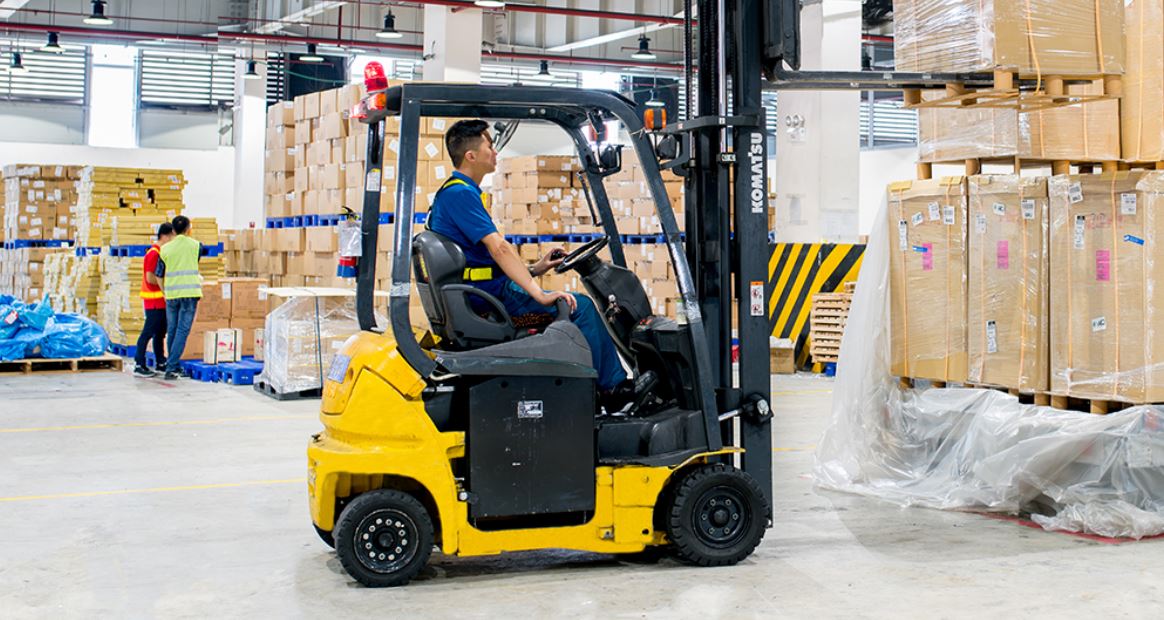 - Air cargo services at Noi Bai International Airport, Cargo terminal across the country, Off-airport Cargo terminal
- Warehousing services: Facilities to storage good in both normal and special conditions including: Common warehouse, Cool storage, Cold storage, Bonded warehouse, Document warehouse
- Other value-added logistics services: Domestic transportation, packing, labeling, home delivery, Loading and unloading cargoes, Checking and weighing goods, collecting and delivery of goods, training services with IATA standard and other special services for companies
Up to now, ALS's well-known as the leading logistics company in Vietnam for completely new model of Off-airport cargo terminal in Vietnam with top partners from over the world: DHL, Microsoft, Samsung, Korean Air, Japan Airlines, Cathay Pacific, etc.
2. Logistics services provided by ALS
Air cargo terminal service at the airport
The ALS cargo terminal is the cutting-edge and well-invested facility at Noi Bai International Airport. ALS cargo terminal covered an area of 15,000 m2 with 4 floors establishment, the 1st and 2nd floors are specifically designed to serve import and export goods, with the serving capacity of 250,000 tons of cargo/year.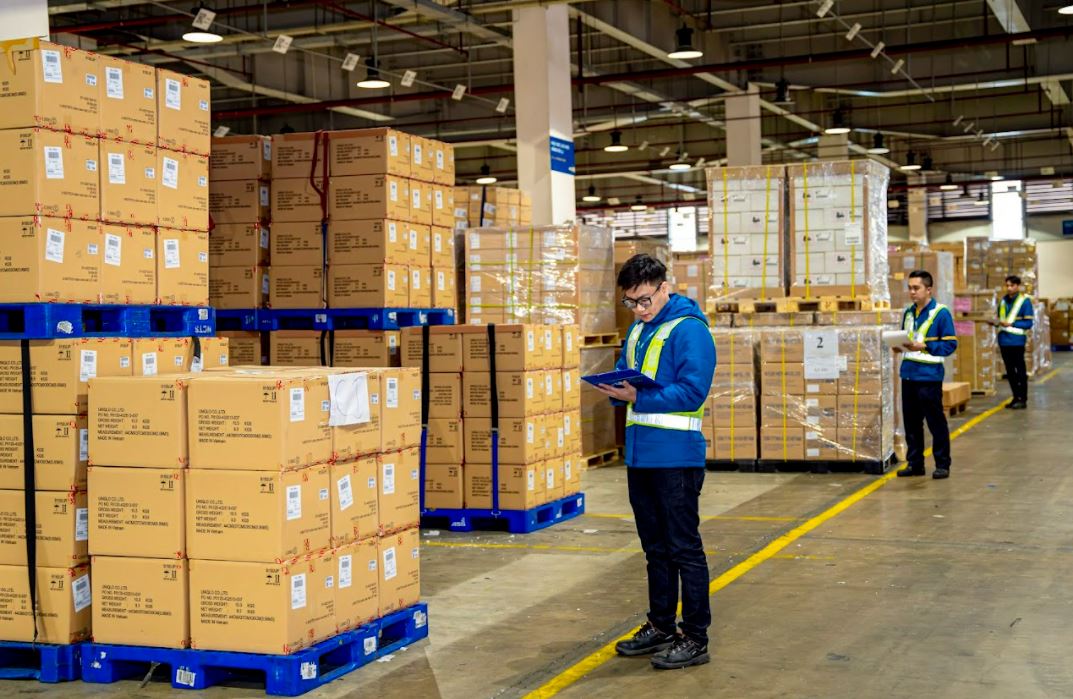 ALS cargo terminal is equipped with modern machineries and fully functioned with automatic technology, ensuring optimization of delivering cargo services. Besides, highly trained professionally personnel on specialized demands abided by the standards of international aviation organizations: IATA, ICAO... which are also the outstanding advantages of ALS.
Off-airport cargo terminal
ALS's the first and the leading of the field of Off-airport Cargo Terminal in Vietnam. Off-airport cargo terminal is designed as separated warehouses from airports but remained adequate functions as the model in the airport, which included: security screening; goods weighing; customs procedures; loading goods onto ULD… This is a completely new operating model in Vietnam.
Logistics and distribution services
ALS provides standard warehousing services at: ICD My Dinh - 17 Pham Hung - HN, Gia Lam Airport, Noi Bai International Airport, Yen Phong Industrial Park Bac Ninh, VSIP Bac Ninh Industrial Park, Yen Binh - Thai Nguyen industrial park. The warehousing services is designed and supplied for large-scale supply chain, full service facilities, applying modern information technology systems for the smooth management, ensuring that customers' goods are preserved and retrieved with three keypoints: Safe, fast and convenient. The warehouses which applied such model included: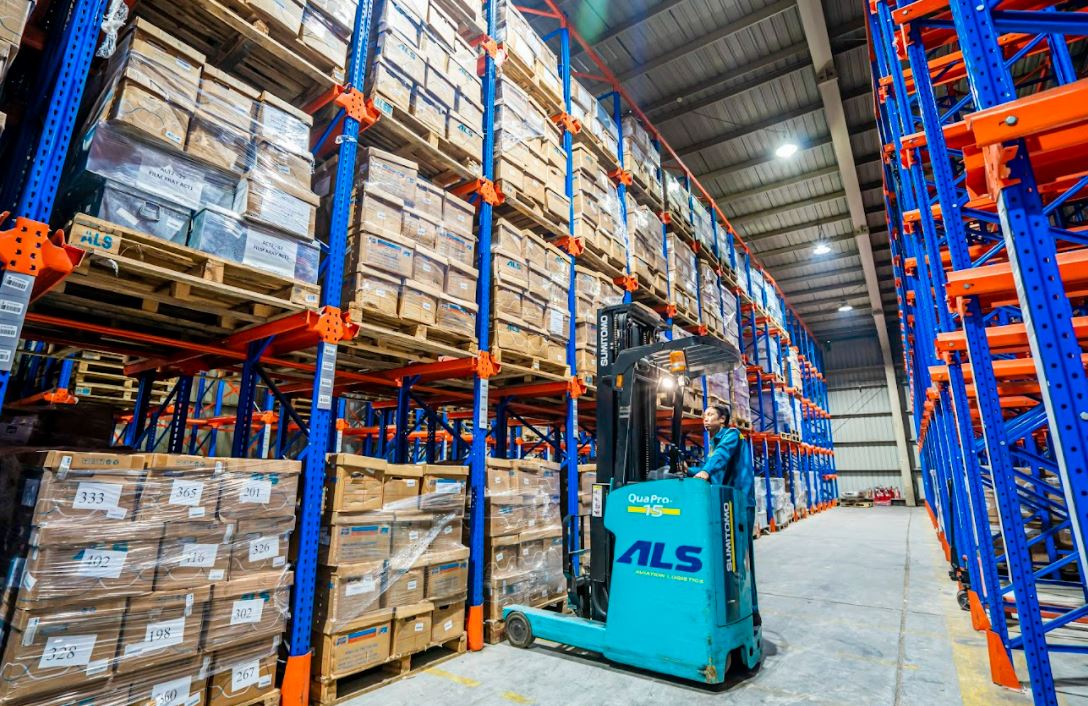 - General warehouse
- Document and records warehouse
- Distribution and delivery services
- Add-on service
Training services
ALS Training Center was established in June 2014 with the mission of training and coaching officers and employees in the aviation logistics industry. The center also supports the Executive Boards of member companies of ALS eco-system in the missions of implementing the human resource quality development strategy reaching peek potential
Information Technology Services
ALS Information Technology Center was established in May 2019 with the goal of leading technological advances in the field of aviation logistics. IT center's establishment marked for the vibrant and strategic vision and orientation of the company's board of directors in the era of economic integration 4.0 full of opportunities and challenges.
The Information Technology Center's activities aim to maximize the efficiency of existing technology resources, also focused, high-quality technology services for businesses inside and outside the system.