Upon the energy crisis and trade war with the US, which has impacted China's supply chains, foreign investors aim to shift to other regions, including Vietnam, increasing the opportunities for domestic firms to be a part of global supply chains.
1. Why is Vietnam an attractive destination for foreign investors?
According to EIU's reports (Economist Intelligence Service), Vietnam has overpassed India and China in FDI policy with the score of 6/10, compared to 5.5/10 of both China and India.
Also, Vietnam scored 7,4/10 in foreign trade and exchange control, right before by China (6.4) and India (5.5).
AXA Investment Managers Asia's reports pointed out that Vietnam's export value has increased fivefold in the last decade and performed better than other Asian countries.
The trade war between the US and China partly motivates foreign enterprises to move their supply chains, manufacturing, and distribution networks out of China. The "departing" process from China's chains positively affects Vietnam as an attractive alternative for foreign business.
2. Opportunities for Vietnam firms to be a part of the global supply chain
From FDI's point of view, Vietnam has many potentials and opportunities based on a large workforce, over 70% population aged younger than 35 and cheaper labor cost than other countries in the region.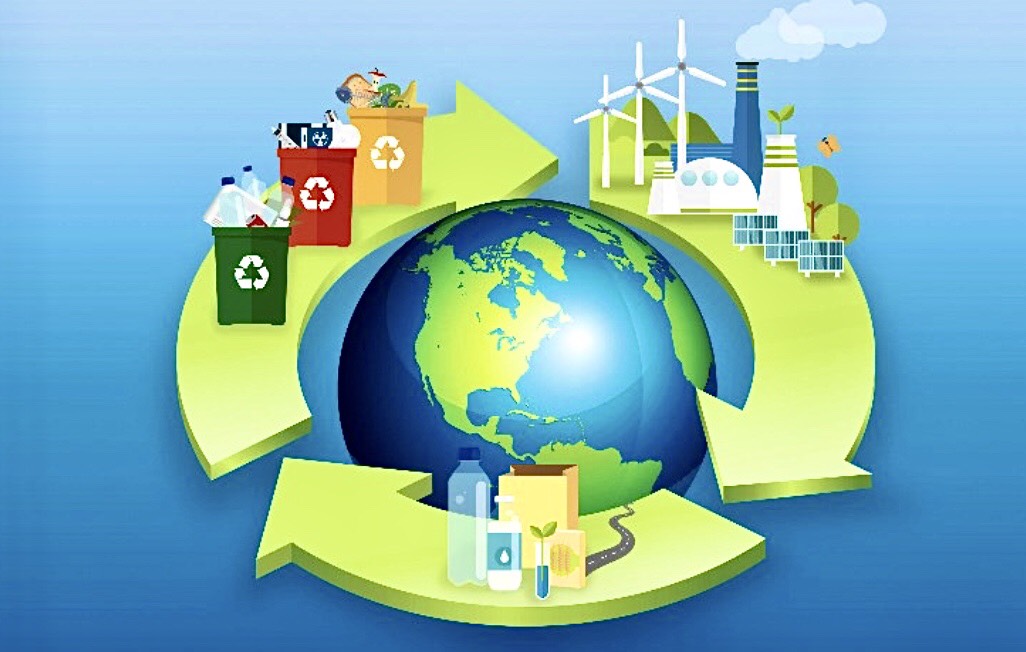 Moreover, the Vietnamese government's supportive policies and free trade agreements create advantageous conditions for investors, supporting and encouraging foreign firms to establish advanced technological product factories.
In recent years, Vietnam gained remarkable growth, prominent amongst emerging economies in Asia as an exciting potential market.