"Big names" in logistics industry have participated in supply chain data sharing project, which gained positive effects.
The current state of supply chain congestions has affected dearly to the efficiency of economic activities, in August 2022, USDOT (United States of America Department of Transportation) announced the experimental project for supply chain data sharing to reduce congestions in the critical "gateways", which the positive participation of important agents in logistics industry.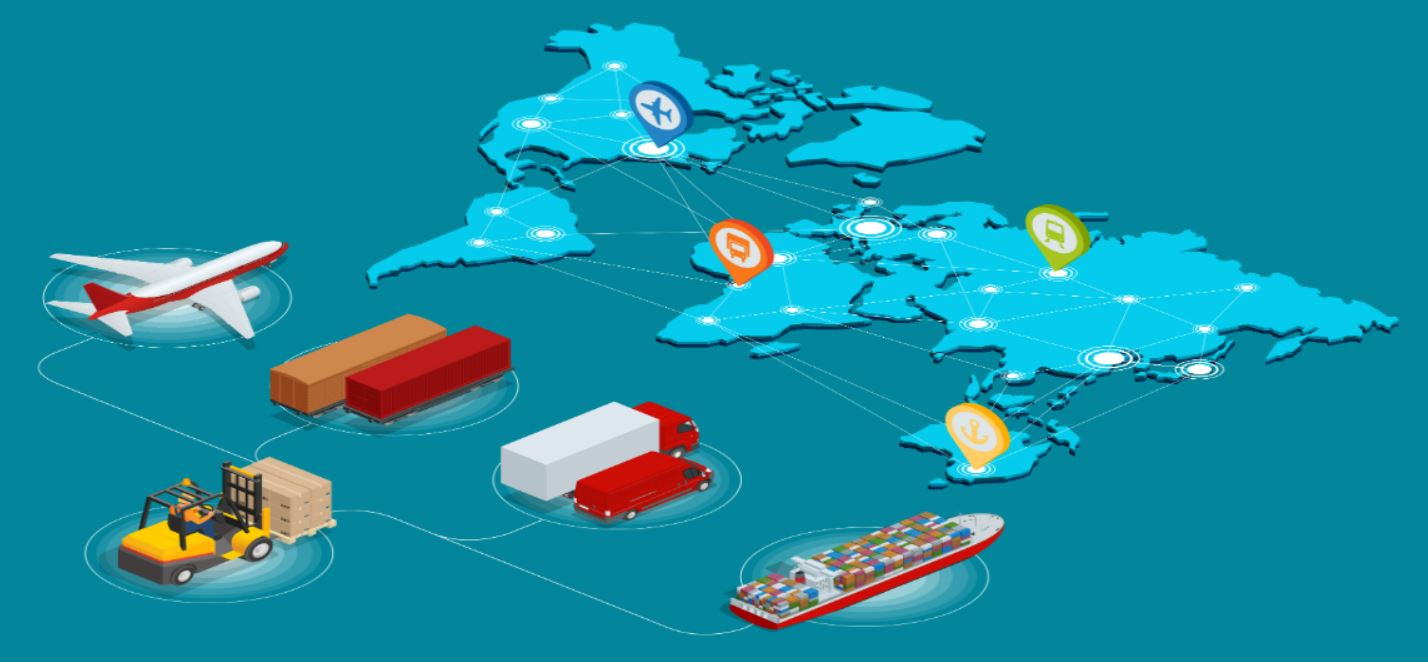 The project has been planned by USDOT since March 2022 with the participation of carriers, shippers, wholesalers, retailers and ports to develop a digital tool that provides companies information about the status of each or set of stages in the supply chain.
The effort, known as Freight Logistics Optimization Works (FLOW) program, includes 18 initial participants, with key logistics companies such as FedEx (FDX.N), UPS (UPS.N). , C.H. Robinson (CHRW.O), Albertsons (ACI.N), Target (TGT.N) as well as the Ports of Long Beach and Los Angeles and ocean carriers CMA CGM, MSC, Fenix ​​Marine Terminals and Global Container Terminals.
U.S. Transportation Minister Pete Buttigieg called the program "a first-of-its-kind initiative to share information and help move goods faster and cheaper." To scale up the project, USDOT held a discussion on initial safety data sharing with 18 participants, including big names like DHL, part of the Group. Deutsche Post DHL (DPWGn.DE), long-distance carrier J.B. Hunt (JBHT.O), Maersk (MAERSKb.CO), Samsung (005930.KS), Procter & Gamble (PG.N) and Prologis (PLD.N).
Members have already begun exchanging data and large corporations have doubled their contribution from 18 to 36 as they saw the enormous effect this project has had on their operations in the supply chain.
USDOT said they are acting as a regulator and coordinator of supply chain data, especially since these chains are largely privately operated, with a wide range of shipping lines, ports, and carriers. terminal operators, trucks, railways, warehouses and related interested shippers. For example, the shipper's representative, Samsung Electronics North America CEO, KS Choi, said that "data sharing for timely delivery has made some progress, but it is not yet complete. This issue will require collaboration with various agents throughout the supply chain."
According to a report from the US National Retail Federation (NRF), due to inflation and declining purchasing power, imports at major US container ports are expected to slow down significantly for the rest of the year, but the cargo volume in 2022 will still be net increase compared to 2021. Lower cargo volumes may help to ease the congestion at some ports, but the others are still experiencing the issue and challenges for the global supply chain will not end soon.
In 2023, the recovery of the market can set off yet another rush of freight between continents. Therefore, solutions to radically reduce congestion like the above supply chain data exchange project need to be maintained and replicated.
Source: https://logistics.gov.vn/elogistics/chia-se-du-lieu-trong-chuoi-cung-ung-chung-minh-hieu-qua-trong-giam-thieu-ach-tac