Road transportation is the closest mode of transport to reach out businesses, organizations and individuals. In Vietnam, this mode has become vital carrier for domestic goods circulation since the continuously development of road system in Vietnam, large investment on logistics infrastructure and connective roads.
According to World Bank report from 2019, the composition of road transportation in Vietnam held 77% of domestic goods output and had high competitive rates between local businesses and FDI. Therefore, the criteria of choosing professional and reliable transportation firms are important for the goal of expanding business's market in Vietnam. In this article, ALS will provide essential information about road transportation in Vietnam.
1. Characteristic of road transportation in Vietnam
As mentioned above, current road transportation in Vietnam is fragmented into various sectors including: standard transport, industrial products, refrigerated, last mile and many more. Some of the main characteristics of Vietnam road transport market are: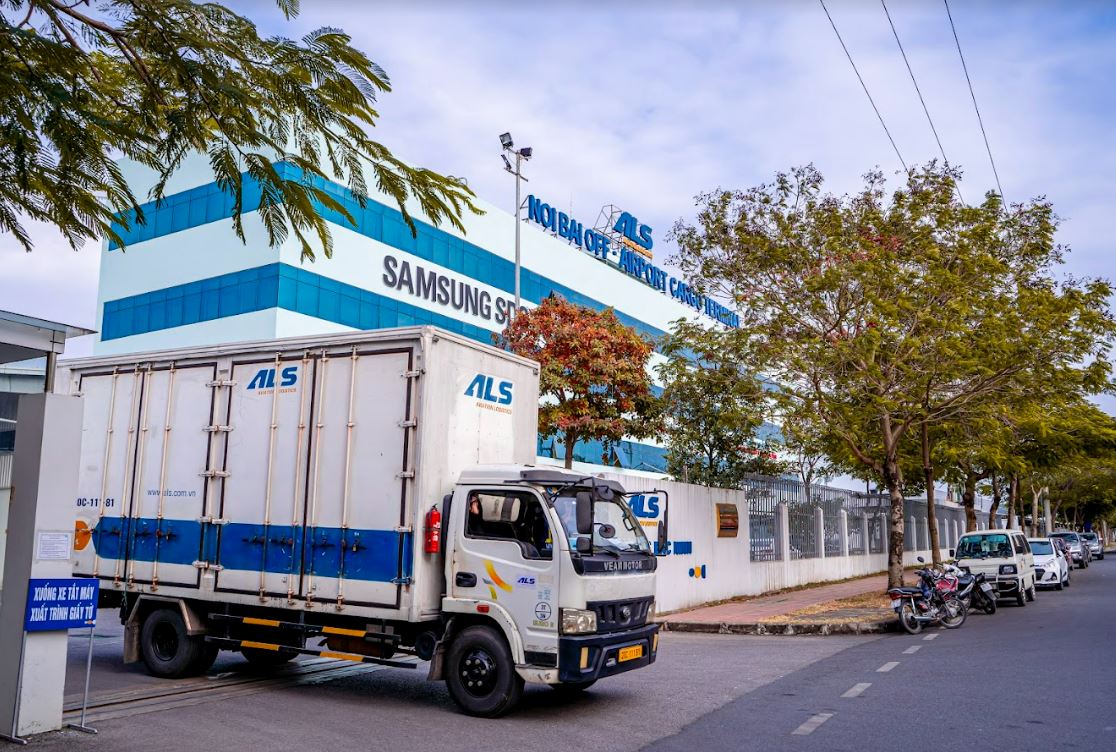 Vietnam market with numerous transport companies, but heavily fragmented into different sizes from household, small and medium enterprises to domestic big brands and foreign organizations.
Improving transportation infrastructure with new projects at the present and upcoming that put into operational such as: new highways, national roads, connective routes to major economic zones, industrial parks across the country.
Impulsive increment number of transportation units
Higher cost than sea and maritime, waterways, railway modes
Limited service quality, ill-invested for both transport vehicles and personnel.
High haulage that hold 21% GDP of the country due to high fuel prices, high demand and limited supply.
From the current situation of road transportation in Vietnam, businesses and organizations should prioritize in choosing partners with large truck fleet, support various types of road transport and sufficient supportive infrastructure. Besides, logistics firms with vast network connects other local logistics units to add extra featured services for businesses.
2. Advantages of ALS road transportation
ALS is well-known as the pioneer logistics businesses in Vietnam with many specialized services that helps to enhance goods circulation in both domestic and export to other countries, ALS road transportation's major advantages originated from synchronous infrastructure system, advanced technology and long-standing experience in providing professional services for major businesses in Vietnam and other countries. Our main advantages are: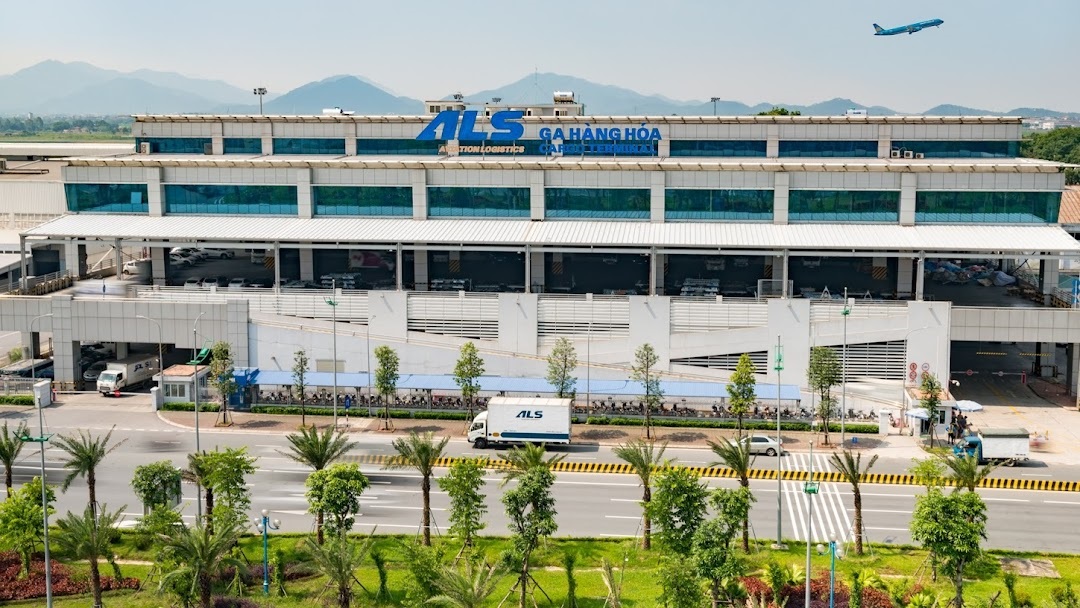 Large truck fleet with over 300 box trucks, diversify in capacity from 1,25 to 15 tons and various types of transport: standard, refrigerated or on-demand deliveries.
Completed supportive infrastructure system: warehouses, yards, cargo terminals in the key trade hubs, industrial parks, economic zones of Northern Vietnam.
Technology advantages: online managing software system that operates in multiple platforms, online truck booking, real-time tracking, haulage management, reports.
Competitive haulage: Optimal routes for less cost, especially connective routes to airports, industrial parks in Northern Vietnam
Well-trained personnel whom are strictly follow the procedures and certified with related certifications.
Convenient connections with cargo terminals
Insurance-covered for goods up to $40.000/route
Long-standing experiences in providing logistics services for partners: Samsung, Foxconn, LG, Luxshare,…
3. Procedures for providing road transportation services from ALS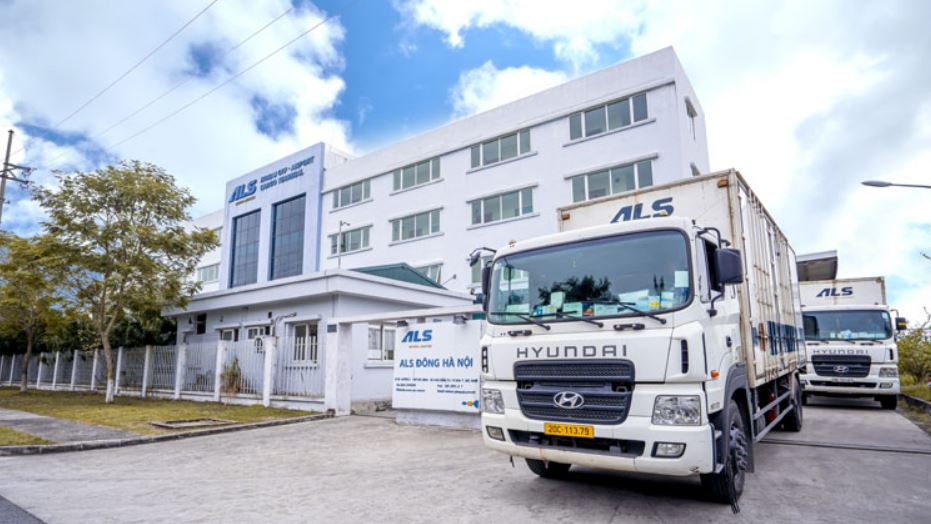 Receiving information from customers
Customers send the request about road transportation requirements including: routes, annual transport output, type of truck, additional services (If available). ALS will record such information for customizing service according to customers.
Processing customer's requirements
Based on the supplied details that customers provide in the first step, ALS experts will discuss the representative with further details about annual transportation plans and services in use, combining these elements ALS will send you detail price list.
Unify the procedures
Based on agreed operational plans from ALS and customer, our expert will establish specified operational procedures according to gathered information.
Contract confirmation
After coming to agreement on operational plans, procedures and terms of the contract, ALS will conduct signing contract with customer and strictly follow with the committed responsible as services provider in the contract.