The logistics landscape has significantly changed with the effects of the Covid 19 pandemic and Omicron. So, let's review five trends of logistics in 2022 with ALS.
Eco-conscious consumers
70% of consumers would pay more to support greener logistics operations. Consumers are paying more attention to finding brands aligned with their values. Reduce waste, recycle where possible, cut down on the overall environmental impact of packing materials, or reduce carbon emission into the environment during logistics activities is becoming one of the customers' priorities.
The continued rise of automation
Logistics is a labor-intensive industry, a growing industry, and full of opportunities for technical innovation to introduce new efficiencies. Actually, automation is not a trend, and it is an apparent renovation. The coming year will see even more advances in automated services. Global retail companies, such as Amazon, have already taken it further by incorporating robotics into delivery services. China's largest food delivery service provider Meituan has launched a delivery drone service test and planned an initial trial in Shenzhen in early 2022. The smart storeys logistics center constructed in Vinh Phuc province using automated technology highlights Vietnam's recent automation trend. This smart logistics center uses voice-controlled robots, environmentally friendly solar batteries. Logistics can benefit significantly from the automation of repetitive tasks. And, also like other industries, it can benefit from freeing its human labor force to concentrate on more essential tasks.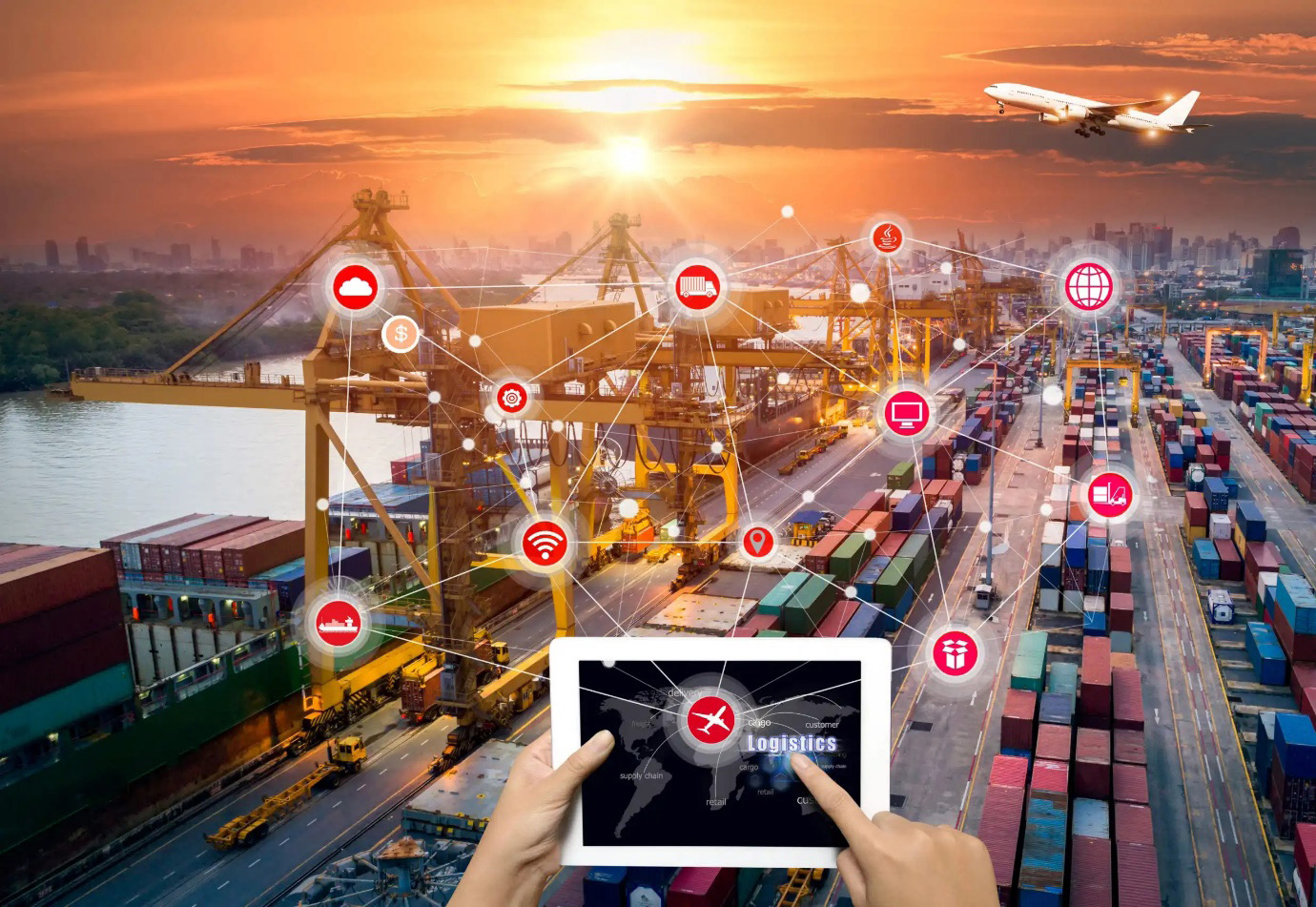 More cross-border logistics
eCommerce has shrunk the map of the world, and sending cargo across national borders has become much less of an obstacle than it used to be. Especially in Southeast Asia, with e-commerce development achieving 5% CAGR by 2025 according to DHL report, cross-border logistics shows its importance in providing fulfillment services to support international expansion.
Last-mile delivery
The last-mile model implies the end-to-end delivery, where the goods are delivered straight to the customer directly from the warehouse. Recently, last-mile has become the industry standard, so it is no longer "recommended" - it is expected. Customers demand fast, accurate, and cheap (if not free) delivery, and failing to provide it is a major handicap. Large global brands like Amazon already have their delivery system perfected. Smaller businesses have to rely on third-party logistics. However, 2022 might be the year when they shift to the last mile as a service. This way, companies will provide a more personalized customer experience, thus strengthening the brand image even further.
Growing demand for cloud
Cloud-based computing indeed provides an upper hand in supply chain management. Utilizing cloud-based systems in supply chain management is becoming essential for core processes optimization. Cloud computing allows logistic companies to facilitate scalability, improve reliability, and reduce maintenance costs. Improved security and better data retention are other benefits. Cloud systems can be applied to many different parts of the operational processes. Cloud-based enterprise resource planning (ERP) can help manage autonomous trucks. There are tons of effective Cloud solutions for effective and optimized supply chain management, but 2022 is expected to bring even more.
Source: omnipack