According to McKinsey Global management consulting, the digital transformation process should have taken five years to apply to businesses and consumers. And now it takes only eight weeks because of the push from the Covid - 19.
The pandemic has caused changes in manufacturing shifts and supply resources to ensure the stable materials supply for the long term. Although most logistics enterprises highly evaluate information technology, they could only apply a low-level technology because of limited knowledge and certain barriers.
1. Digital transformation in Vietnam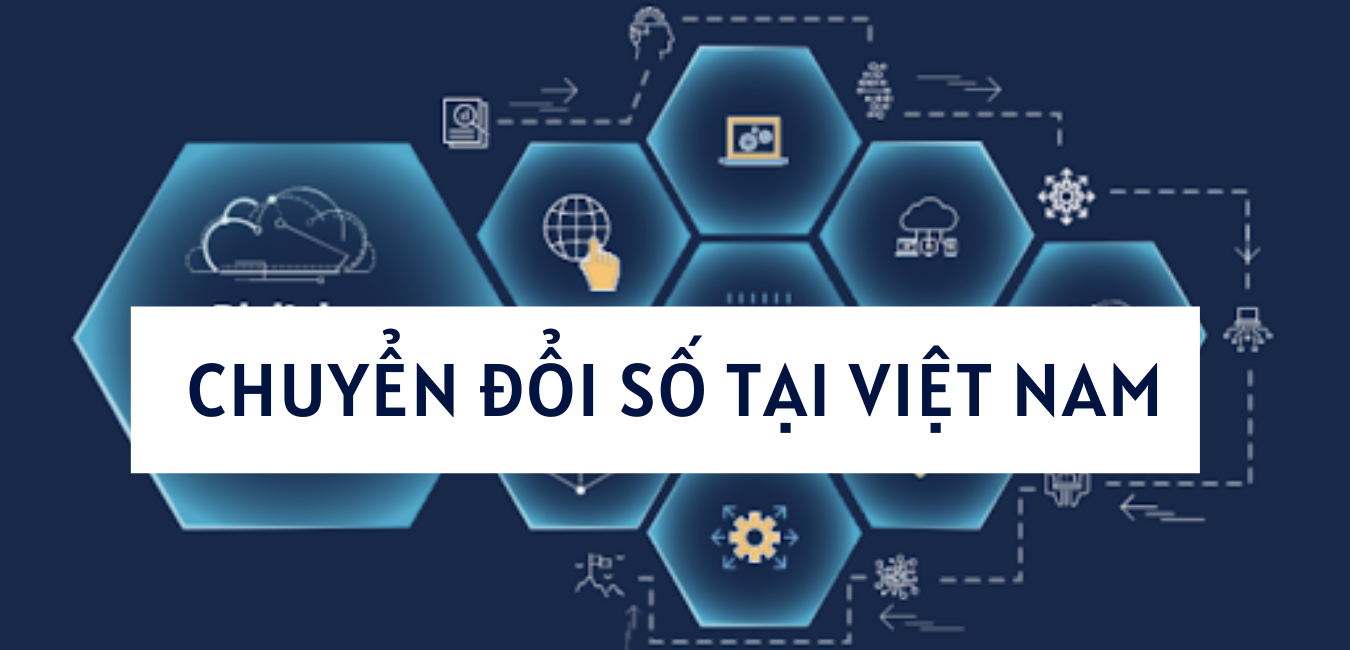 In fact, in Vietnam, there is a continuous transformation from a traditional logistics center to a new generation logistics center, applying 4.0 technology. There is a rapid increase in e-commerce businesses, following storage, classification, fulfillment demands, etc. Many companies have grasped this opportunity and invested in a high-quality warehouse system, such as a logistics center providing transportation services, dropshipping, distributing, etc. Two typical logistics centers applying high-level technologies that companies pay attention to are International Logistics Center and Inland Port, using artificial intelligence (AI) and connecting technology 4.0, and Logistics Center for Agriculture.
2. Superport using AI & 4.0 technology
Recently, T&T Group has decided to cooperate with YCH Group (Singapore) to develop an international logistics center and ICD called SuperPort, which applies artificial intelligence (AI) and connects 4.0 technology in Vietnam. Once completed, the SuperPort will provide the total supply chain solutions for customers manufacturing in Vietnam. There will be a comprehensive solution in this SuperPort from unloading cargo to customer's factories and vice versa. Goods are unloaded from containers, moved to the warehouse, and then delivered to the owners. The entire process should be ensured to track and trace, which improves ICD's efficiency.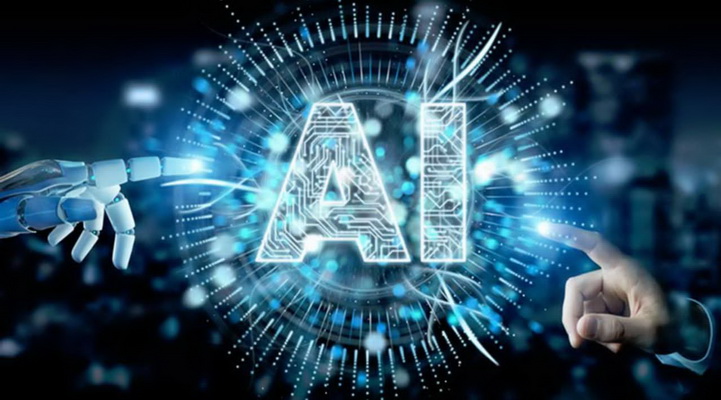 All activities will take place at this center, including customs, supervision, clearance, correspondence similar to the process from port to ICD center, and supply chains. 4.0 technology is connected to the supply chain, including drones to count goods, speeding up the goods inspection process. Also, Automation Guided Vehicle (AGV) is used inside the warehouse to help lift and unload pallets for goods and automate the whole process without human effort.
3. Applying technology to develop specialized logistics chains (especially cold chains) for agriculture at Chu Lai Logistics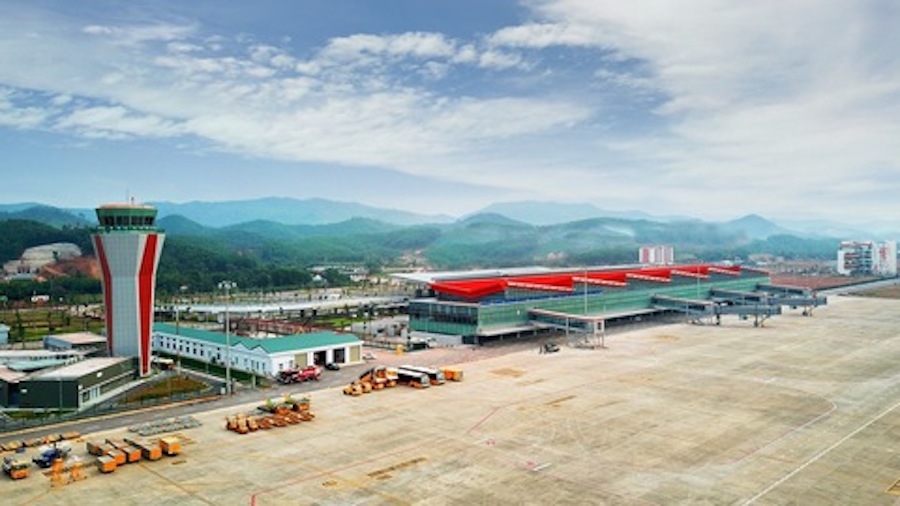 Chu Lai Logistics is gradually completing the business system following the "intelligent delivery - transportation" model to ensure synchronization with the digital management system of automobile production, e-commerce to meet new technology trends. With the vision of becoming the leading Logistics Service Center in the Central region and providing comprehensive logistics services with optimal solutions and reasonable costs for customers. In 2019, Thaco invested a chain from plant varieties R&D; farming techniques, harvesting, processing, and distributing, thereby developing high-quality agricultures for the Vietnam Central region, Central Highlands, Laos, and Cambodia. To complete this value chain, Chu Lai Logistics has developed agricultural and refrigerated transport services to provide a specialized logistics service for fruit export in the short term.