At the Danang Investment Forum 2022 on June 25, Chairman of Adani Sandeep Mehta Port and Special Economic Zone Company (Adani Group, India) on behalf of billionaire Gautam Adani announced his commitment to invest 10 billion USD into Vietnam.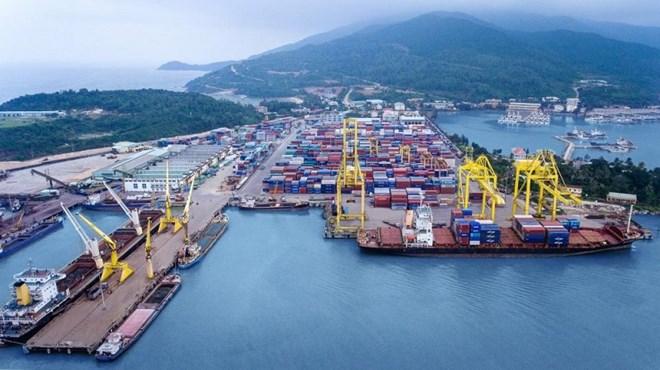 Within the framework of Danang Investment Forum 2022 under the witness of Prime Minister Pham Minh Chinh, the joint venture between Adani Group and Anh Phat Trade and Construction Investment Corporation was approved by the Danang authorities, granting certification to conduct investment research at Lien Chieu Seaport project.
Adani Group is a multi-industry corporation established in 1988 with headquarters in Ahmedabad, India. In their development strategy, Adani Group plans to set aside 100 billion USD for overseas investment funds in the period of 2022-2026, of which 10 billion USD for some important industries in Vietnam.
Mr. Gautam Adani, Chairman of the Board of Directors of Adani Group, assessed that Vietnam is an important partner for Adani's aboard development in the future especially in infrastructure, port, logistics projects and relevant green energy initiatives.
Adani's local partner in the Lien Chieu Port investment project since the research stage is Anh Phat Trade and Construction Investment Corporation. Anh Phat's a domestic multi-sector investor operated in the fields of petroleum trading, production and supply of clean water and bottled water for industrial parks and urban areas; investment and development of industrial parks and urban areas, real estate; construction and installation of architectural infrastructure, seaports and waterways, providing technical and maintenance services for industrial plants and marine services; hotel business, tourism and investment in resorts; developing clean, renewable energy.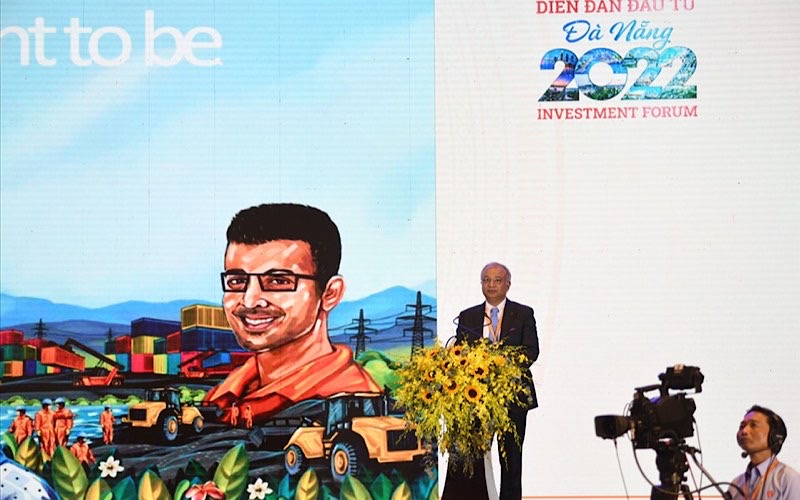 According to the appraisal report of Vietnam Ministry of Transport, the project to build shared infrastructure part of Lien Chieu port, which has met the requirements of the development of Lien Chieu port area in the first phase with estimated cargo volume from 3.5 to 5.0 million tons/year, keeping the pace for the next phase to establish wharves.
The following categories are capable of receiving general ships, bulk ship and cargo up to 100.000 tons, container ships from 6.000 – 8.000 TEUs: breakwaters, ship channels, traffic connecting ports, connecting technical infrastructure.
When Lien Chieu port comes into operation and becomes a world-class port center like the Indian Mundra Port, it will contribute to create a new development impetus for Vietnam in general and Da Nang in particular.
According to preliminary research from experts, the project will create 5.000 jobs to Da Nang area, contributing USD 30 million, equivalent to 0.6% of GDP of Danang in 2022 and this number is expected to increase rapidly up to $80 million, approximately 2.1% of Danang's GDP in 2030.
With Adani's special advantages in having joint venture and association with most of the largest shipping groups in the world, this will create the ability to regulate the source of goods from and to major international ports, which will create the ability to greatly increase the efficiency of the project's investment.
Source: https://nhandan.vn/tap-doan-an-do-cam-ket-dau-tu-10-ty-usd-vao-viet-nam-post702965.html