The demand for cold storage and cold transportation services in Vietnam has increased. It is expected to continue to grow rapidly, even marked as the fastest-growing logistics service, to serve the large market with a population of nearly 100 million people.
Despite being heavily impacted by the pandemic in 2021, Vietnam is still a fast-growing economy with a stable business environment. The resumption of international flights soon will be one of the themes for a successful 2022 when more tourists come to Vietnam, contributing to increasing food attraction in the domestic market. Meanwhile, distributing vaccines and pharmaceuticals such as biological products that need to be refrigerated will continue to be in demand in 2022. So, today let's find out how to rent a cold storage warehouse quotation in Vietnam: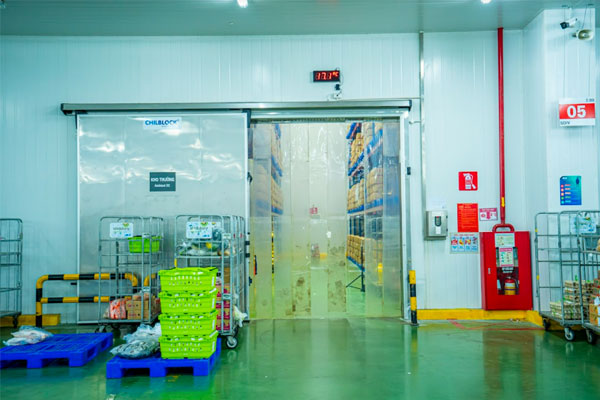 1. Location
Cold storage warehouses are usually set up in key economic zones, such as Bac Ninh, Hanoi, etc.
In Bac Ninh and Hanoi, ALS owns a sizeable cold storage system designed according to international standards. There are many kinds of specific warehouses, such as frozen storage, cold storage, cool storage, etc., to suit the requirements of preserving different types of goods. After being frozen or cooled down, the goods can be moved to available space for long-term storage.
2. Which kinds of goods need to be preserved inside cold storage?
Goods that often be preserved inside cold storage include:
- Pharmaceutical products, vaccines, medical equipment
- Food, agricultural products
- Seafood for domestics consumption and export purposes
- Others
With modern equipment, convenient location, cold storage services, ALS is trusted by diversified domestic and international enterprises/groups.
3. Cold storage warehouse quotation in Vietnam
The quotation of a cold storage warehouse to rent in Vietnam depends on many standards and requirements from customers. To build a suitable quote, ALS would need to study the goods, specific demands and we would give a reasonable offer to our customers. The prices can base on: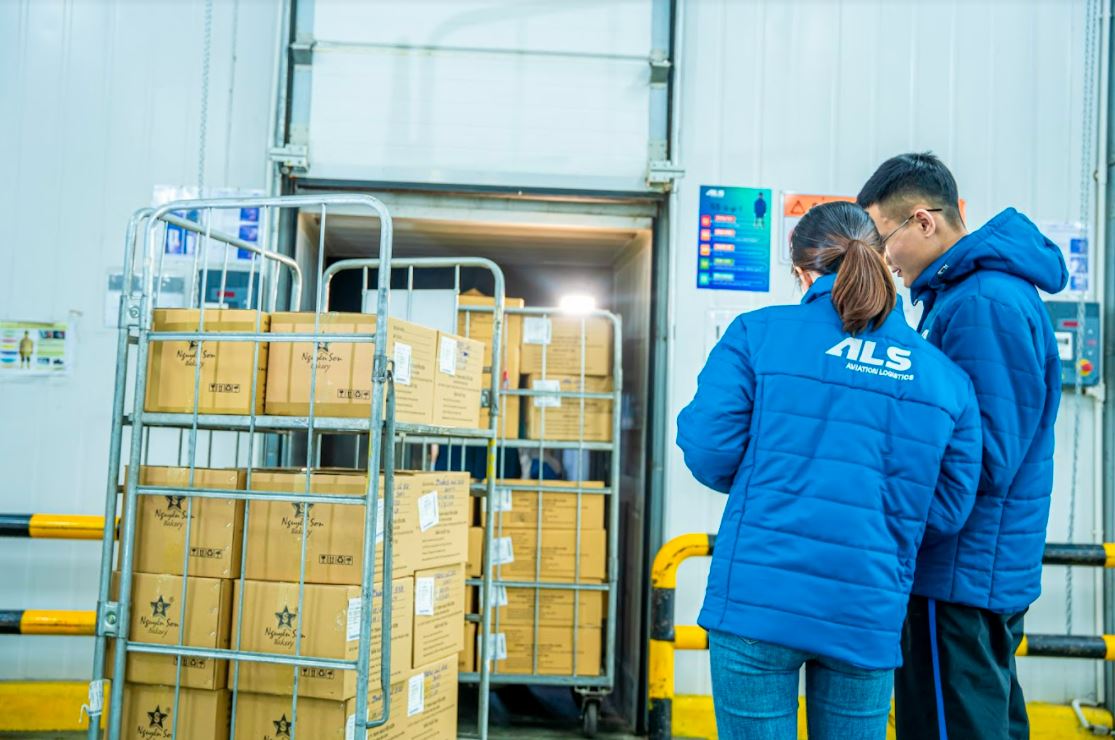 Goods amount
Storing time & Contract period
Temperature range
Documentation requires
Inbound/ outbound frequency
Warehouse models (independent/ common warehouse kinds, etc.)
4. General public price
The quotation below is the general public prices that may customize depending on locations, the specific requirements of the customer, and valid time. To update the most accurate quotation, don't hesitate to contact ALS for support.
Types of warehouse
unit
Rental rates
remarks
Cold storage
m3/ ton
15.000 - 18.000 VND/ day/m3/ton

The minimum storage period is from 15 days

The rental rates may change for each kind of goods standard.

To get a details quote, reach us out at als.com.vn or 19003133. We can offer your need as soon as possible.