Industrial real estate and warehouses for lease in Vietnam are in high demand, including the rapid growth of e-commerce and support logistics chain industry. Covid - 19 Pandemic caused a massive transformation in industrial real estate segments. Standing in front of the "new normal situation," companies must adapt to changing circumstances and run their business smartly to not only survive but vigorously grow in Vietnam.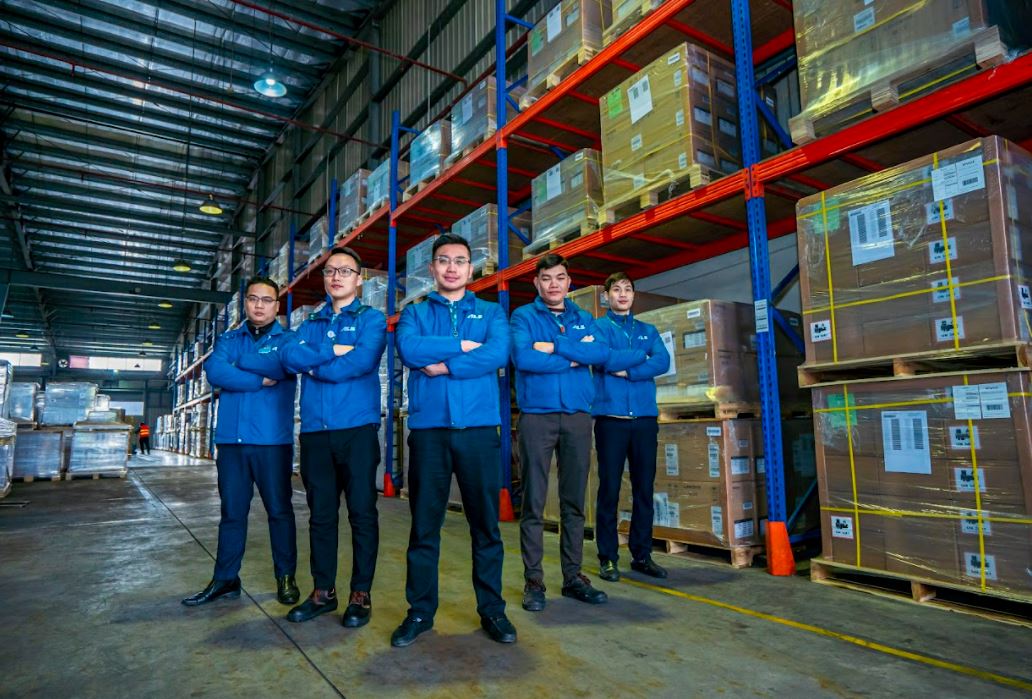 When a business grows up, a convenient location is mandatory to store products and inventory. The experience to overcome the pandemic and economic supply crisis has strongly confirmed the power of inventory resources since the Corona Virus appeared. There are some typical warehouses for rent and tips to find a fit warehouse for rent in Vietnam.
1. Warehouse rental rate
Savills experts predicted that warehouse demand in Vietnam would keep growing due to improved industrial sectors and raising the Consumer Price Index (CPI) in Vietnam. As a result, warehouse rents are expected to increase by 1.5- 4% per year in the coming years slightly.
Specifically, Vietnam's northern warehouse market centralize in Hanoi and the coastal provinces, including Hai Phong. These are the key provinces with key economic zones, providing potential consumers and abundant human resources.
The Vietnam southern provinces show a developed system of highways, river ports, seaports, and international airports. Logistics via seaways is one of many benefits of these geographic locations. The flourishing development of logistics centers applying technology to serve comprehensive solutions for customers has made this area the leader of the warehouse market in Vietnam.
2. Factors affecting warehouse rental rate in Vietnam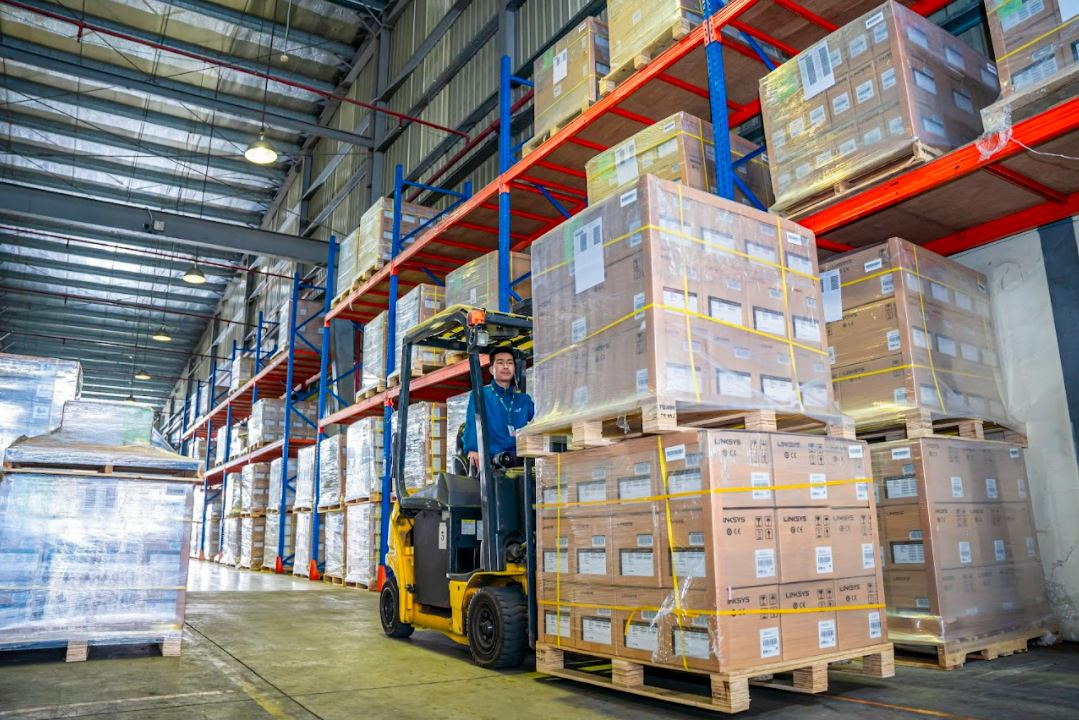 2.1. Location of the warehouse
The rental cost of a suburban warehouse is lower than in the city center. Warehouses near Ho Chi Minh City are always extremely high, especially in the downtown area, where are often densely populated.
The best warehouse is the one that aligns with the company's using purposes. It may be close to the material source. Essentially, the warehouse must be modified to meet the requirements of each renter.
2.2. Warehouse quality
For general goods storage purposes, a warehouse should meet several specific standards. Such as fire-fighting approval, temperature control system, humidity system, certificate of food hygiene, and safety, if any... Facilities of the warehouse also play essential roles in total quality. A well-maintained warehouse keeps workers safe. Heavy machinery and equipment used in the manufacturing process cause a lot of vibration. If the warehouse is of poor quality, it will quickly deteriorate. An adequate ventilation system also helps to evaluate total quality highly.
3. Legal and administrative aspects
Before renting a warehouse, renters should carefully check the legal documentation of the owners to make sure suppliers provide legal warehouse services. The warehouse owners should also be checked the legal duties of the area and business capacity to ensure long-term operation. Tax payment, Certificates of land use rights,... should be provided. In addition, cargo insurance that the owner committed to the renter also needs to be checked.
Moreover, when the land fund to establish the industry is increasingly limited, the land price increases rapidly. The company's approach is to rent available warehouses with integrated value-added services to eliminate unnecessary management costs, minimize risks with stable efficiency.
4. How to find a warehouse for rent in Vietnam?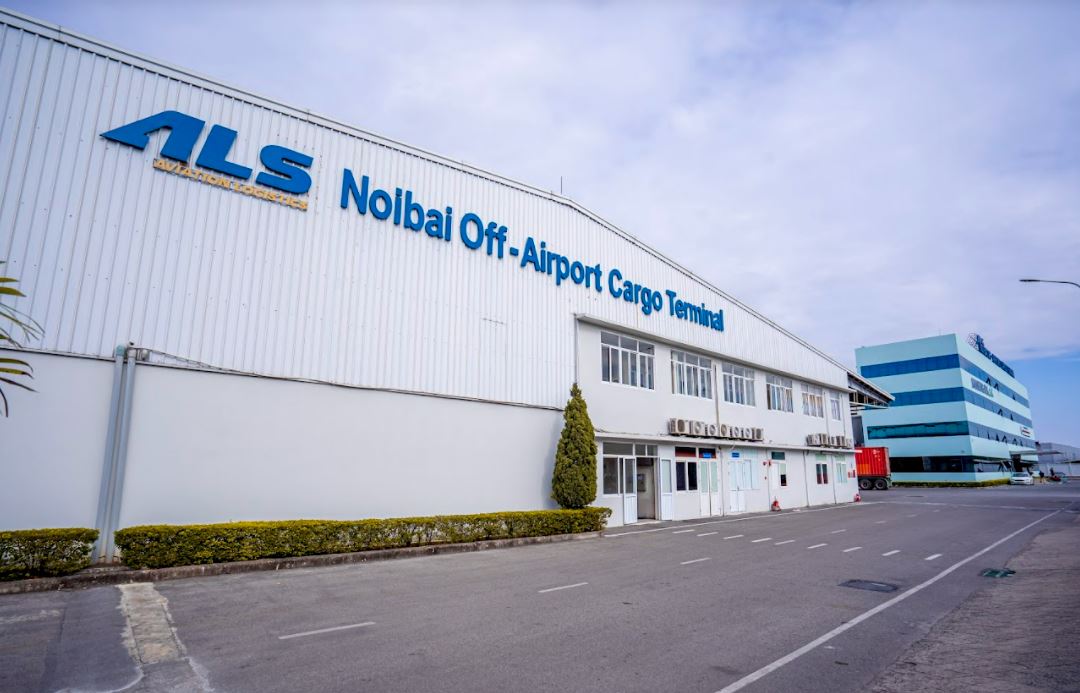 Warehouse leasing is a viable option in an economic situation that is not stable enough to purchase assets and businesses are short of working capital.
If you consider renting a warehouse for business development, don't hesitate to connect us via 19003133 or email: contact@als.com.vn to get our expert's advice.