Choosing the exemplary transportation service from a logistics company might be a significant impact on business. Whether the use frequency you need, an appropriate transport company will be of great help.
Many companies understand that optimizing transportation costs is critical to contributing business results. Therefore, they rely on transport agencies to bring their product across the country and abroad. However, before hiring a trucking company, companies need to be ensured that they choose a reliable and responsible firm that can work effectively and dedicatedly with their missions.
ALS would list the most essential 8 items checkpoints to help you understand the transport company's competency, capability, and reliability.
1. Experience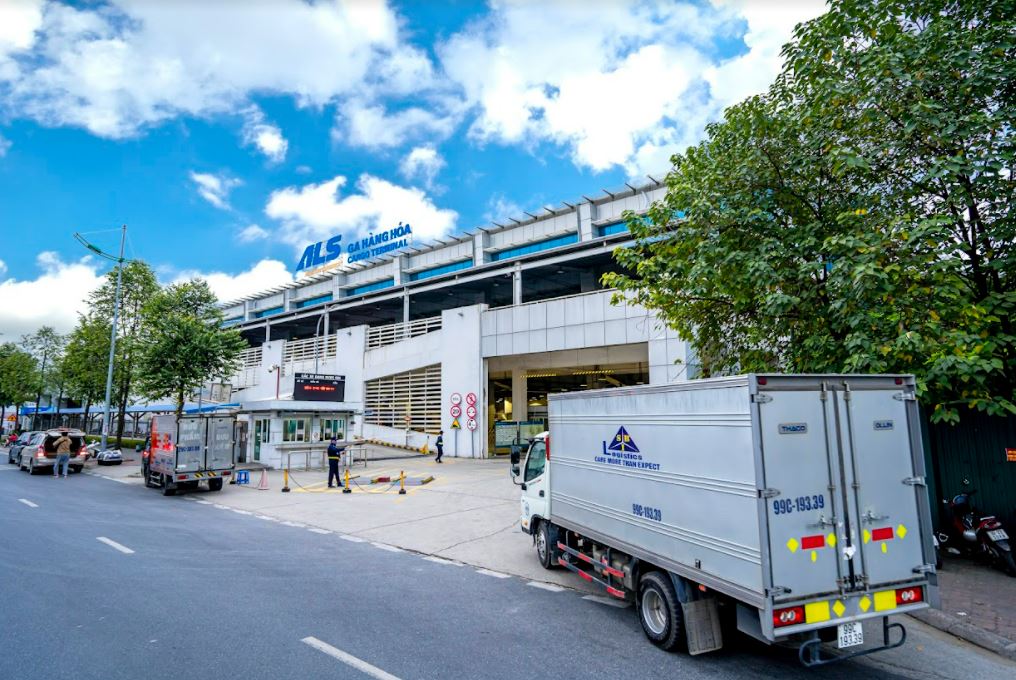 On-time delivery and the goods' safety are the most critical requirements of every customer. The transport companies that joined the transport playground longer would earn more experience. They should be well-versed in handling all the technical, legal, and other related issues that come across during transportation. Or, a new company should own experts with rich experience to consult and manage for the field.
2. Items of goods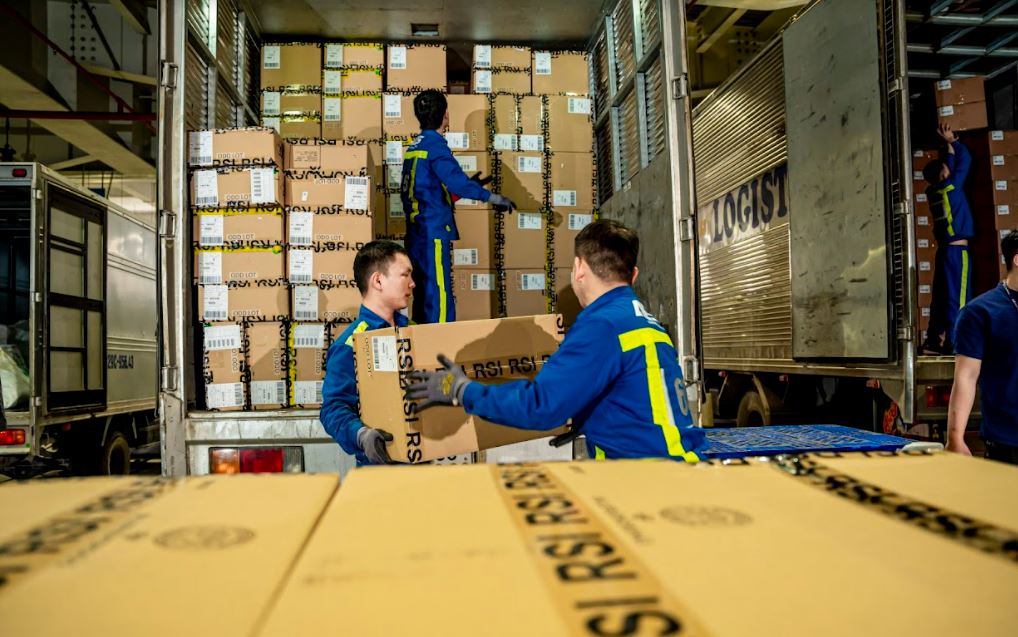 Each type of goods needs a separate requirement of delivery. For example, business transports perishable items would need several standards which are different from food orders. Choosing a transportation company that meets specific needs will help the shipment be transported more safely and correctly.
A transport company with multi-options services will be more competitive because customers don't need to connect to other providers for quotations. Thereby, it would save time and efficiency for customers.
3. Logistics industry expertise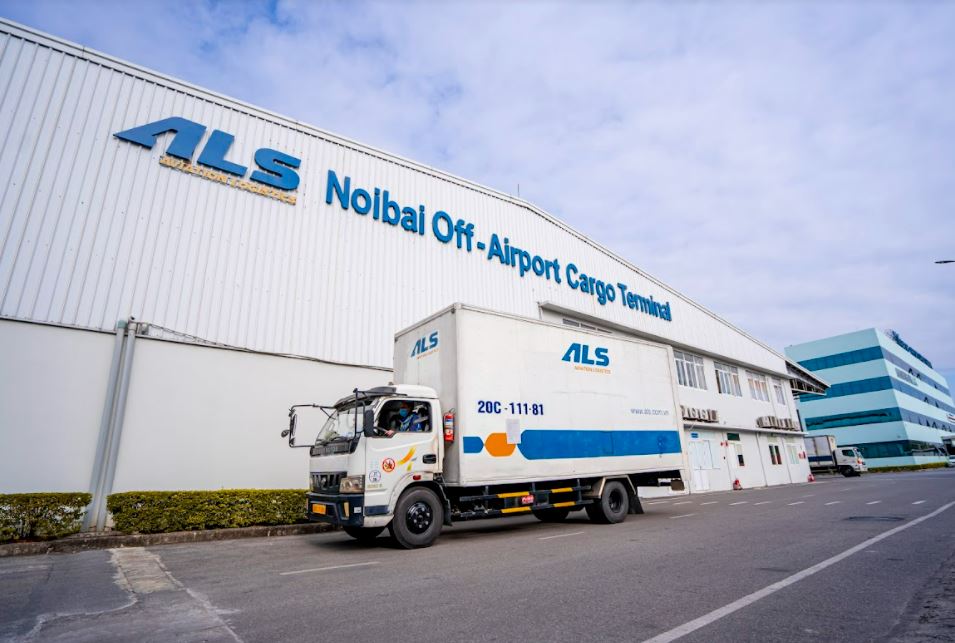 Customers should look for providers which expertise in all kinds of transportation. They should explain and advise all the queries about the transportation type that customers are interested in. For example, if customers need air freight services at Noibai Airport to Toronto, the company could book airways loads and other processes.
They should also have all the necessary information in transportation within the city, domestic, or trusted partners in the destination country. The transportation companies should also be aware of trending technology and freight services to ensure they are not falling behind.
4. Technology
When shipment needs to be delivered, customers usually prefer it provides who allow accessing real-time shipment status like live location, route information, etc. A trucking service along with a high-tech app/ website would become more competitive than old-fashion firms. They can perform quite full information in just a few clicks on a PC or a smartphone.
5. Customization
To B2B marketing, especially in logistics with diversified companies and rich-experienced requirements, logistics players need to be flexible, adaptable and create efficient solutions to meet each requirement. Nowadays, a standard or one-size service for every customer is a huge limit that proves providers' way behind.
6. Ready
A transport service company should be available of vehicles, man powers, and several essential services for customer to consider and choose. Also, value-added services would bring more convenience. And a professional local network relationship could help to build more appropriate solutions to solve customers' problems.
7. Customer care service
Customer care service shows how enthusiastic your company treats the customers. This factor helps viral marketing, bringing more reputation, satisfying current customers, and contributing to strong customer relationships.
8. Corporate social responsibility
Nowadays, logistics is one of the industries which strongly impacts the environment. Global warming, diseases, natural disasters, ... are happening daily as a consequence of environmental damage. Therefore, every activity shows the corporate social responsibility of each company, also a plus mark to build more substantial competing capability.
ALS hopes that each company could choose a good transportation service company to cooperate with these above audit checklists.
For more advices, don't hesitate to connect us at contact@als.com.vn or hotline 1900 3133.