CEVA Logistics buys Stellar in major India move; Etihad Cargo grows China freight ties; US-Mexico trade 'could hit $5 trillion in 5 years'
CEVA Logistics buys Stellar in major India move
CEVA Logistics is increasing its footprint in India, the world's most populous country.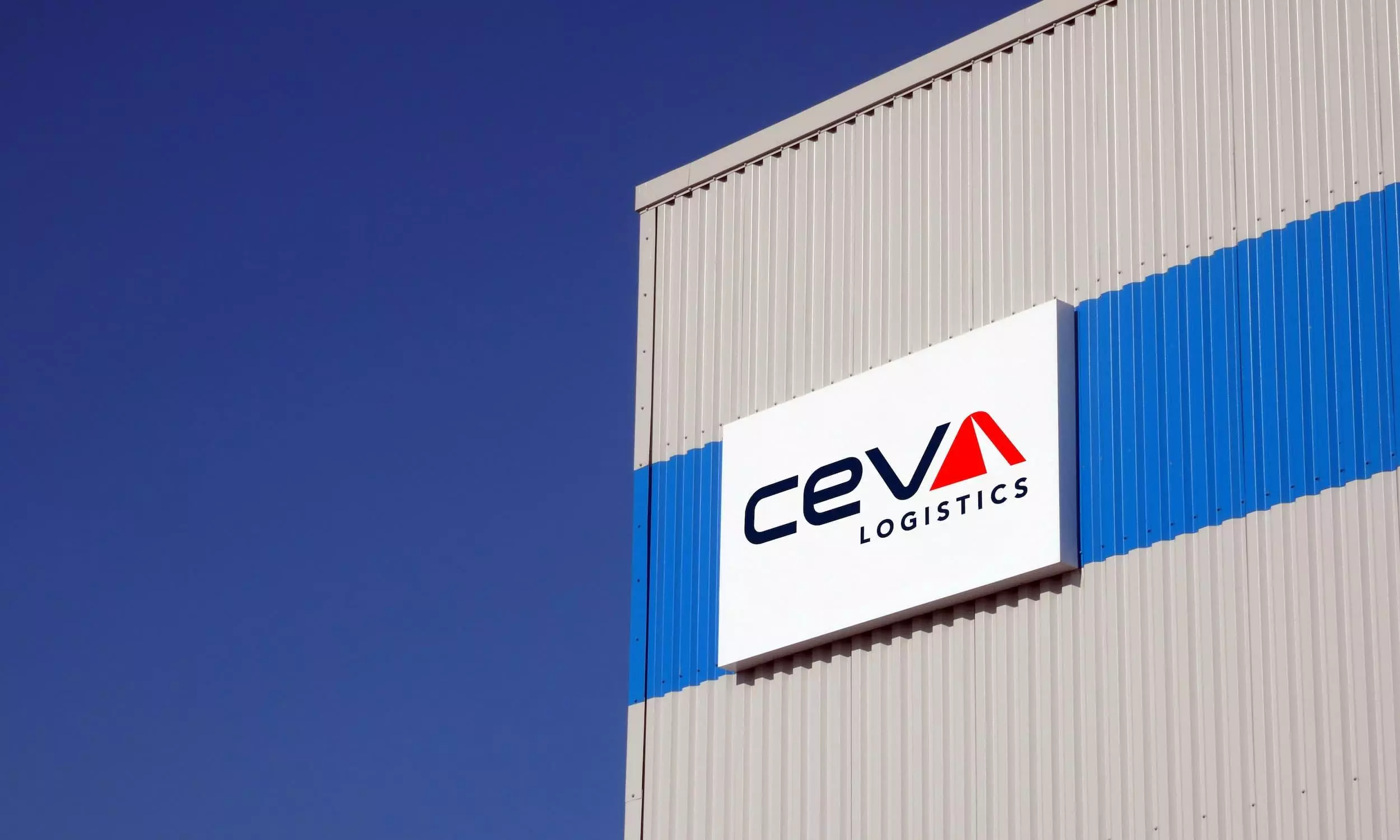 The company has announced it has signed an agreement to acquire 96% of Mumbai-based Stellar Value Chain Solutions, which has grown into a key player in contract logistics with omnichannel fulfilment services in the eCommerce, automotive, food products, consumer, fashion and retail, healthcare and pharmaceuticals market segments.
CEVA Logistics currently operates out of 75 locations across 35 cities in India, and has approximately 2,700,000 square feet of warehouse space.
With the acquisition, it can now offer new customers global expertise and increased operational efficiency and innovation.
CEVA, which employs 78,000 people, has 750 warehouses worldwide, and offers end-to-end supply chain solutions.
The acquisition complements recent growth in CEVA's contract logistics business elsewhere in the Asia Pacific region.
The deal is also expected to benefit CEVA's freight management and customs business in the region.
CEVA Logistics CEO Mathieu Friedberg said "With the addition of Stellar VCS, we will continue our strategic growth with the goal of becoming a top five global logistics player.
"We are expanding into more key market segments and boosting our presence in this strategic country.
"Stellar has an important network of contract logistics facilities across India and a top roster of customers. Bringing on their expertise and footprint in India is a major step forward for us."
Etihad Cargo grows China freight ties
Etihad Cargo has expanded its freighter capacity out of China, announcing new flights to Guangzhou, the fifth biggest city in the country.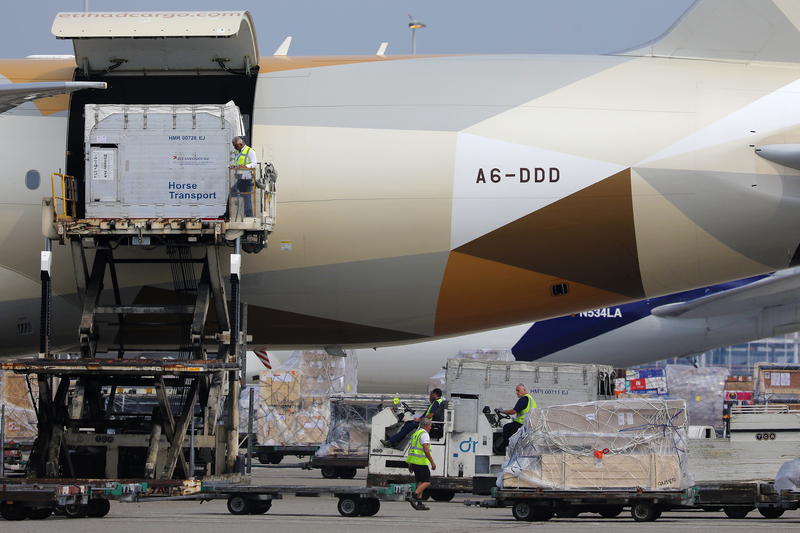 The company has added a weekly Boeing 777 freighter service into Guangzhou in response to "increased demand for cargo capacity for China", reports Air Cargo News.
The carrier now offers 10 freighter flights a week to mainland China.
Etihad Cargo Head of Revenue Management Leonard Rodrigues said: "Expanding our reach into the Chinese market not only meets the increased demand for cargo capacity in the region but also further strengthens ties between the UAE and China."
US-Mexico trade 'could hit $5 trillion in 5 years'
International trade between the US and Mexico could top US$1 trillion within the next five years, a leading US politician says.
Texan Democrat Henry Cuellar – speaking at a groundbreaking ceremony for a new logistics and industrial park in Texas – said: "We're hoping in fewer than five years we're going to hit $1 trillion of trade with Mexico."
The US Census Bureau's 2022 figure for US-Mexico trade is $779 billion.
Trade between Mexico and the US totalled almost $400 billion from January through June 2023, according to the Bureau.
In 2022, trade between the US and Canada totaled $793 billion, while trade with China was $690 billion.
US -Mexico trade levels are being partly driven by nearshoring, as businesses look to shorten supply chains to make them more resilient.
Source:https://supplychaindigital.com/logistics/global-logistics-news-roundup-ceva-stellar-etihad-cargo