The demand for air cargo transport skyrocketed during the epidemic period when the road and sea transport network tightened because of the disease prevention of each economy. But even those bottlenecks begin to ease, the need to use planes to transport goods is still growing.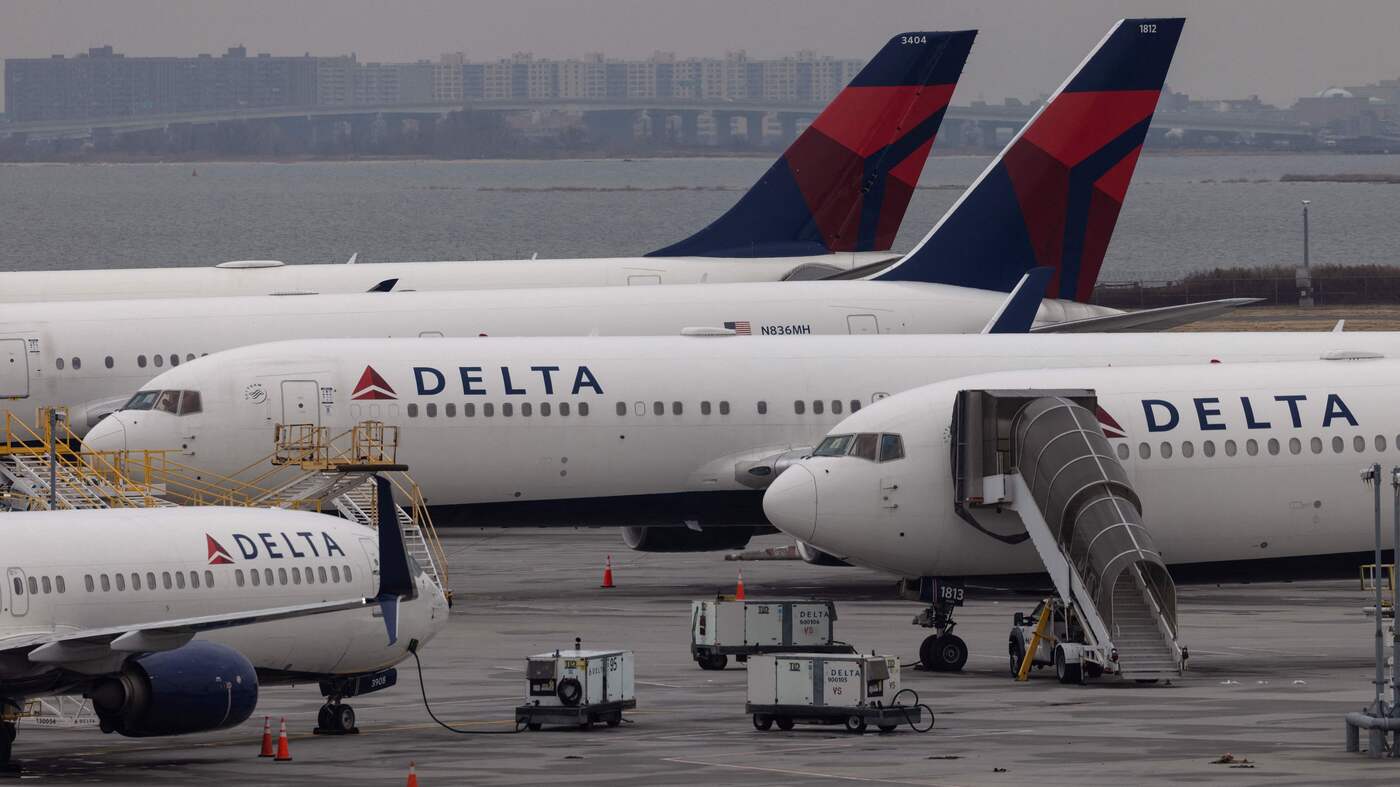 According to the forecast by the International Air Transport Association (IATA), global air passenger traffic in 2022 will reduce a fifth lower than 2019. However, the amount of cargo transported by air is estimated 11.7% higher than in 2019 and 4% higher than in 2021.
Levi Strauss, an American manufacturer of jeans, revealed the company accepts higher air freight costs to quickly deliver seasonal fashion items. This cost caused Levi Strauss' gross margin drop 0.8 percentage points in the most recent quarter.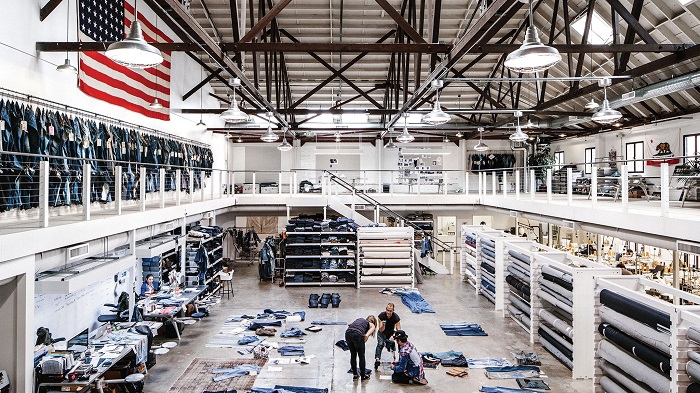 Meanwhile, fashion retailer Lululemon Athletica (Canada) forecasts profit margins for the current quarter will decline, including 1.5% point drop due to "pressure from air freight costs in the current situation of congested ports and limited capacity".
Zvi Schreiber, CEO of shipping booking service Freightos, said industries like fast fashion have long relied on aviation to keep up with the latest fashion trends. Now, many other companies in other sectors are also shipping by air. For example, safety and engineering equipment manufacturer Brady (USA) said it shipped critical components by air in the most recent quarter.
Air freight's demand still high due to reliability
For the same volume of goods, shipping by air emits more carbon than shipping by sea. In 2019, containers carried nearly 350 times more than airplanes but only five times higher in carbon emissions, according to the International Transport Forum.
However, air freight helps goods arrive faster and has proven to be more reliable than other options when seaports are overloaded, truck drivers are scarce and warehouses are full. In the last year, Air transport demand soars ahead of holiday season as retailers race to add products on store shelves
Global supply chain pressures have eased from their peak last December, but are still at historic highs, according to an announced index by the Federal Reserve Bank of New York.
The recent drop in freight costs should ease the stress of shippers. For example, average air freight rates from Shanghai to the US are down about 50% from last December peak, though still double to 2019 rates, according to Baltic Exchange data.
Marie Owens Thomsen, chief economist of IATA, said that the share of transport in total revenue for global airlines more than tripled from 2016 - 2021, though she noted the scale's ratio is likely to decrease as passenger demand returns to pre-pandemic levels.
Aircraft manufacturers are also betting big on the prolonged high demand for cargo. US plane maker Boeing said it plans to increase transport planes in service by 80% over the next two decades. Airbus, Boeing's main rival, plans to increase the number of its cargo planes in service up to 50% by 2041.
"The Covid-19 pandemic has demonstrated the strategic importance of air transportation," said Darren Hulst, Boeing's vice president of commercial marketing.
Ocean carriers are also deeply encroaching on the field of air transport. The world's largest ocean carrier, Maersk, based in Denmark, launched a new air cargo unit in April. Meanwhile, French ocean carrier CMA CGM has ordered six planes for its fledgling air transport division from November 2021.
However, some US importers said they will continue to use air freight as shipping routes are forecasted to continue to be congested after the holiday season at the end of the year. Harmit Singh, CFO of Levi Strauss forecasts freight costs to remain high until at least 2023.
Source: https://thesaigontimes.vn/nhu-cau-van-chuyen-hang-hoa-bang-duong-hang-khong-chua-ha-nhiet/