On 9th November 2022, DHL published Air Freight State report that provides more insights about current situation of air cargo demand will be lowers and ocean freight capacity returns. Here are 7 major elements in DHL's report.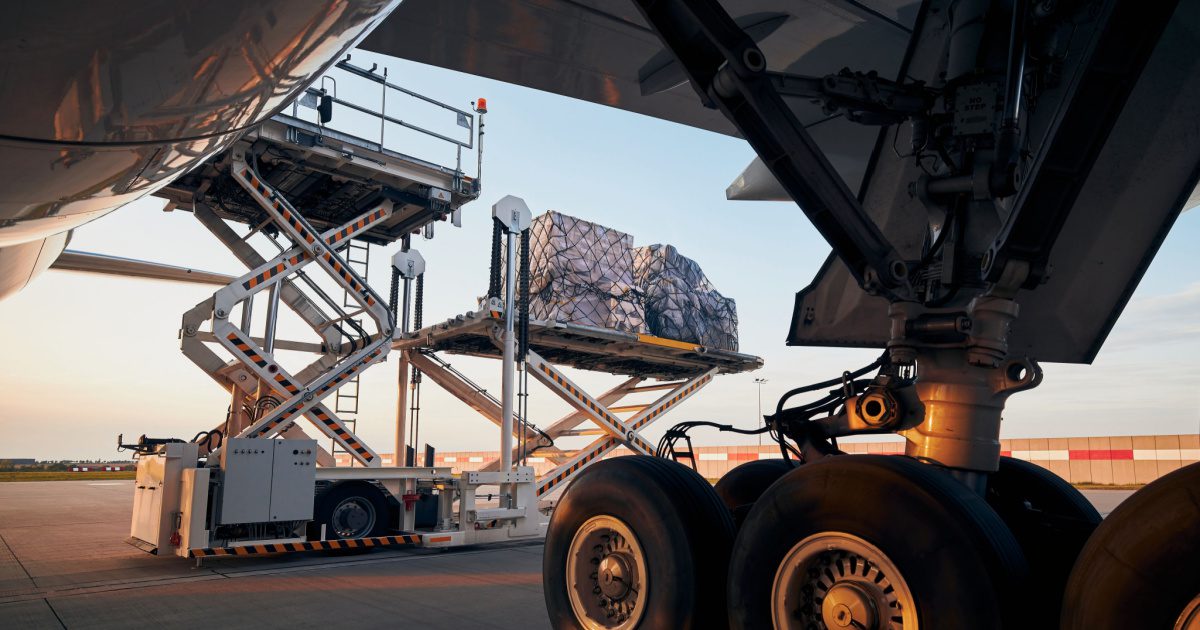 In the years before Covid-19 when it began the surge for demand and freight rates in the upcoming holidays which normally starts from October till the end of year. However, the current state of air cargo shows no signs of the surge in Q4/2022. This proves the point of trade models normalizing after 2 years of pandemic is still too soon to be true.
– Demand Outlook: The average global inflation rate for 2022 is expected to be around 9%. In fact, high inflation is forecasted to last through 2023, with "decreased purchasing power likely to generate less demand/volume".
– Currently, the global demand outlook is deteriorating. For example, the Airport Authority of Hong Kong (AAHK) reported that cargo throughput through Hong Kong International Airport (HKIA) in September 2022 has decreased by 25% compared to the same period in 2021. Despite low global demand, Trans-Atlantic air cargo volumes are still relatively stronger than most other markets, which is a positive sign from global perspective.
– Rates: Freight rates have dropped significantly as shippers switch from air to ocean freight as the reliability of shipping schedules continues to improve.
– Strict distancing measures due to the COVID-19 pandemic will continue to impact supply chains in China. The latest restrictions hit the main manufacturing hubs in Ningbo, Shanghai and Tianjin, with Ningbo being affected significantly in the last October.
– Prospects from key markets are also less interesting to air transport units. Nomura Analyst firm forecasts that EU, which is being affected by high energy prices, will be in recession from the fourth quarter of 2022 until the end of 2023. Nomura also forecasts a recession in the US will start right this quarter.
– Capacity: Overall global capacity increased by 18% in October 2022 compared to 2021, while PAX capacity increased by 23% year-on-year, which will continue to improve due to high demand in commuting. Kelvin Leung, CEO of DHL Global Forwarding Asia-Pacific said: "More positively for customers, there are now a lot more air freight options available in most markets. Global capacity is up 18 percent in October this year versus 2021. In Asia, we're now seeing Cathay ramping up its flights and we're expecting fewer space constraints out of China following Golden Week".
The State of the Air Freight Industry is a monthly report by DHL Global Forwarding that tracks and analyzes the latest developments in the global air freight market.
The full analysis of DHL's Logistics of Thing can be read here: https://lot.dhl.com/air-capacity-improves-vulnerable-price-hikes-disruption/
Source: https://lot.dhl.com/dhl-air-freight-state-of-the-industry-september-2022/