1. Warehousing and supply chain for frozen goods
Cold chain refers to managing the temperature of perishable products to maintain quality and safety from harvest area through the distribution channels to consumers. The cold supply chain, mainly the cold warehouse system, plays an essential role in developing the import and export activities of frozen seafood, fresh fruits and vegetables, and the distribution system of Vietnam. The cold chain ensures food quality, hygiene, and safety and helps store goods in supermarkets, restaurants distribution systems, nationwide food chains, and other agricultural production.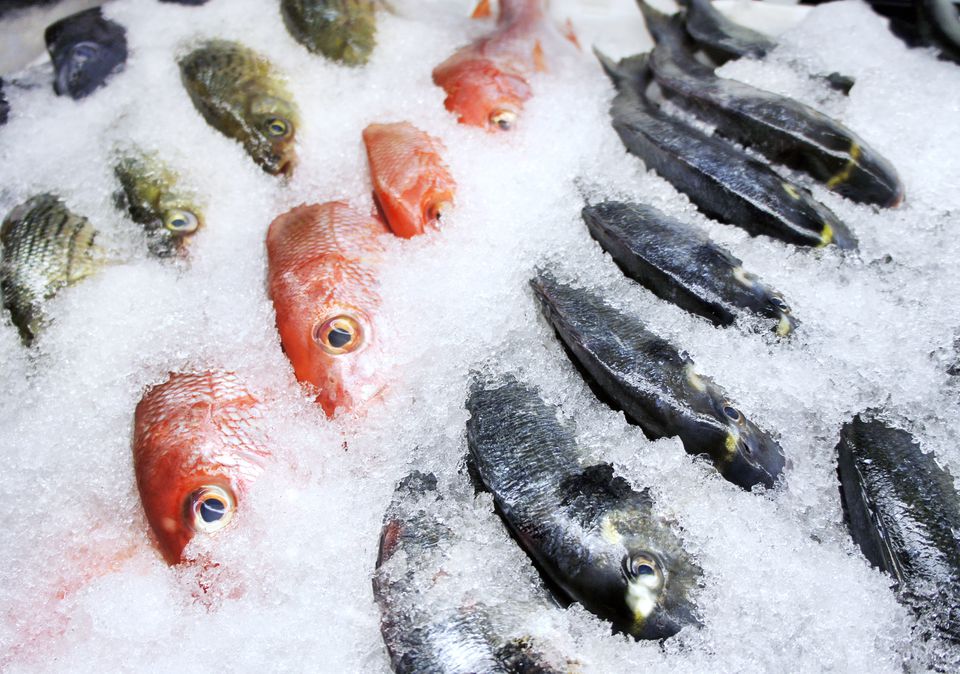 Cold supply chains bring practical benefits in reducing business costs, increasing efficiency, and reducing the damage of the perishable products supply chain. Moreover, during the Covid-19 pandemic, there should be cold chain solutions and qualified warehouses to store vaccines, medical developments, and biological products.
2. Current situation in Vietnam
2.1. Market demands
The average loss rate for perishable goods in Vietnam is still high; for fruits and vegetables, the loss rate can be up to 35-45% and about 25-30% for aquatic and seafood products. However, the cold warehouse strategy has not been synchronized across the country, only meeting 30-35% of total demands for import and export.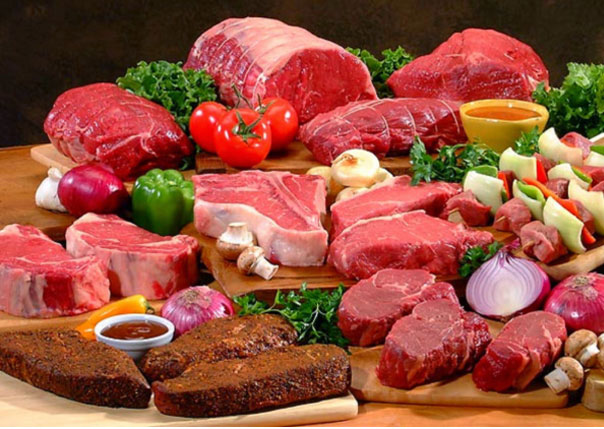 In 2020, the total export turnover of agricultural, forestry, and fishery products reached 41.2 billion USD, up 2.5% compared to 2019. In which, main agricultural products are estimated at 18.54 billion USD, down 0,5%. The frozen goods market is rapidly growing in Southeast Asia and is expected to increase to 20 million USD among big countries. Warehouse rental costs fluctuate on average (0.85 - 1.0 USD/pallet/day). According to a survey by CEL Consulting in 2020, only 8.2% of manufacturers for the domestic market applied cold chains, which was much lower than the figure of 66.7% of exporters.
Currently, it's indispensable to invest more in cold warehouse systems. The Vietnam Association of Seafood Exporters and Producers (VASEP) asks the government for loans at low-interest rates to build cold warehouse facilities to produce and export seafood products.
2.2. Cold warehouse:
By December 2019, the whole country had 48 cold warehouses with a capacity of 600,000 pallets. In which, Southern Vietnam has 36 cold warehouses with a total of 526,364 pallets. The Central Region has one cold warehouse capacity of 21,000 pallets, and the North region has 11 cold warehouses with 54,780 pallets. About 80% of cold storage was full of cargo. The utilization rate of cool storage was low.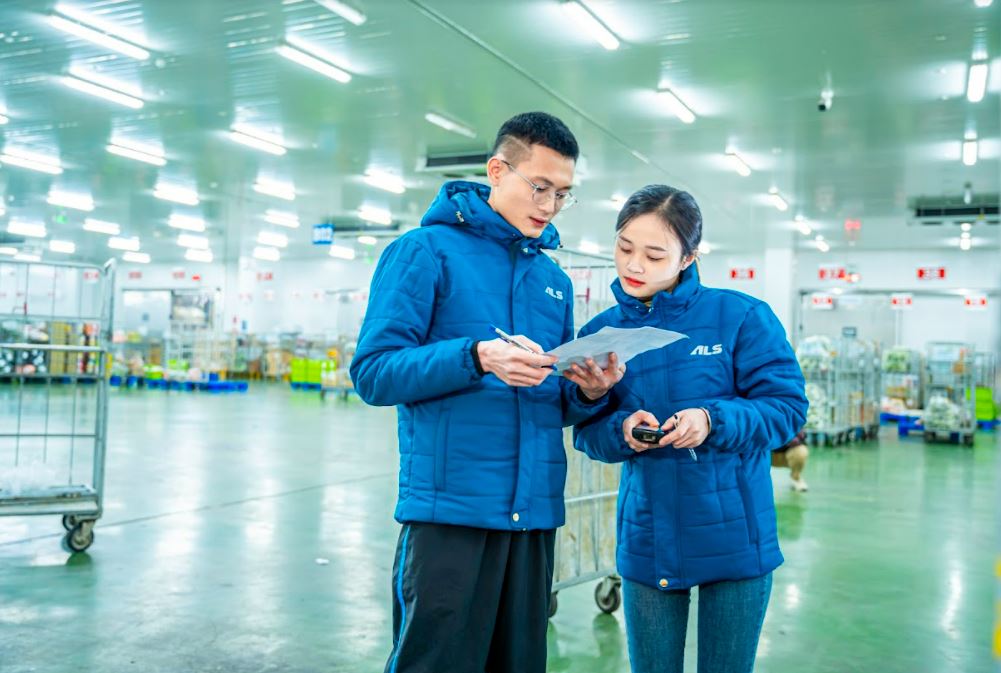 In 2020, many cold warehouses were under construction, which had not operated, such as Hung Vuong Warehouse (Thaco) with 60,000 pallets, AJ Total Long Hau with 32,000 pallets, and AJ Total Hung Yen with 25,000 pallets. Emergent Cold Vietnam and Preferred Freezer (District 7) had just decided to merge with Lineage Logistics - the world's largest corporation in the cold supply chain. Therefore, in Vietnam, Lineage has three warehouses in Industrial Park Song Than 1 - Binh Duong, District 7, and VSIP Bac Ninh.
2.3. Cold warehouse ownership:
Cold chain service providers are now concentrated in the Southern region due to high demand, with four groups of ownership:
48% owned by domestic companies
24% owned by domestic companies
14% owned by logistics companies
14% owned by others
Some of VLA's members developing cold warehouse systems nationwide are Transimex, Gemadept, Saigon Newport.
2.4. Cold transportation:
Cold transportation is a vital link in the cold supply chain. There are more than 700 cold trucks and 450 train carriages transporting cold containers over the country. Ratraco Company currently has 300 cold containers, multimodal cold containers, and transit from China to third countries (Mongolia, Kazakhstan, Uzbekistan, Russia, Tajikistan, Poland, Germany, UK). Ratraco has developed diesel-powered cold containers to deliver to fruit and vegetable production areas.
The development potential of cold warehouse services is very fertile and requires quick investment, market entry of new businesses, and strong potential.