The remarkable growth in the cold chains has boisterous the consolidation in the whole market and attracted new players to cover up the deficiency aspects of the industry.
Matteo Iagatti, Senior experts in food and agriculture products supply chain informed that the estimated growth for cold chain will maintain 12% annually up to 2024, and 25 industry leaders have added storage capacity up to 85% of the market share.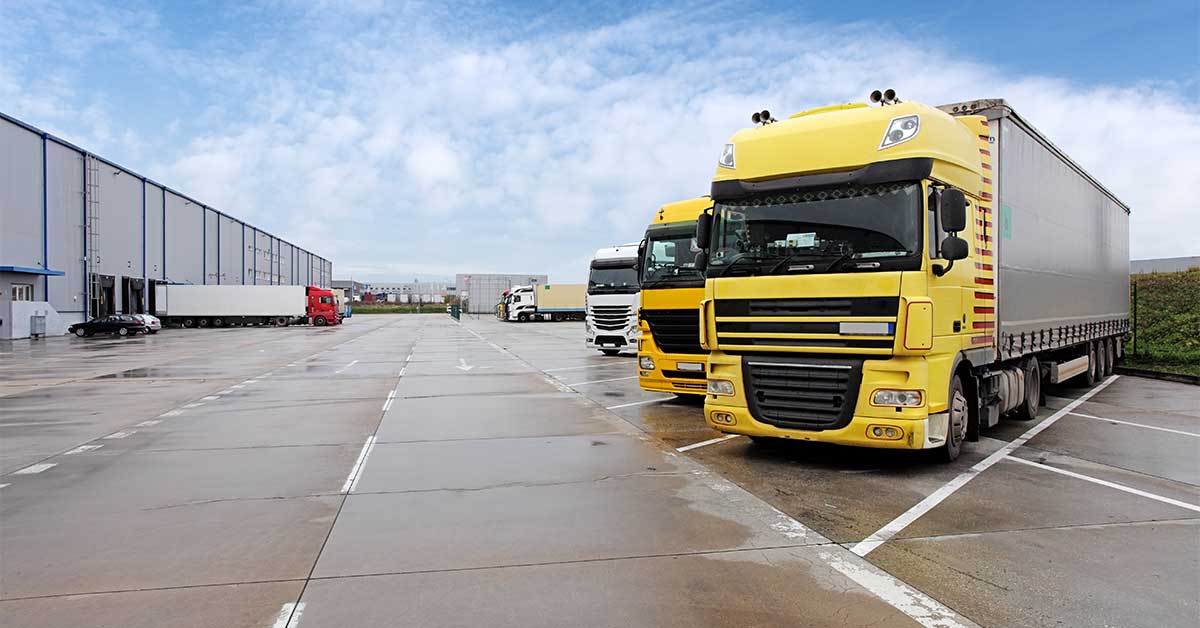 Mr Iagatti also revealed in the Cool Logistics conference: "Big players like Lineage Logistics and Americold are consolidating the sector. But there is a lot of interest from real estate investors, as well companies such as Maersk and CMA CGM, which are starting to position themselves as a one-stop shop for huge food processors and exporters that need only one point of contact".
South America is the main motive growth, which mainly focused on perishable products originated from Brazil and Asian countries where large number of middle-class boosting up the consumption. In China, the demand for cold storage can reach up to 100 million cubic meters compares to France in terms of per capita capacity.
Furthermore, Covid-19 pandemic and labor shortages also creates new challenges for cold supply chain.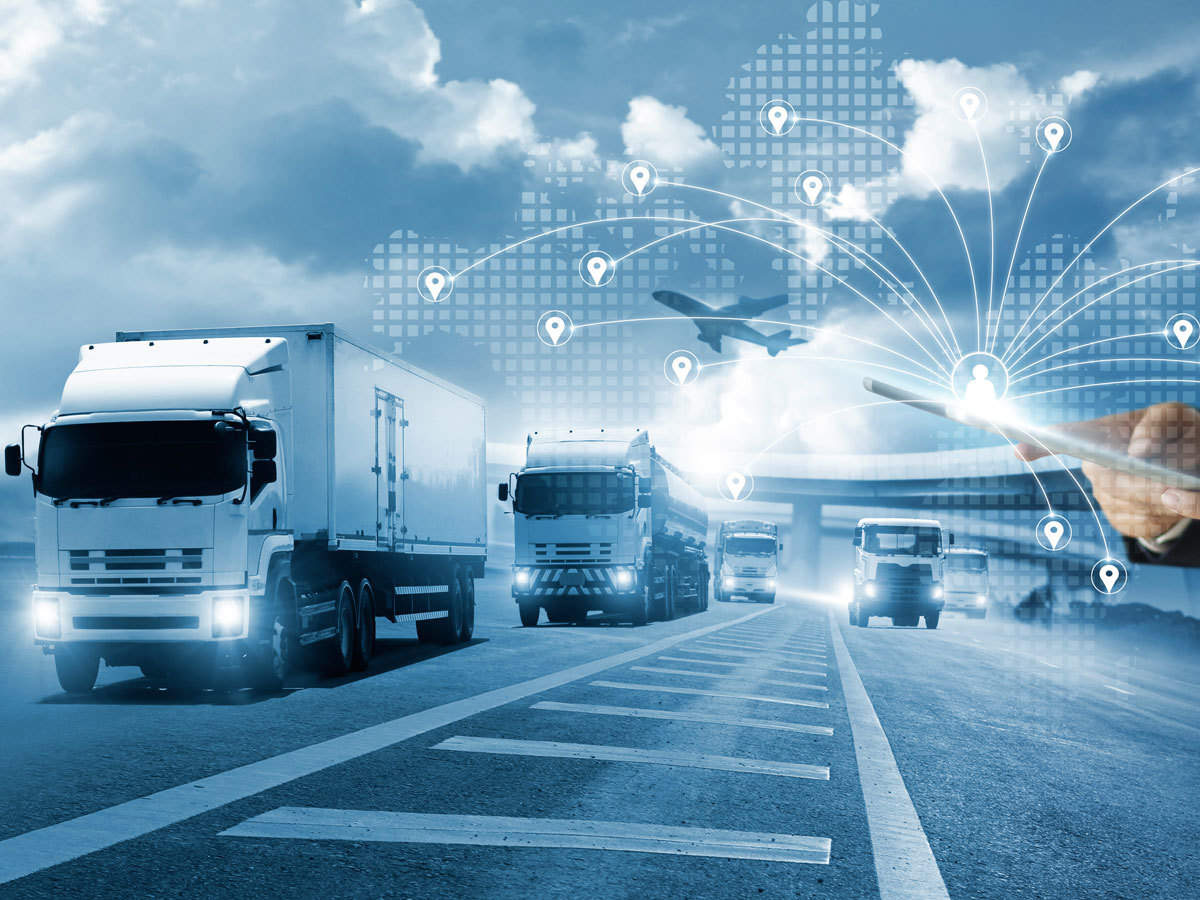 In Europe, logistics costs are getting steeper, due to elements: Brexit, drivers and workers shortage in food and agricultural products processors.
"More recently, we have rising energy costs in Europe, so costs for cold chain companies are on the rise, and this will have an impact on customers".
Mr Amit Hasak, CEO of Transship agreed with the comment: Surging freight rates and transport costs are also having a huge impact on cold chains and perishables exporters.
He also added: "During these extremely difficult and trying times, there are companies making record profits: steamship lines, cold storage warehouses and trucking companies".