China's ambition and logistics strategy has answered the question why the shipping fee from China to the US or to Vietnam is cheaper than the domestic shipping fee...
Earlier this month, TikTok started recruit jobs for building logistics and warehousing networks in the US. The vacancies will work in global hubs in Seattle and Los Angeles, which aim to power the social media platform's e-commerce projects.
According to Quartz, TikTok, China's first truly global app, is only part of the story. Beijing is pushing to turn China into a "logistic superpower" and wants private companies like TikTok to help them achieve that ambition.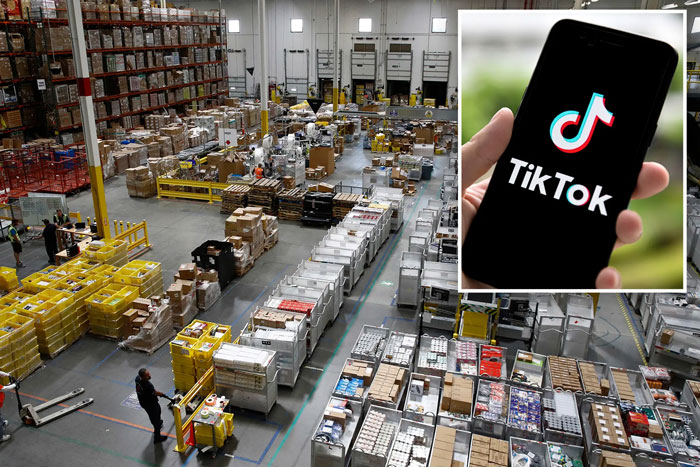 As Chinese e-commerce and tech giants enter the distribution and delivery space, they are laying the groundwork for a major shift in the global logistics industry. Other than Tiktok, Chinese fast-fashion retailer Shein also plans to build logistics centers in the US.
Meanwhile, Chinese logistics companies such as Alibaba's Cainiao, JD Logistics delivery branch of JD.com retailer and global express delivery company SF Express are battling to expand their market share. Last year, China set up a giant state-owned logistics group with 30 billion yuan in registered capital, aiming to become a "global supply chain organizer".
All of this is happening against the background of global trade disruptions due to the pandemic, so the importance of flexible supply chains and strong logistics networks becomes clear. Meanwhile, the US and its allies have stepped up efforts to reduce dependence on China for goods and technology. On the other hand, Beijing's national strategy is to minimize dependence on foreign countries while maximizing global dependence on China.
Logistics is the latest area where China is adopting such strategy. New technologies in logistics - such as robotics and high-capacity data analytics - could strengthen China's competitive position relative to traditional incumbents.
BUILDING GLOBAL LOGISTICS NETWORK
Essentially, logistics is about moving goods from A to B. But that simple act, on a grand scale, becomes the lifeblood of every nations. China, like the US, considers logistics is an important strategic industry, which underlies the efficiency and competitiveness of the country's economy.
Beijing wants to take a further step by building what it calls a "modern circulation system" that integrates trade, finance, transport and goods flows.
For financial flows, including digital yuan and China's alternative to Swift, the global payment network. For trade and goods flows, Beijing has laid out a vision of a global logistics network shaped by China. Not only could that promise lower costs and better control over the transportation of imports and exports, it could give China greater visibility and influence over global trade flows. — shipping, routing and destination information, real-time tracking and schedule data, and even confidential business data.
One indicator of progress is China's total logistics spending as a share of its GDP. Beijing often cites its relatively higher logistics costs as a reason to upgrade its logistics industry.
One area in which China has made significant progress in recent years is the number of overseas warehouses this country operates through exporters or cross-border e-commerce companies that operate across borders. movement in the international market. These numbers are now more than 2,000, up from less than 100 in 2015, according to Chinese government data. The global network of warehouses operated by China will reduce delivery costs and increase delivery speeds. .
Besides physical infrastructure such as warehouses, China wants to develop a number of home-grown logistics companies that are globally competitive. That wish has yet to come true.
Although China dominates the global maritime transportation sector, but maritime is only one aspect of a comprehensive logistics network. Other components include an international courier, distribution and storage network, as well as a logistics data platform.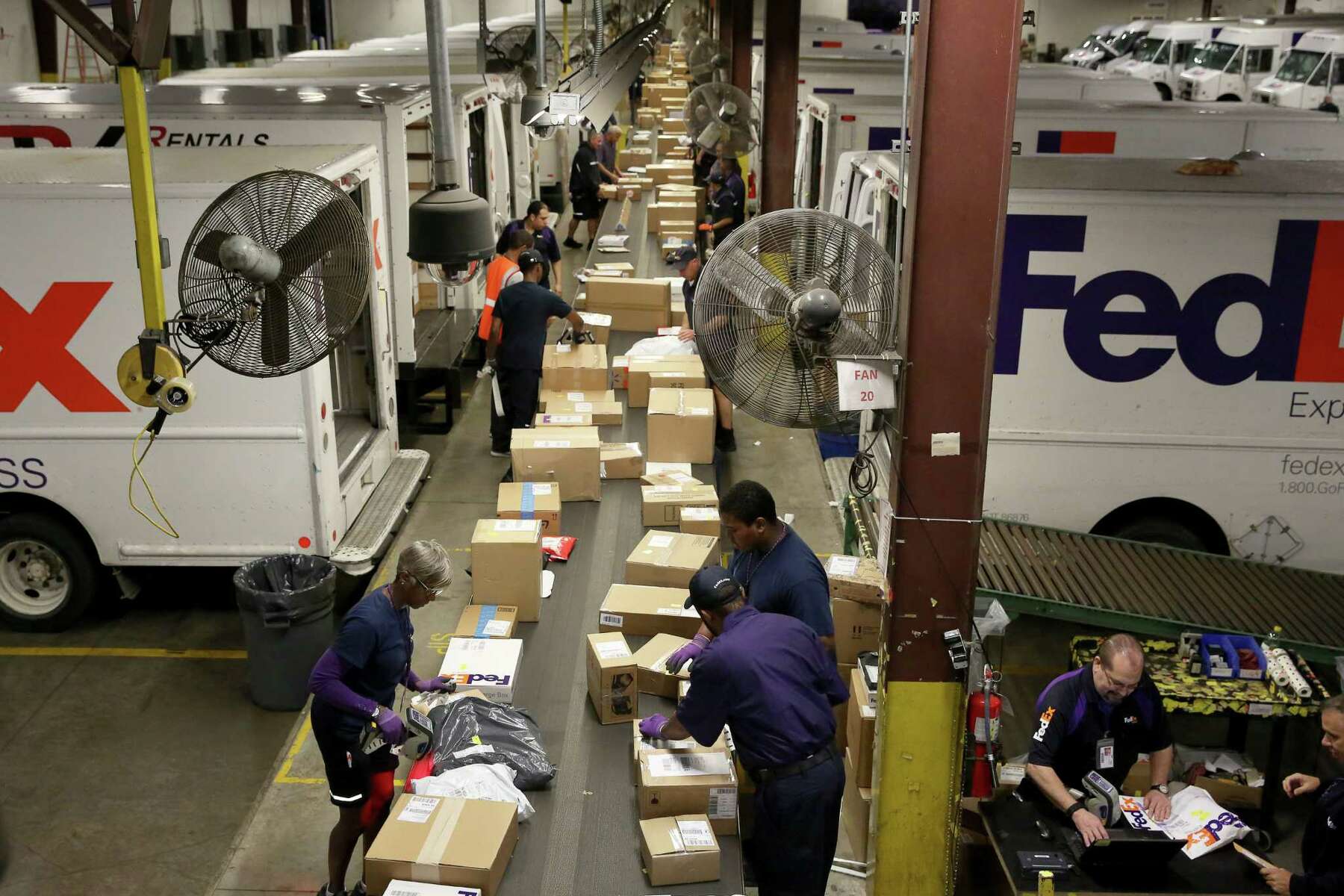 China's exports have reached more than 220 countries and regions, but there are still no logistics enterprises with global shipping capacity such as UPS, FedEx, DHL. However, that is changing.
WHICH COMPANY WILL BECOME "CHINA'S AMAZON"?
One formidable emerging competitor is Cainiao, Alibaba's logistics arm, which has been compared by Chinese analysts to both Amazon and Flexport, a technology-enabled freight forwarder and brokerage.
Cainiao started in 2013, primarily focusing on software, providing a logistics information platform that connects the delivery capabilities of multiple logistics partners, including FedEx and UPS.
However, Cainiao has increasingly invested in physical infrastructure, building a network of warehouses, distribution centers, pick-up and drop-off stations and integrated logistics hubs, including one in Belgium and one in in Malaysia. All underpinned and supported by Cainiao's proprietary software and automation systems.
That strategy seems to be working. According to company data, Cainiao delivered an average of 4.5 million packages across borders and international daily in FY2022 – a number that puts it in direct competition with well-known logistics giants like FedEx and UPS.
According to the company's spokesperson, although Cainiao does not distribute the bulk of these packages on its own, it is a "primary point of contact" and has "full visibility" of parcel flow.
E-TRADE PROMOTES LOGISTICS
Meanwhile, TikTok, plans to build an "international e-commerce fulfillment system" that includes warehouses and product fulfillment centers in the US to speed up shipping from China - any anything from quartz crystals to cosmetics - for American consumers and even easier product returns.
"Chinese companies have the opportunity to upgrade the customer experience and they will become more competitive compared to their US counterparts," said Rui Ma, a technology analyst and investor.
For TikTok, that means more revenue. For the Chinese government, the overseas success of an e-commerce company like TikTok is also a factor in enabling to pursue its global logistics ambitions.
In the latest five-year plan on e-commerce development published in November 2021, China's Ministry of Commerce noted that "by going abroad, e-commerce enterprises have accelerated the globally development of logistics, mobile payments and other areas".
Source: https://vneconomy.vn/techconnect/trung-quoc-muon-nhung-ga-khong-lo-hau-can-cay-nha-la-vuon-doi-dau-voi-fedex-va-ups.htm