With long-standing experiences in customs clearance and direct support from local customs departments, ALS bonded warehouse system is the secure and convenient solution for organizations/ businesses/ individuals that are looking for reliable bonded warehouse service provider in Bac Ninh, Vietnam.
I. Bonded warehouse for lease in Bac Ninh from ALS information:
In particular, bonded warehouse is a specialized warehouse for goods that are waiting for completing import/export procedures.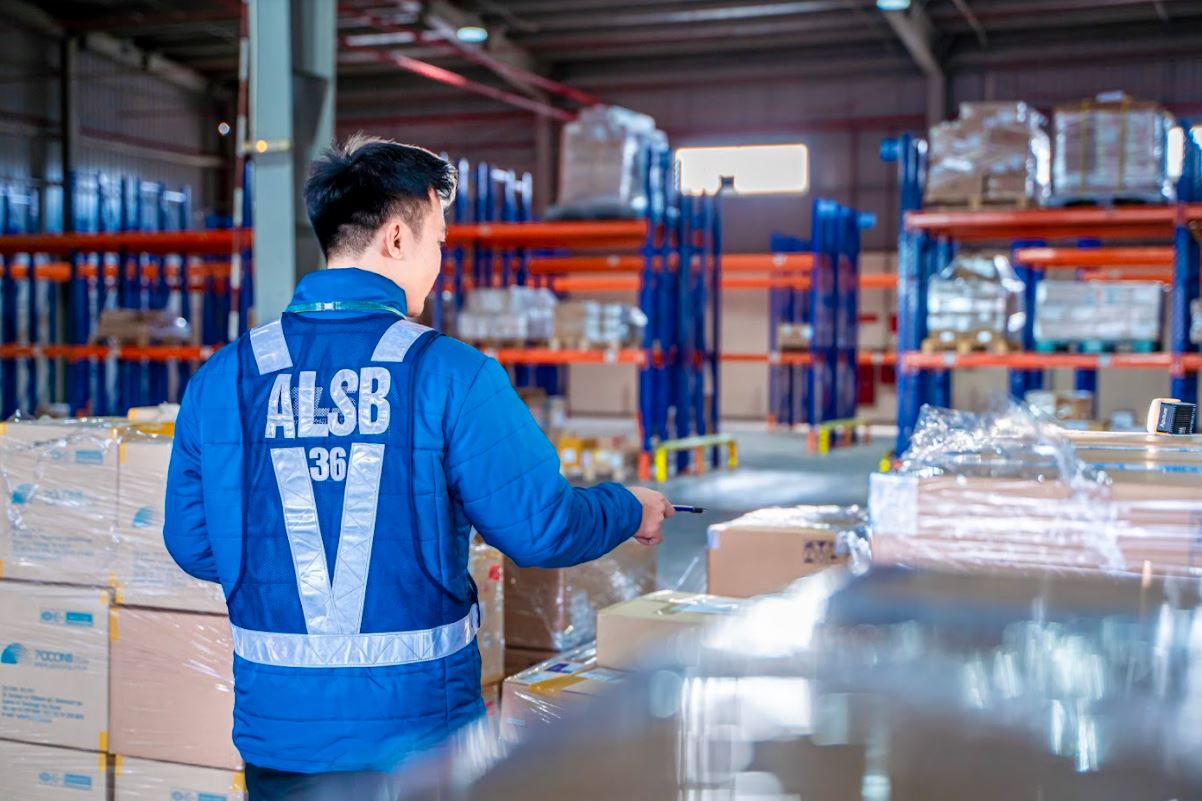 Currently, our bonded warehouse system in Bac Ninh has the total size of 15 000 sqm, profoundly invested with advanced equipment and infrastructure with international standard.
All of import – export activities are controlled and secured in 24/7 with bidirectional method. Besides, our warehouses are applied with technological advances in managing operations, ensuring the workflow to complete in short time and high precision.
Details about our equipment in bonded warehouse:
Dock – Leverlers – Racking shelve system
CCTV camera surveillance system
Fire protections certified standards
Our office areas including: customs department and many logistics service suppliers all in ALS bonded warehouse.
II. Price list for bonded warehouse in Bac Ninh
Bonded warehouse's price is varies at the times and flexible with business's requirements, the nature of goods to storage, additional services that businesses are using, etc.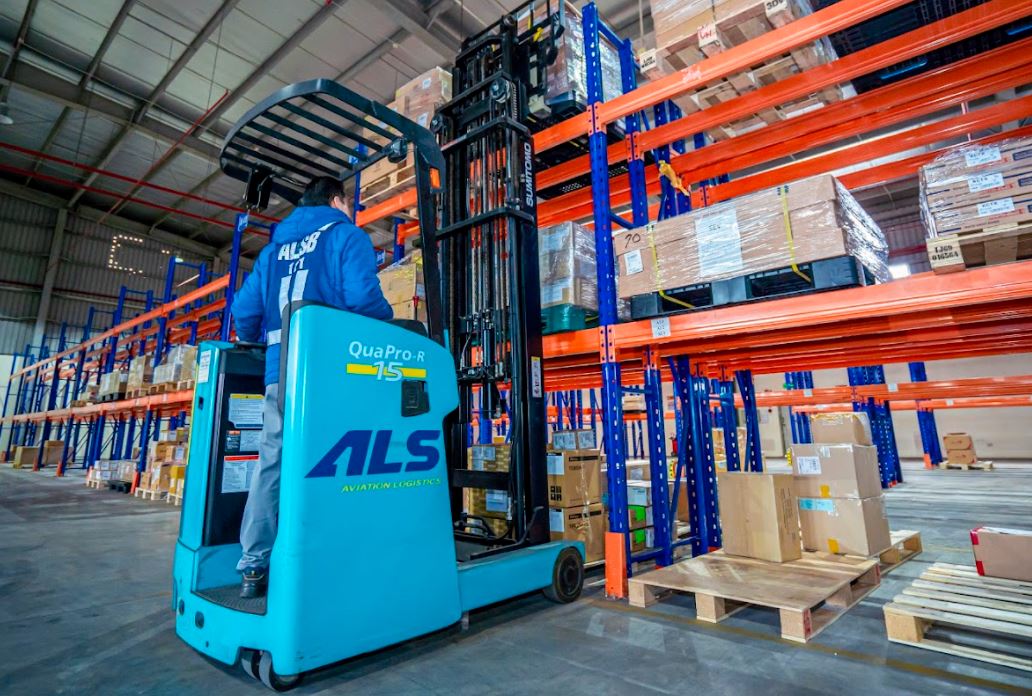 Below is the table that listed bonded warehouse costs for your advisory in 2022:
No.

Content of services

Price

1

Rental price
USD/m3 (Cubic meter) or ton/month

2

Customs procedures
USD/cont/time

3

Moving container to import fee
USD/cont

4

Loadng/unload goods (LCL /FCL)

USD/m3 (ton)

USD/cont

5

Consolidating goods to export fee (LCL/FCL)

USD/m3 (ton)

USD/cont

6

Document fee
USD/DO

7

Other related fees
….
*Note: All of the measurement units in the above tables are Metric system
**Note: For the detailed price of each service in ALS bonded warehouse, please feel free to click at "Contact with our experts" button to get latest price and advise.
III. How can I contact to know more about ALS bonded warehouse in Bac Ninh?
With customers whom are looking for bonded warehouse, you can set up the schedule and visit directly our warehouses that are likely suitable for your businesses in specific locations.
Please access this link to see our bonded warehouse locations in Bac Ninh at: https://als.com.vn/services/bonded-warehouse
Additionally, you can leave your details about renting bonded warehouse with other methods, our experts will contact to you as soon as we receive your information: