Bac Ninh, where many industrial zones (IZs) converge, attracts many international investors, in which import, export and goods circulation activities are dynamically progress to develop the logistics industry.
Up to now, Bac Ninh has attracted multinational corporations to invest in the province such as Canon (Japan), Samsung (Korea), ABB (Sweden), and recently the Amkor project (Korea). With timely support for investors, Bac Ninh continues to be a safe and attractive investment destination. Promoting that advantage, and combining with completing synchronous infrastructure to attract investment in modern industrial development, Bac Ninh pays special attention to the planning and development of logistics centers, ICD inland ports, and connections. traffic to industrial zones.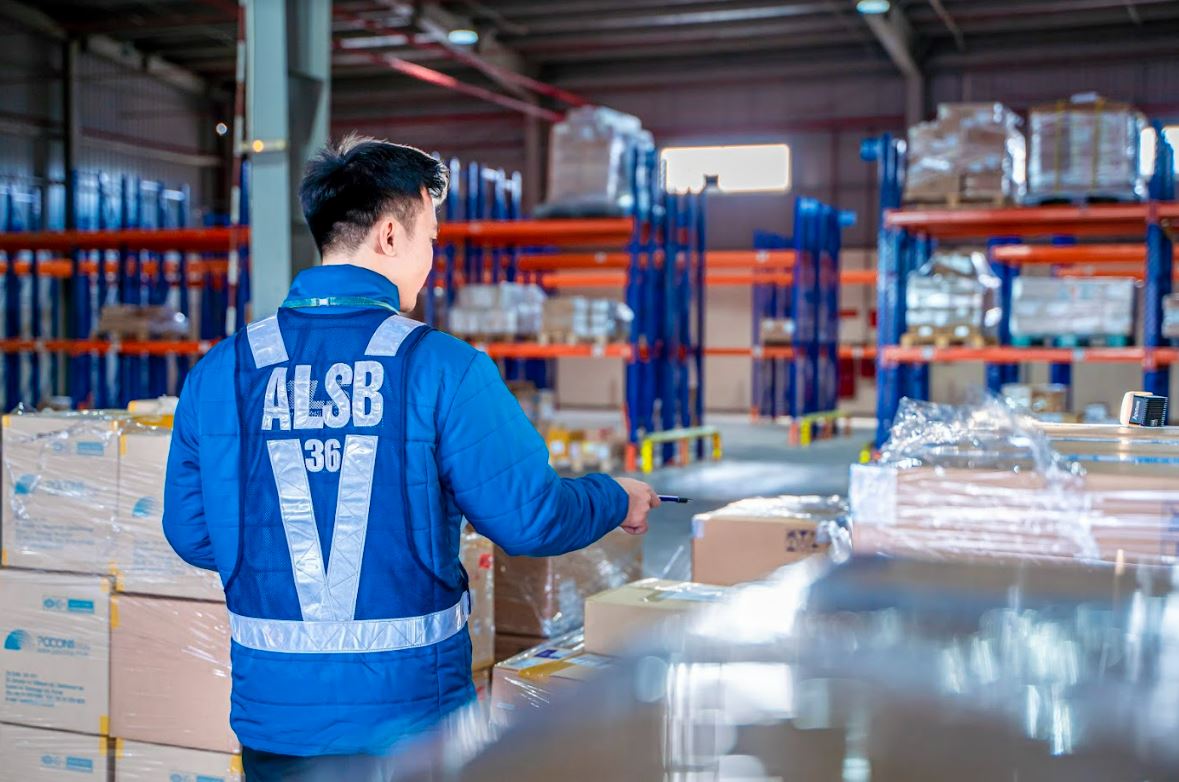 In the FDI-attracted industrial zone that includes logistics services from: Mapletree, Linfox, etc. Logistics enterprises have deployed container transportation by barges connecting goods with Hai Phong seaports through Duong river such as: Tan Cang Que Vo ICD (TCQV ICD), Dabaco Port, Tri Phuong Port...
In addition, the use of barge services, customs clearance and freight forwarding at river ports near the factory also helps businesses to be more proactive in planning production due to shorter delivery times and minimized the risks to the goods. In Bac Ninh province's strategy, when using barge and container forwarding services, customers can save at least 15% to 20% of total logistics costs (depending on the type of goods, the connection route from TCQV ICD to other factories.
Continuing to promote the potential of logistics service in the coming time, Bac Ninh will implement the construction projects of inland ports, inland waterway ports, warehouses... At the same time, the province also reports to the Ministry of Transport to announce activities according to regulations in order to create a supply chain, develop logistics services, create the most favorable conditions for industrial park enterprises in goods circulation, customs clearance.
In which, the planning of inland ports associated with industrial zones and clusters will be implemented including: Bac Ninh Port 1 in Que Vo Industrial Park, covered 10 hectares; Duc Long Port (Que Vo) with 25 ha; Dong Phong Port in Yen Phong Industrial Park 15 ha,...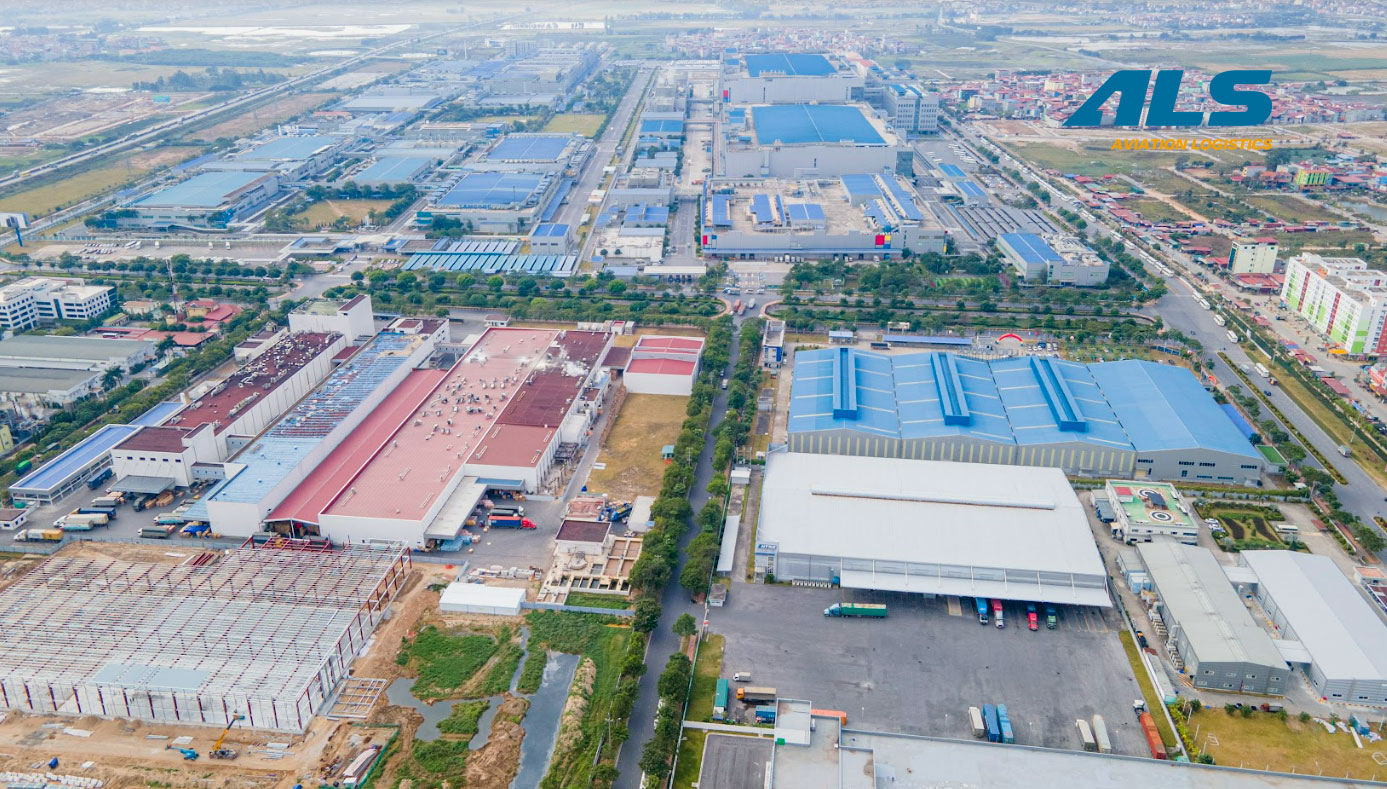 Simultaneously deploying ports: Phong Khe ICD Port (100 ha), Chau Phong ICD Port (100 ha): Tien Son Inland Port (12 ha), Yen Phong ICD (15 - 20 ha), Que Vo Can Port ( 15 - 20 ha).
Promoting the development of logistics services to ensure transportation, loading and unloading, packing, storage and customs procedures in industrial zones not only promotes services and manufacturing industries, but also brings high efficiency to enterprises, increase goods through Vietnam Northern region. Furthermore, this movement can bring Bac Ninh closer to the sea in the region, creating a competitive advantage in attracting investment into the area.
Source: https://thuonghieucongluan.com.vn/bac-ninh-phat-trien-he-thong-logistics-ket-noi-cac-khu-cong-nghiep-a181805.html