The People's Committee of Bac Giang province has just released the approval of a 1/500 master plan of the ICD ft trade and logistics center located in Sen Ho port area, Viet Yen district.
The planning area belongs to the boundaries of Nenh town, Hong Thai and Quang Minh commune, Viet Yen district. The total planning area is about 49.58ha, and the population is about 1,800 people.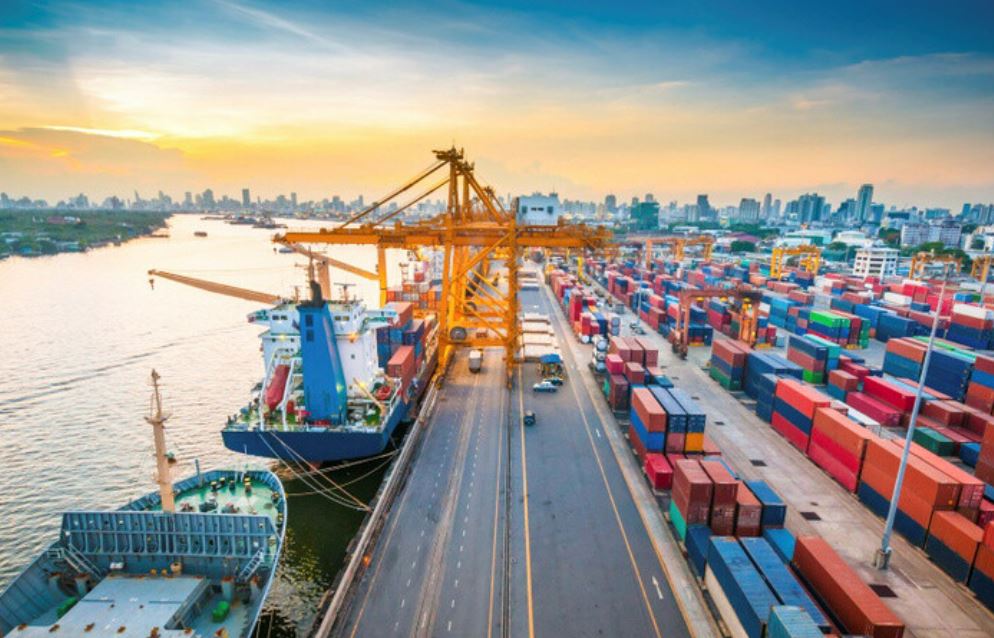 Logistics service area, container yard, and warehousing are the core functions built attached to the railway station, the main traffic road connecting National Highway 37, DT295B, DT298, ring road IV to ensure the goods transportation for the international railway station;
The urban area is located in the Northeast area, close to National Highway 37, with fully arranged social facilities such as parks, public works, schools, and gymnasiums, ensuring living demands.
Commercial and service land is located in the southwest, creating a highlight as well as bringing economic value;
Facilities for ICD operations, including the customs office, border guard, quarantine, and tax, ... are arranged at the gateway to facilitate management;
The township is located near the central axis and office-commercial area, creating favorable conditions for employees to go to the workplace, which is equipped with green space.
Source: https://cafeland.vn/quy-hoach/bac-giang-quy-hoach-them-khu-cang-can-thuong-mai-logistics-gan-50ha-109785.html