From "green corridor" plan, which will ensure priority on safety to prevent and control the Covid-19 epidemic at domestic airports, thereby gaining the confidence of passengers and gradually restoring domestic routes adapting with the new normal.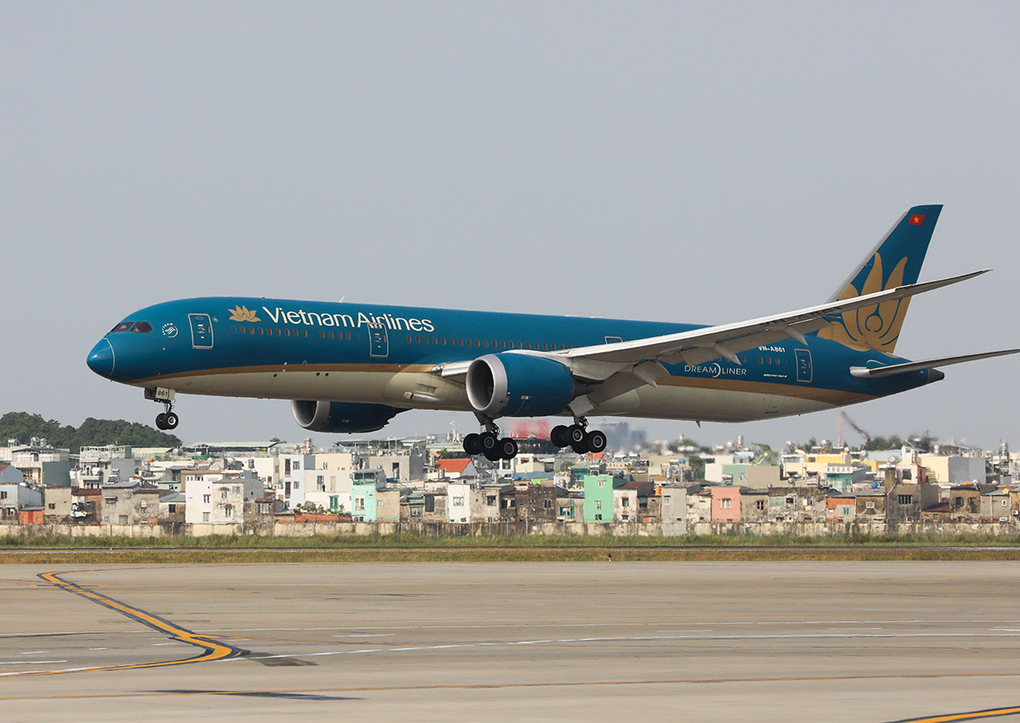 In the online meeting to discuss the development of the "Green Corridor" program, the representative of ACV described the constitutive processes including:
- "Green people": Airline staffs, passengers
- "Green means and infrastructure": Airports, planes, buses
- "Green process": Instructions to minimize contacts that comply with disease prevention procedures
"Green corridor" is the framework document that guides health safety measures and reduces Covid-19 risks in the aviation industry, the document's based on guidance from the Vietnam Ministry of Health and ICAO.
Expectedly, the aviation units will confirm on the content of the "Green Corridor" for the implementation.
Currently, Vietnam aviation industry still applies many epidemic prevention measures, but depending on the period, each airline has its own epidemic prevention measures.
Earlier this week, the Civil Aviation Administration of Vietnam proposed the Ministry of Transport to consider reopening domestic flights with the frequency equals to 50-70% of the time before April (before the 4th outbreak). Passengers traveling on domestic flights are divided into three stages:
First stage, pilot application for 2 weeks, allows public service passengers and prevent and control the Covid-19 forces; the passengers with the written consent to move/receive from the departure and arrival localities; guests have certificates of completion of quarantine period; or having certificate of vaccination against Covid-19; having certificate of recovery from Covid-19 within 12 months from the time of departure.
Second stage, apply 2 weeks after phase one with the above passengers and add guests with confirmation of staying in an area that does not comply with Directive 16 at least 14 days before flying.
Third stage will have no restrictions on passengers.
Currently, the aviation industry still operates cargo flights and combines the carrying of public service passengers and the Covid-19 epidemic prevention and control force. The route Hanoi - Ho Chi Minh City only maintains 2 return flights per day.
Source: vnexpress