China's tech hub city of Shenzhen resumed regular work and production on March 21, after a seven-day lockdown. However, it could take weeks for cargo flows to recover.
Ocean carriers that experienced a flood of booking cancellations for sailings from Yantian are now hoping their prospects at the port will improve in the coming weeks. Still, there are new concerns about Covid flare-ups in other regions impacting supply chains.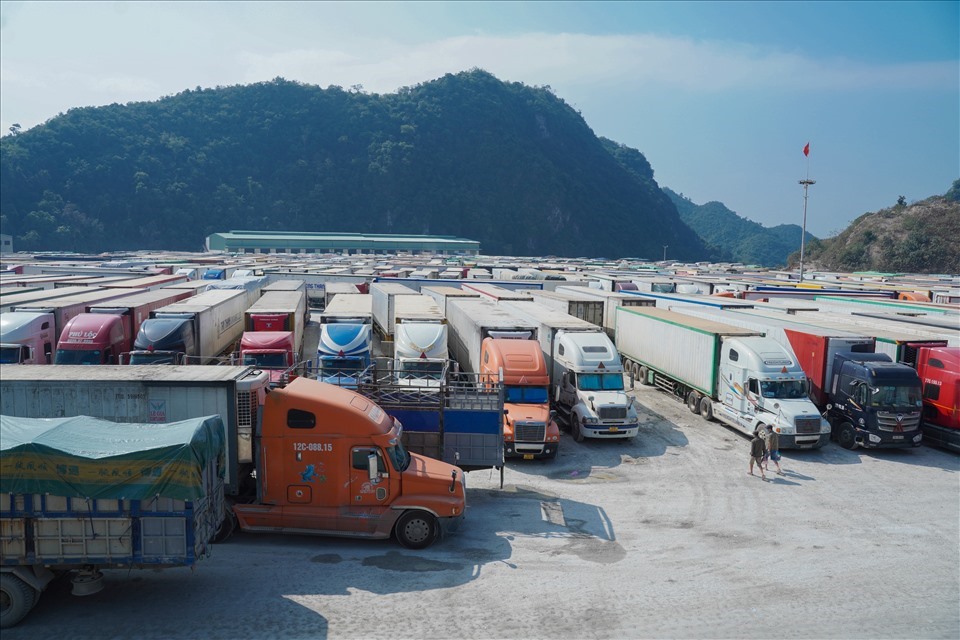 While the current numbers remain low compared with countries elsewhere, China is increasing its efforts to mitigate the situation. The more-than 7,000 cases registered in the first two weeks of March make this the worst Covid flare-up in the country since the pandemic two years ago.
And with more lockdowns in Chinese cities likely in the coming weeks, as the nation pursues its policy of Covid-19 zero-tolerance, the disruption to trucking and container depots is causing considerable delays to orders getting onto the quay shipment.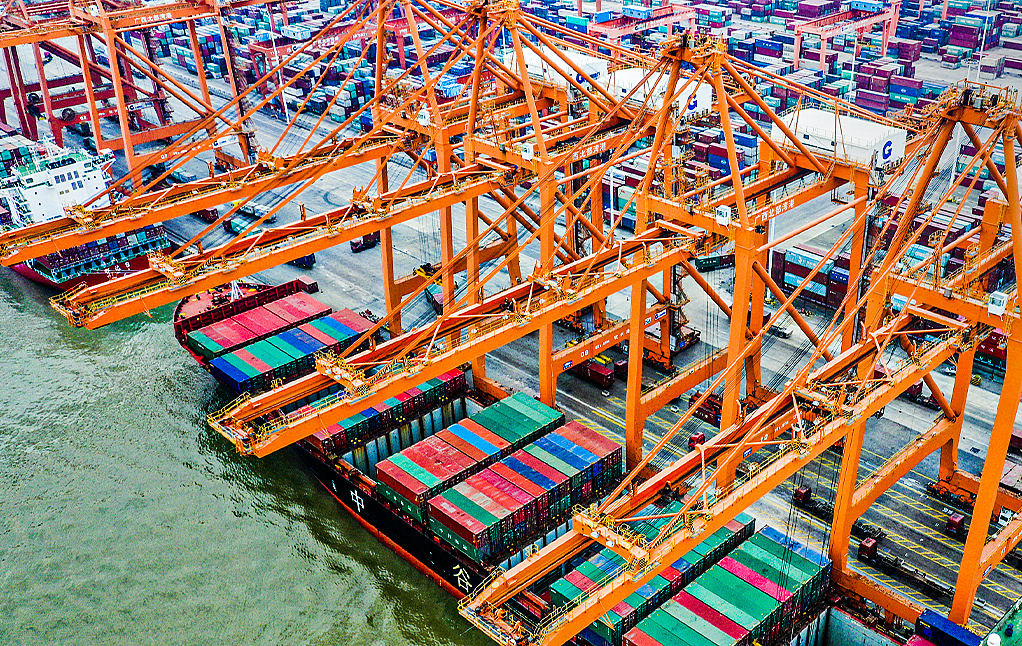 Data and analysis from supply chain visibility platform FourKites show ocean load volumes through the port of Yantian have plunged by 43% since the beginning of March, despite the terminals staying open during the lockdown. Some suppliers had moved to other ports and paid the price of additional haulage, but most had decided to wait out the lockdown because it was increasingly difficult to predict where the next Covid flare-up would occur.
Meanwhile, ocean carriers are assessing the impact on the use of their vessels and are looking at holding ships or blanking sailings until they can see an opportunity to achieve full load factors.
Source: https://theloadstar.com/as-shenzhen-lockdown-ends-other-regions-are-hit-by-new-covid-restrictions/