Cainiao Network ("Cainiao"), the logistics arm of Alibaba Group, has announced the development of the Cainiao Dong Nai Smart Logistics Park, its latest project located in Dong Nai Province, Vietnam. With a total land size of approximately 168,000 square meters, the Cainiao Dong Nai Smart Logistics Park will provide around 90,000 square meters of premium warehouse leasing space to support businesses' supply chain needs amid disruptions and surging demand.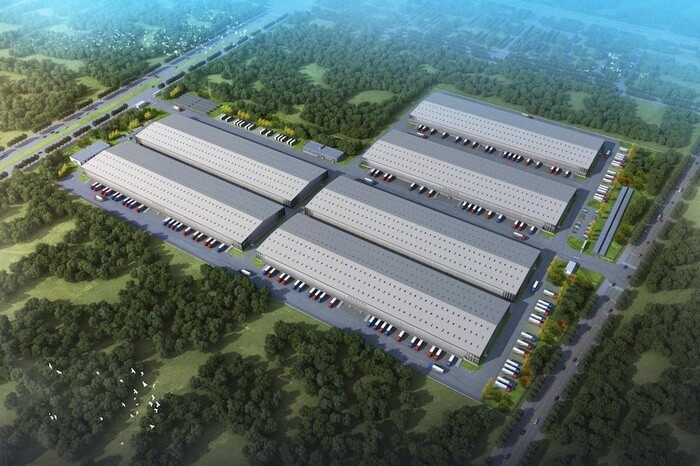 Strategically located in one of the largest and well-established industrial parks in Dong Nai, the Cainiao Dong Nai Smart Logistics Park boasts 30-kilometer direct connectivity with multiple access to Ho Chi Minh City, as well as immediate proximity to vital transportation facilities such as the upcoming Long Thanh International Airport and two operational major seaports Cat Lai and Cai Mep-Thi Vai.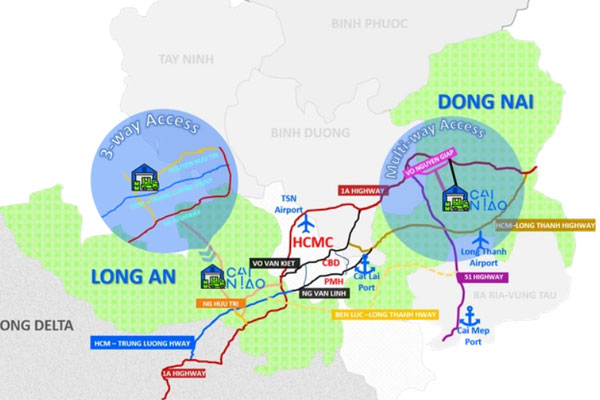 To serve the growing demand for efficient logistics in Dong Nai, the logistics park will also serve as a distribution center. Cold chain storage facility to support domestic logistics operations to adjacent cities within the Greater HCMC cluster and provide bonded warehouse facility for consolidation before exporting to overseas markets via Cai Mep port and the upcoming international airport. The enhanced connectivity and infrastructure projects will benefit key industries in Dong Nai such as furniture, garment, commodities, and trading businesses which often utilize warehousing facilities such as bonded warehouses and general warehouses for their logistics operations.