Ultra-large and large forwarders are losing market share in air freight to small and medium-size agents, according to WorldACD Market Data.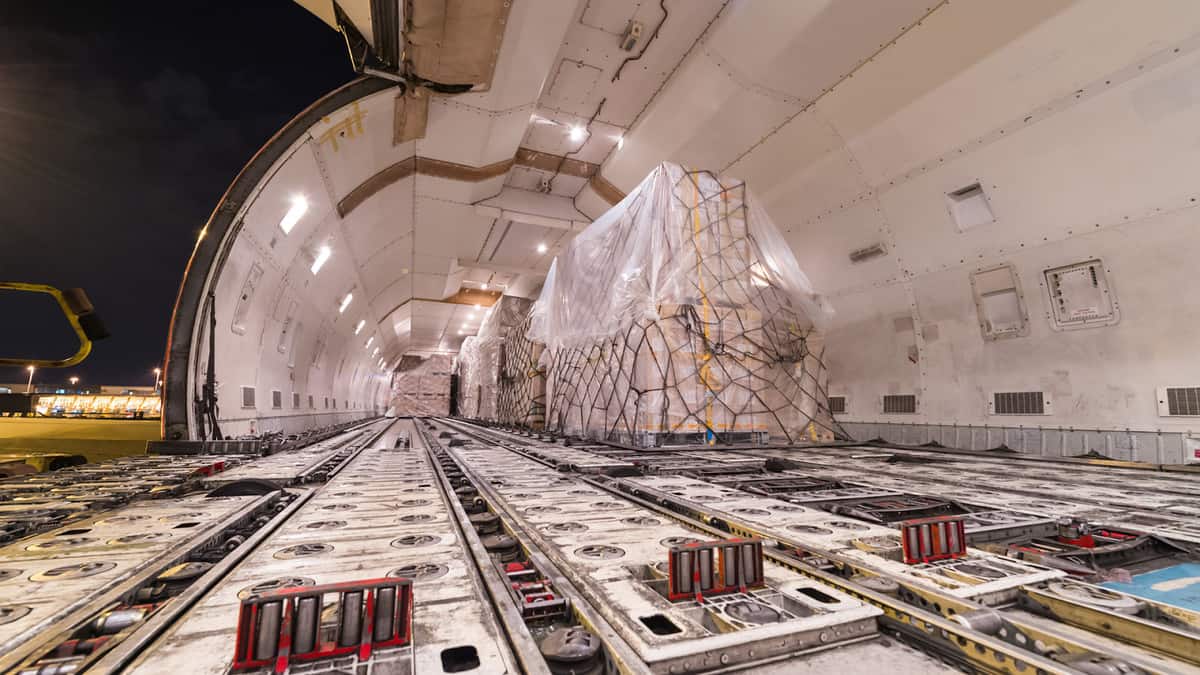 Large forwarders hold a 14.2% share of total chargeable weight, down 1.1% from September 2022, whereas smaller forwarders account for 15.6%, up 0.9% since last year.
Ultra-large forwarders still account for the largest market share, at 27.1%, despite a 1.3% decrease from last year.
Some of the larger forwarders are downsizing as profits from air and sea divisions decline, and Rogier Blocq, director product development & customer support at WorldACD Market Data, said there were likely to be "more challenges for large forwarders".
"I suspect there are cuts at many of the multinationals," said one mid-sized independent forwarder. "Companies are shedding staff quicker than imaginable.
"Even the independent LSPs are seeing this, and if you look at profit reductions year on year, some of the figures that have now normalised from financial submissions are lower than pre-pandemic."
WorldACD's Steven Ankersmit told The Loadstar this decline represented a reduced demand in general cargo.
The larger forwarders "are, of course, not happy with this", he said, but due to increased capacity and reduced demand, the cheaper rates larger forwarders are able to offer are not as competitive in the current soft market.
A reason for the rise in market share of smaller forwarders is their "niche" and "out-of-the-box solutions", according to Airforwarders Association executive director Brandon Fried. He explained that shipping was a "personal business" and that shippers "like a personal approach that you might not get from a large forwarder".
Mr Blocq believed the change could also be attributed to growth in specialised sectors, such as pharma or express delivery.
However, Mr Fried told The Loadstar the market shift could simply be a "rebalancing" of the market, that large forwarders "have had a large market share for a while" and are still "very busy".
The data from WorldACD also shows the number of shippers opting to work directly with airlines has risen, and now accounts for 5.1% of the market – an increase from 4.6%.
But, despite this increase, Mr Fried said shippers working directly with an airline "won't get the help they need", and that freight forwarders had "core competencies in dealing with complex logistics".
Most airlines, however, say they work in a tripartite way with both shippers and forwarders.
Source: https://theloadstar.com/larger-forwarders-losing-air-freight-market-share-to-smaller-rivals/